Nathan is 9!  How did that happen?!!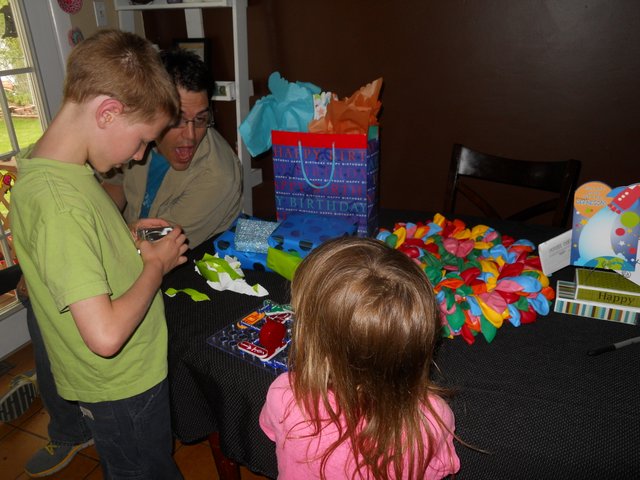 Since his birthday fell during the middle of Vacation Bible School, we enjoyed our usual family tradition of spreading out the celebration.  Thanks to various boxes from various relatives and various times, he enjoyed several days of feeling special 🙂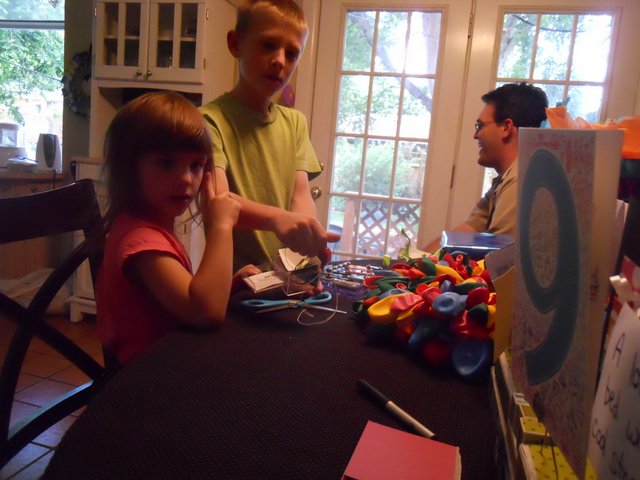 Popular gifts this year?  The complete set of The Chronicles of Narnia books, an expanded snap-circuits electricity kit, a kids cookbook, and a 3D maze game, just to name a few.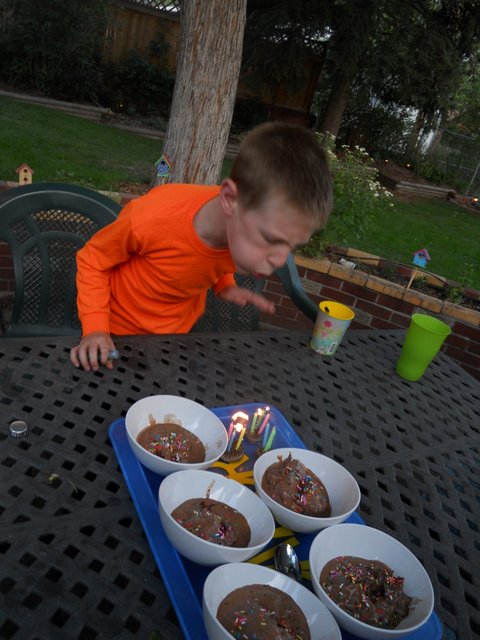 The birthday menu?  Salad bar with tons of veggies, special items including salami, artichoke hearts, mangoes, peas, and pineapple, and homemade chocolate pecan fudge ice cream for dessert.
I can't believe we are halfway to voting age with this book-loving, screen-loving, family-loving, Jesus-loving boy of ours.  We are so thankful for him!