A Visit to the Pridelands
As one more part of Than's birthday celebration, we were given tickets to see the Lion King musical in the big theater downtown.  This is a show that Than has been wanting to see for years, and it was a treat to be able to share the experience with family.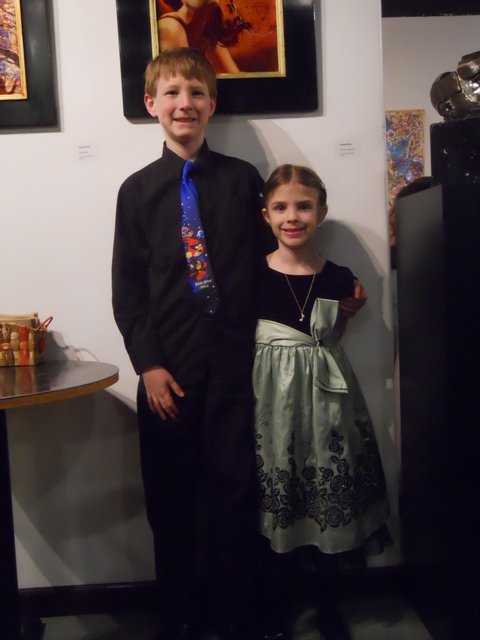 The plot and the music are fun and familiar, but the best part of the evening was seeing the many creative ways used to convey the story.  People turned into animal characters through costumes, puppetry, marionettes, dance, and a lot of carefully choreographed movement.  It was a late night for the kids, but worth it to be part of such rich artistry.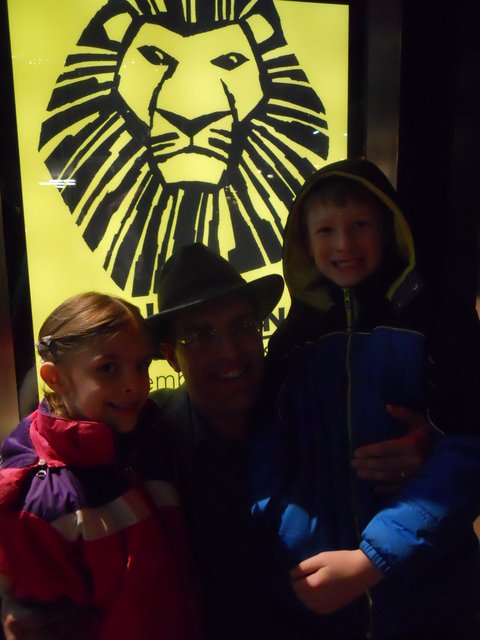 Thanks for the gift!