Summertime means I have two extra helpers for staff lunch!  Hooray!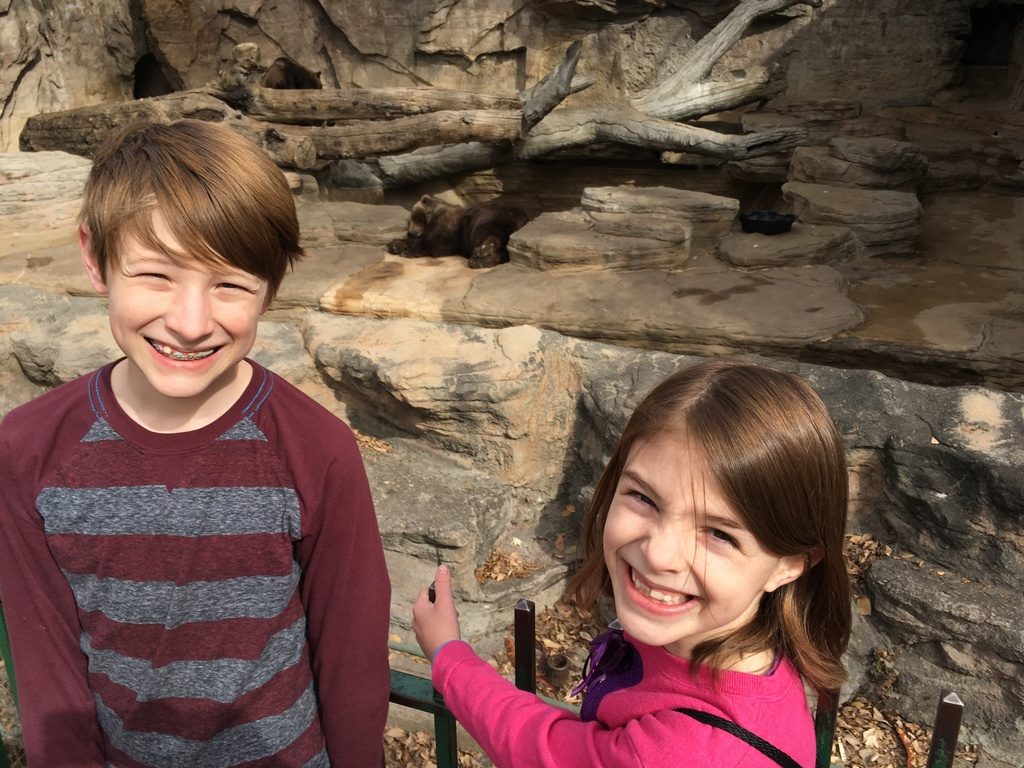 Here's what we had this month:
A huge pile of salad ingredients
Apricots (Sprouts has good sales!)
Citrus Butter Cookies – This is a Pioneer Woman recipe, so you really just have to go to her blog to find it.  Partly because that is the kind, right, copyright-friendly thing to do.  And partly because she writes recipes way better than I do!!
If you only make one thing, make the dressing.  You won't regret it, even if it takes a whole basil plant.  I promise.