The Results of Labor Day(s)
Just before Labor Day, my dad came for a quick visit.  Not just a social call, though–this was a working trip for sure!  Before he arrived, Than moved all of our upstairs furniture into the dining room or the garage.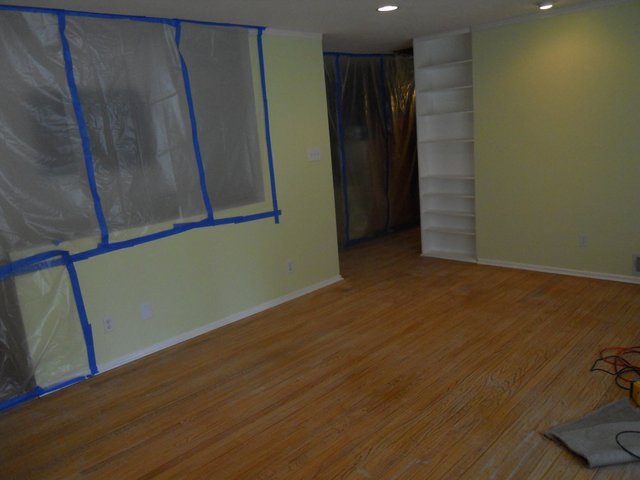 On the way home from the airport the men headed for Home Depot to get everything needed to refinish our hardwood floors.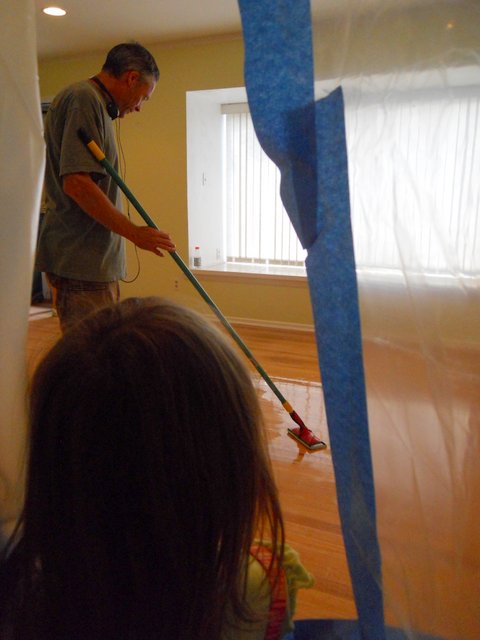 With my dad as the foreman and Than and his dad as the crew, the floors were patched, sanded, vacuumed, coated, coated, and coated again.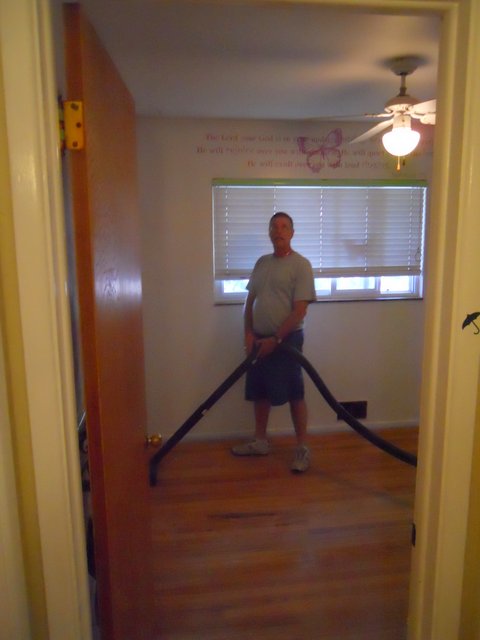 Less than 48 hours later, everything was finished–smooth, shiny, and just waiting to sit for 72 hours before we moved back in.  Wow!!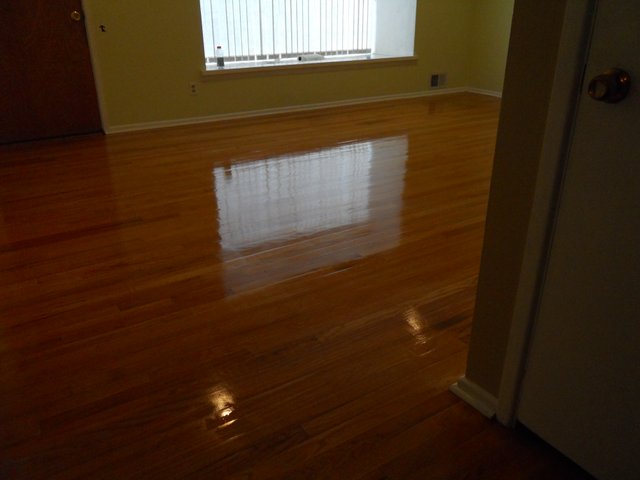 We even had time for a little sight seeing before taking Dad to the airport.  Every time I see the gleam of my floor, I am thankful for the gift of hard labor by people who love me.