Setting up for Christmas is one of my favorite parts of the year!  I look forward to the day with great anticipation, and the kids do too.  We start with fall clean-up and listening to the first Christmas CD of the season.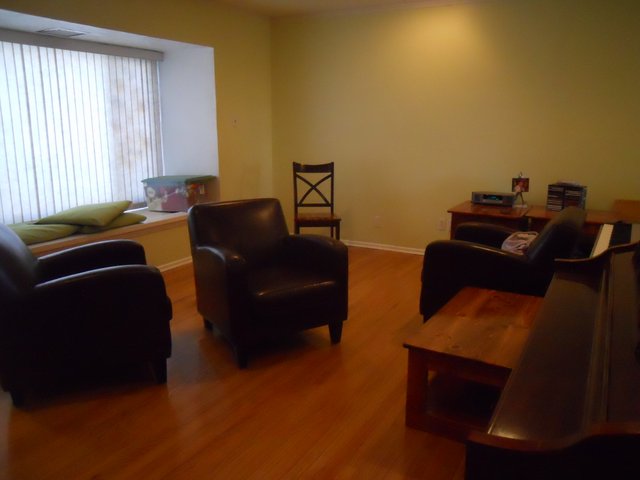 Then comes the nearly uncontrollable wiggly excitement as favorite holiday treasures emerge from their year-long hibernation.  Chaos reigns for a while with boxes everywhere, parents trying to be orderly, and kids eager to dive in.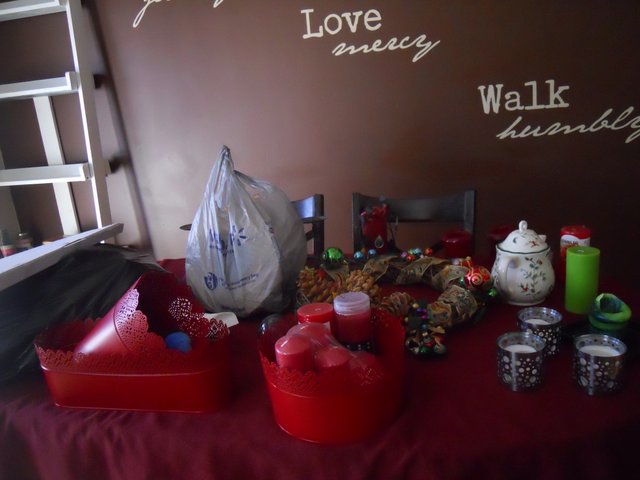 Eventually, though, everyone finds a good groove and the house is slowly transformed.  Some things have a special spot, but most of our decorations get put somewhere different each year.  Than's creativity works overtime finding good ways to arrange the symbols that remind us of family, good times in the past, and the deep importance of Immanual-God with Us.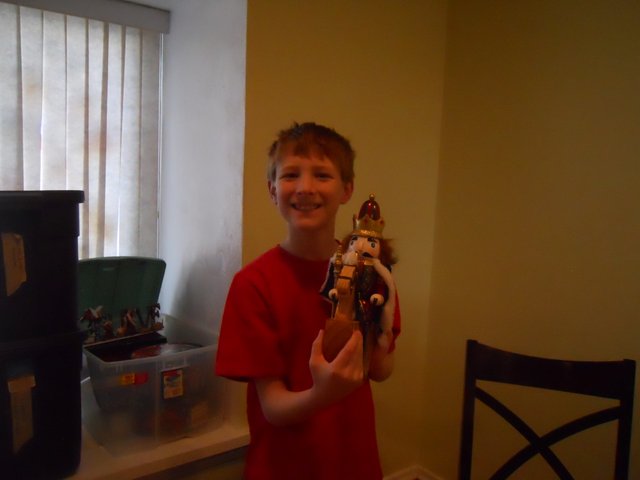 Decorating the Christmas tree is the best time for family stories and sharing memories.  Even though some of the ornaments only get noticed when we're hanging them up, it is still so good to remind ourselves of where we've come from and how God has worked.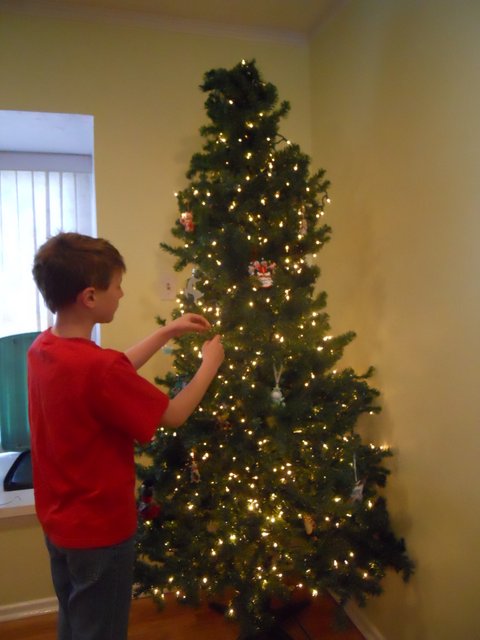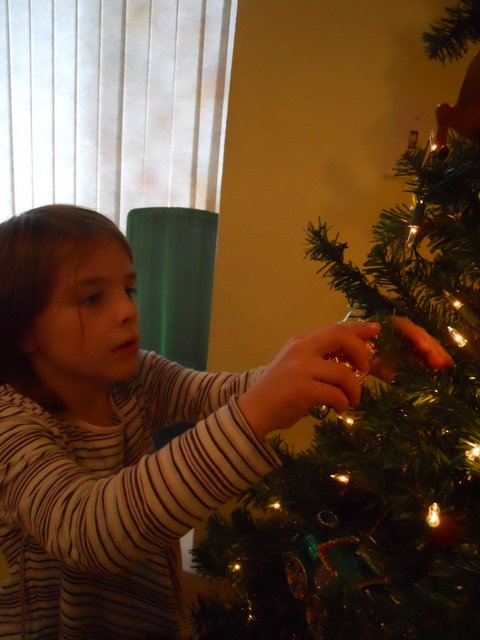 The finished product is a house rich and warm with love, light, and the anticipation of God's presence with us not only now, but in eternity to come.