Rocky Mountain Father's Day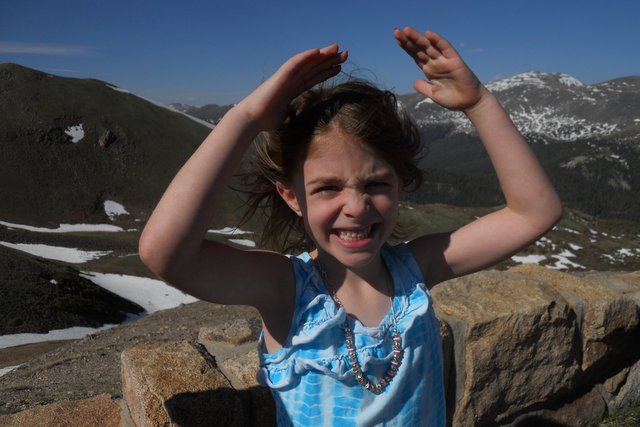 For the first time in a long time, Father's Day fell at the end of VBS week instead of the beginning!  That means that instead of setting up for VBS and celebrating quickly in the evening, we were able to leave after church and enjoy a beautiful drive through Rocky Mountain National Park.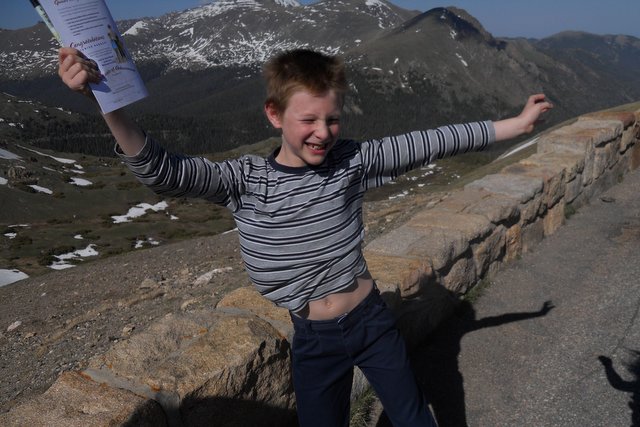 Travelling Trail Ridge Road was a fun way to celebrate the amazing man that is the father of my children, and his wonderful father as well.  It was especially beautiful up in the mountains because of all the rain we have had this spring, bringing beautiful wildflowers out in full force.  Take a peek…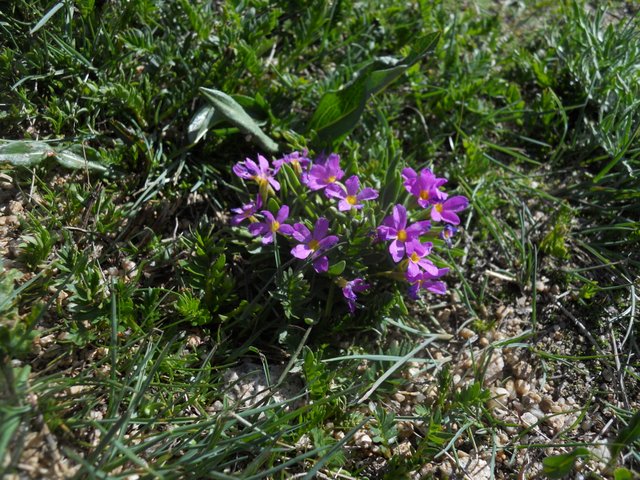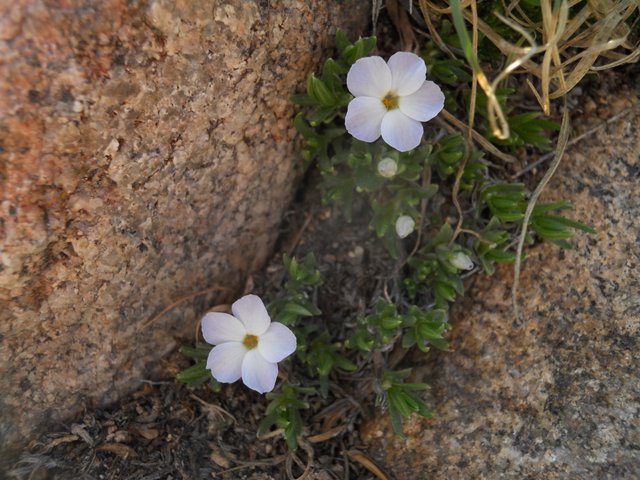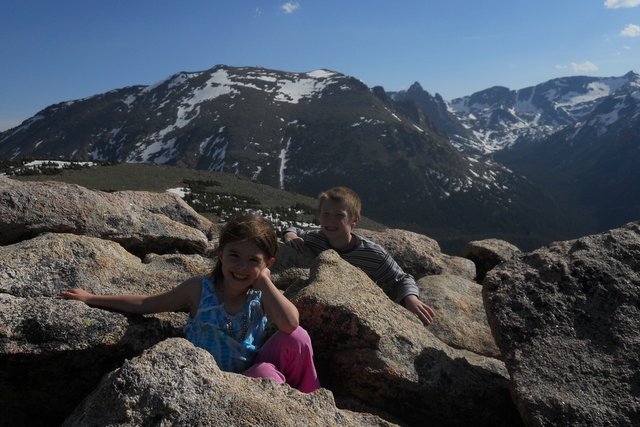 On the way out of the park, we even got to see a black bear tromping across a meadow, the crowning wildlife sighting of a day that also featured tons of elk, many with big antlers, and quite a sizable gathering of moose.  Mooses…  Meece…??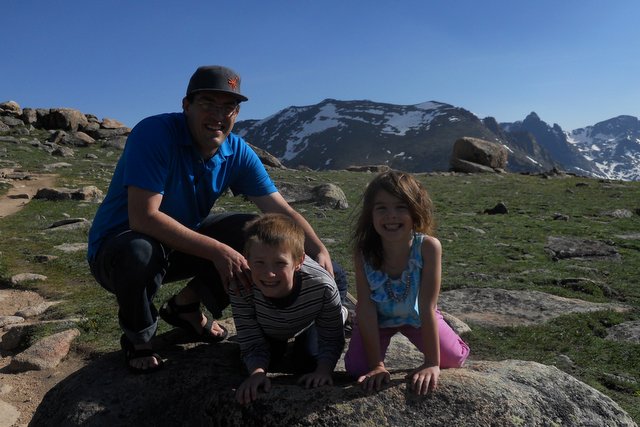 There is no one else I can picture sharing this parenting joy with me so well, and I am eternally grateful that God chose Than to be the one I get to celebrate on Father's Day.