Somehow, Nathan is turning 11 this year!!  Amazing!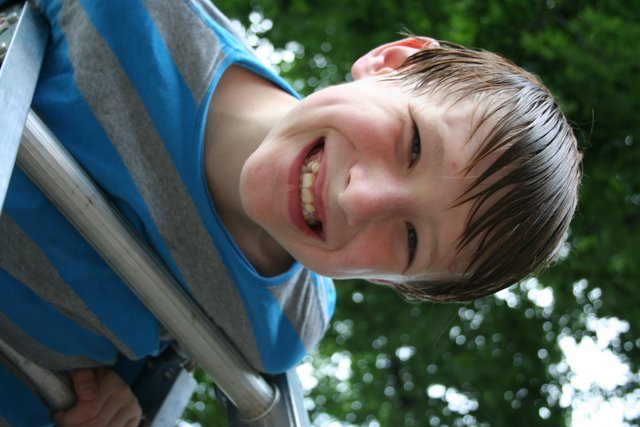 Thanks to some fun boxes in the mail, there were interesting packages to open up throughout the week.  That is always a highlight of birthdays around here!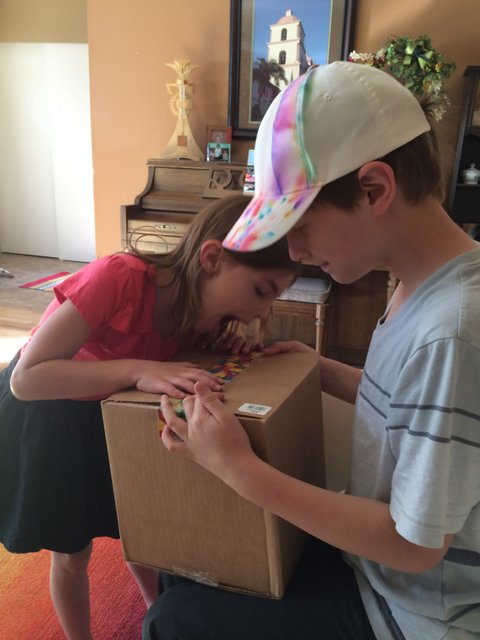 We like to stretch it out (Nathan's even lasts until we go to Idaho for the 4th of July!)  Science themed books were a hit several times this year, including one that involved a flaming candle experiment.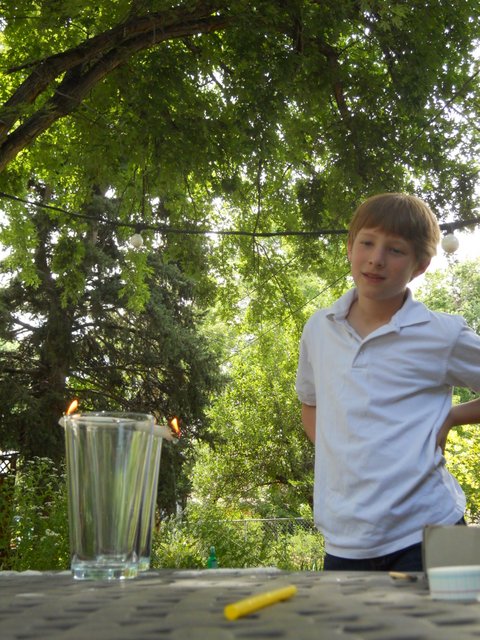 Our family birthday celebration included a morning of mini golf and an afternoon of Wii U.  (I'm better at one than the other–you can guess which).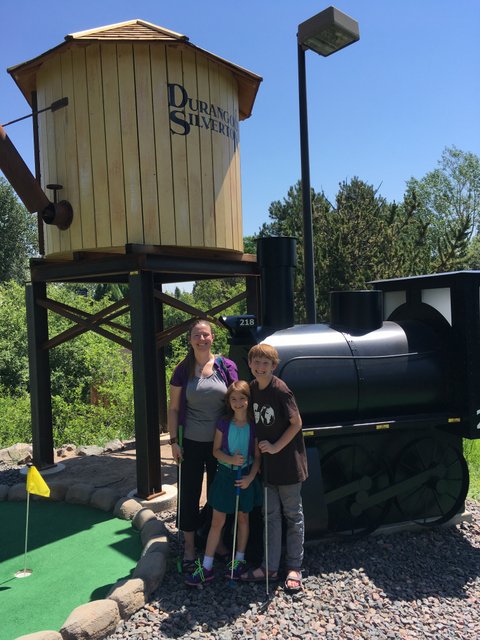 Salad bar was the dinner of choice, with raspberry mocha mousse instead of birthday cake for dessert.  Yum!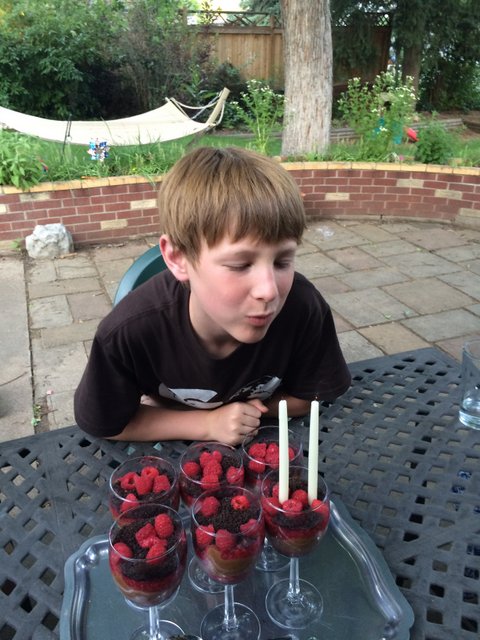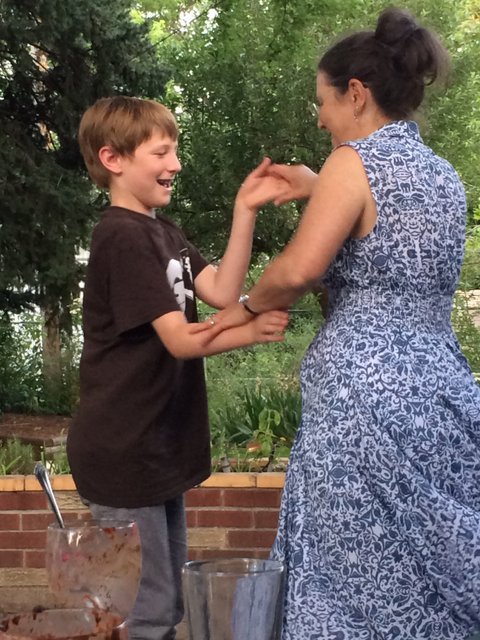 I am amazed at how my son is growing, both in height and in character.  He is so interesting to talk to and is increasingly fun to play games with.  He can often be a very kind big brother and continues to be excited about his faith.  It is sad to see some of his childhood interests begin to fade, but there is still plenty of boy in my soon-to-be young man!