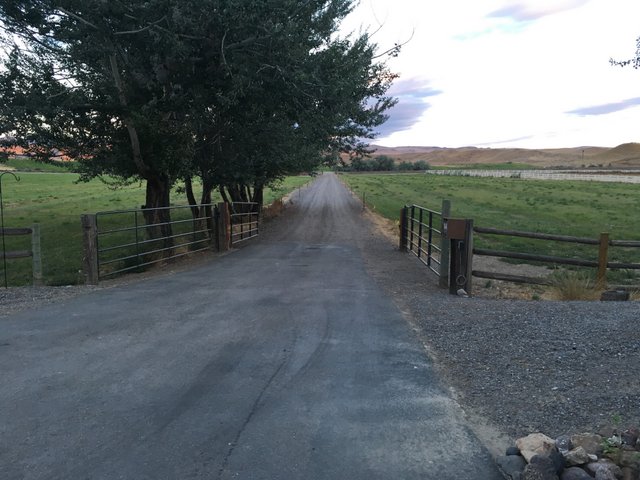 The center portion of our Idaho trip involved a new adventure.  We traveled across the state and ended up at my Aunt Lynda and Uncle Charlie's house outside of Boise.  They have 15 acres on the Snake River, and we were graciously welcomed to celebrate the 4th with their family.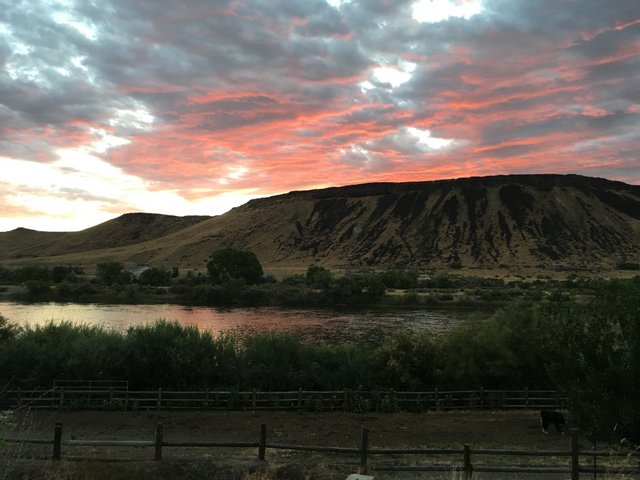 Katya was in heaven!!  There were 6 dogs running around the whole weekend, along with cows, chickens, and horses.  She wanted to move in!  She got to help with feeding, finding eggs, and even rode a horse for the first time.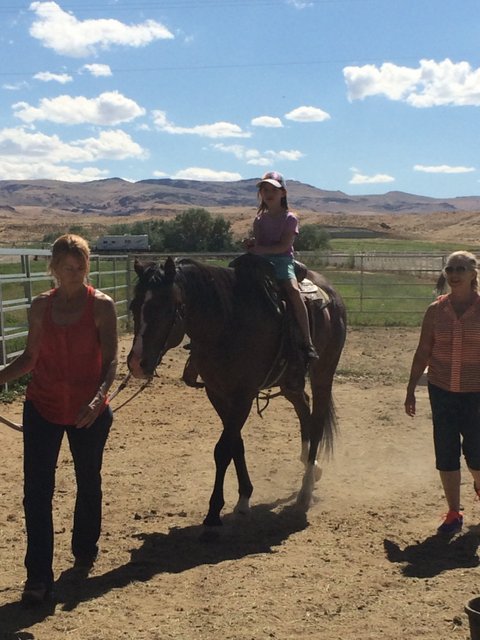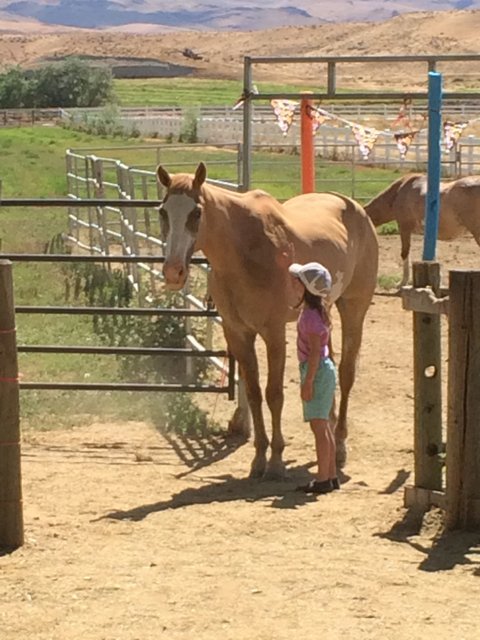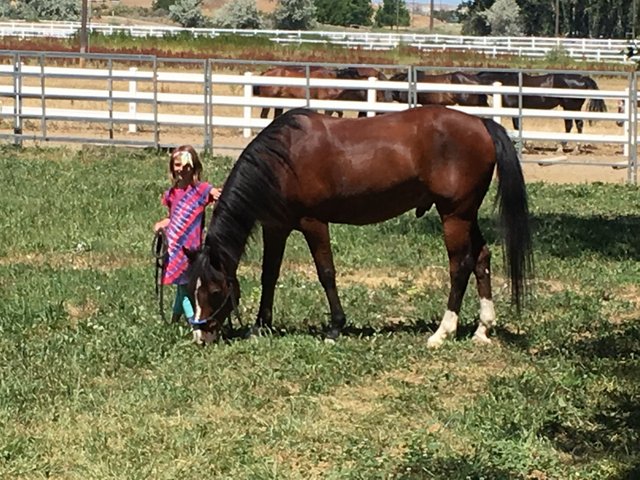 Our time was full but somehow still relaxed–bountiful meals to eat on the back deck, a day spent playing in the river, fresh cherries picked from a nearby orchard, games, and plenty of conversation.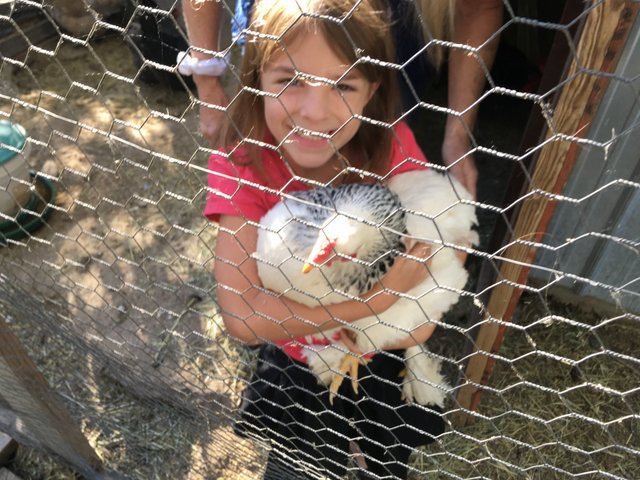 To celebrate the 4th itself, we started by enjoying a fireworks show the evening before.  It was impressive, especially for such a small area!  On the morning of the 4th, Katya and Than went into town early with my aunt to get ready for the parade.  The rest of the gang came along later and we watched fire trucks, antique cars, old tractors, and a few horses and floats make their way past our corner.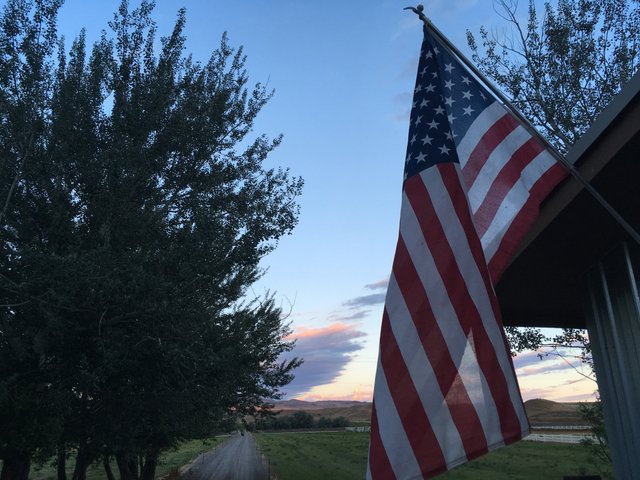 Later on in the day we got to watch a tractor pull–a contest where farmers test their machines and see which one can pull a heavy load the farthest.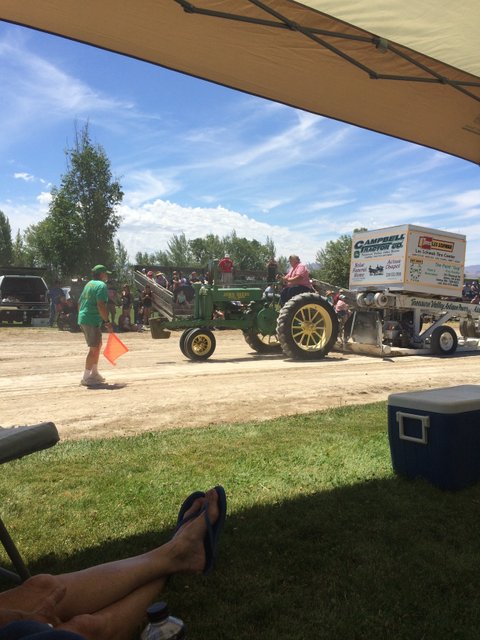 After dinner we hopped into Jeeps and a truck and headed up a nearby hill/mountain.  Idaho still has amazing sections of untouched land available for recreational use and we were grateful for the chance to enjoy some of it.  My cousin is a fearless 4-wheeler, so Than and Nathan got to enjoy some particularly crazy driving while the rest of us watched, cheered, and climbed on the rocks.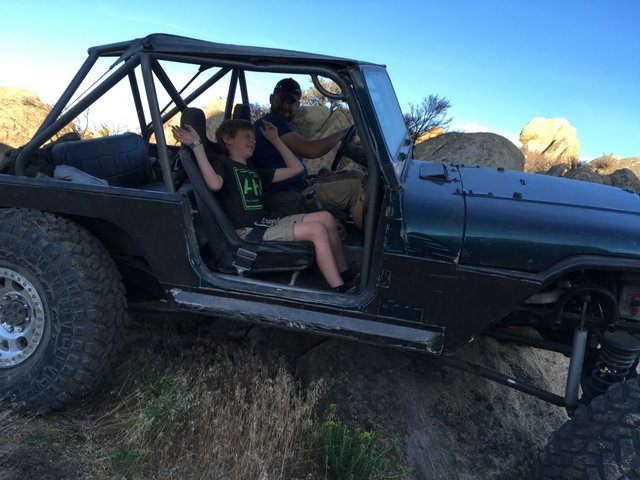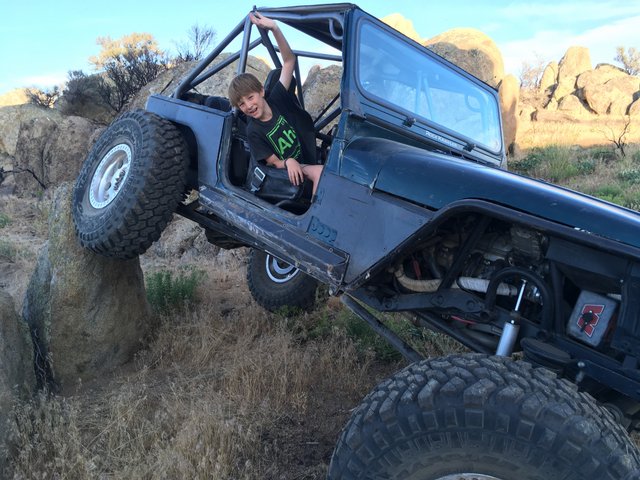 As the sun began to set, we drove up to the top and settled down with snacks and blankets to wait for the fireworks.  Looking out over the valley, we were able to see the shows of 4 or 5 nearby towns and cities along with tons of little displays from houses and farms.  It was a whole different experience from the up-close fireworks of the night before.  It was neat to do it both ways.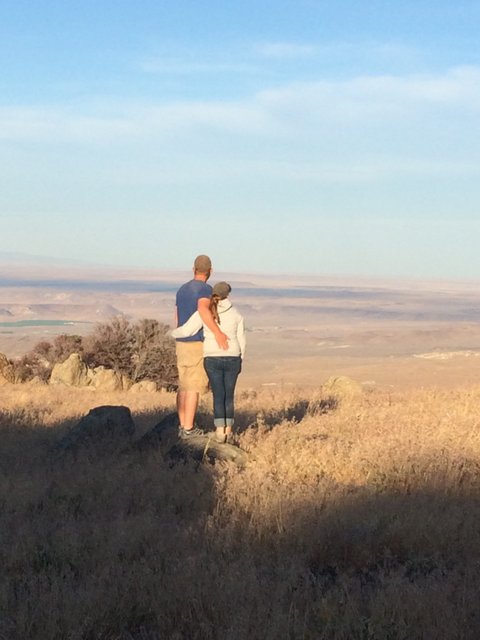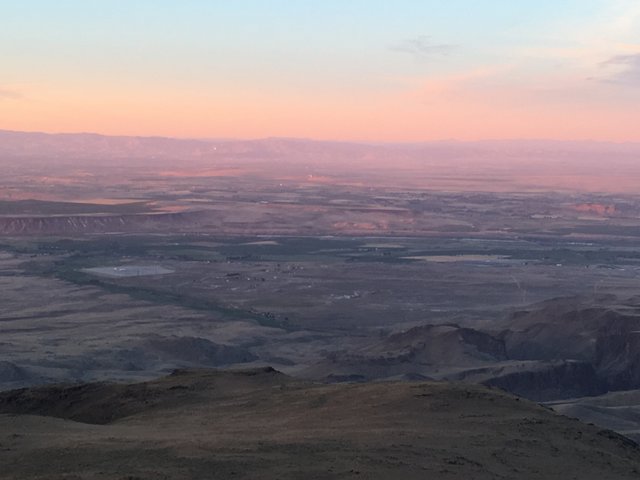 The next day meant a return to the ordinary–my cousins and uncle headed back to work, Katya bid farewell to all her animal friends, and we headed back across Idaho.   Our time on the farm was a memorable way to celebrate many of the things that make our country great.