Spaghetti Alla Carbonara
Spaghetti Alla Carbonara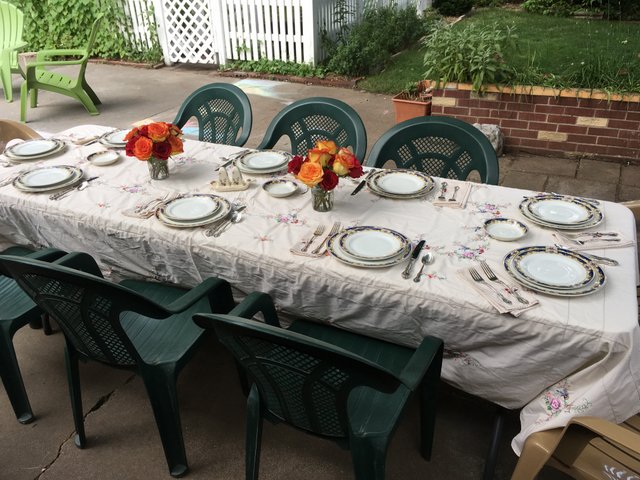 The first time I had Spaghetti Carbonara was when my sister was experimenting with an Italian cookbook, and I always think of her when I make it.  It is one of my favorite "rich elegant company foods" since it isn't super hard to make, but comes together in impressive fashion.  The last time I served it was a special summer dinner out on the patio, appreciating some dear ministry partners.   Now I have that memory to add to my other good carbonara stories.  Hooray for good food and good friends!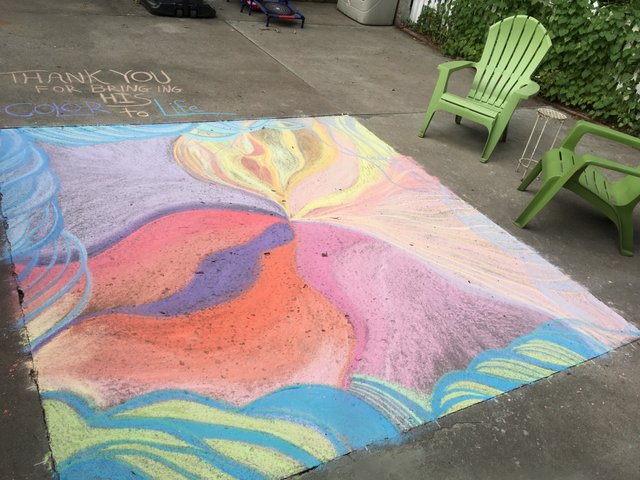 Adjust oven rack to the lowest position. Place a large heat-proof serving bowl on the rack and heat oven to 200 degrees.

Bring 4 quarts of salted water to a boil to cook the pasta.

Meanwhile, whisk the eggs, cheeses, and garlic together and set aside.

Cook the bacon and olive oil in a 12-inch skillet over medium heat until the bacon is crisp, about 8 minutes. Add the wine and simmer until it is slightly reduced, about 5 minutes. Remove from the heat and cover to keep warm.

When the water is boiling, stir in the pasta. Cook, stirring often, until the noodles are almost tender but still firm to the bite--around 10 minutes. Drain the pasta.

Remove the warm bowl from the oven and add the hot pasta. IMMEDIATELY pour the egg and bacon mixtures over the spaghetti and toss to coat. Season with salt and pepper to taste.
A note of explanation: Eggs are the key to a smooth, creamy carbonara sauce.  And the key to incorporating the eggs into the pasta without having them scramble is to time things just right and use a warm serving bowl for tossing.  The heat from the freshly boiled pasta is enough to cook the eggs without scrambling them.
This recipe is from my go-to cookbook, The America's Test Kitchen Family Cookbook.  Unfortunately my version isn't in print any more.