Chocolate Crinkles
Chocolate Crinkles
November 2016 in Review, and Christmas Cookie #11
A favorite photo…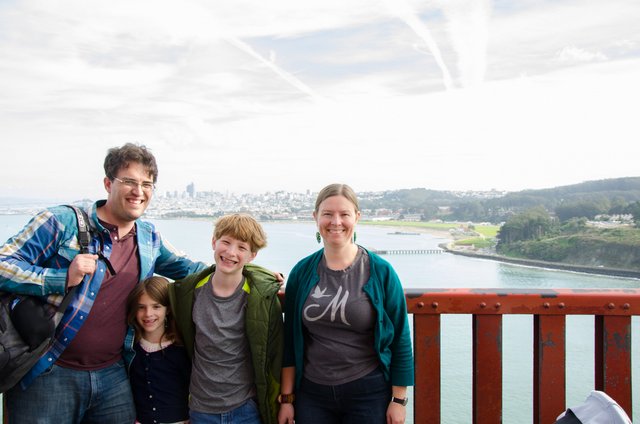 A few highlights…
A 90th birthday party for Grandpa Train
A second story for the treehouse
Thanksgiving road trip to Salt Lake, San Francisco, and back again
And a cookie recipe to go with it!

Mix oil, cocoa, and sugar well in a large mixer bowl.

Blend in one egg at a time until mixed well. Add vanilla.

Gradually blend in flour, salt, and baking powder.

Chill dough for several hours (overnight is best).

Preheat oven to 350 degrees. Grease several cookie sheets.

Use a cookie scoop or teaspoon to shape dough. Roll dough in sugar (either granulated or powdered) and place on prepared sheets.

Bake at 350 degrees for 10-14 minutes, until set and tops begin to crack. Don't overbake. These are best soft!