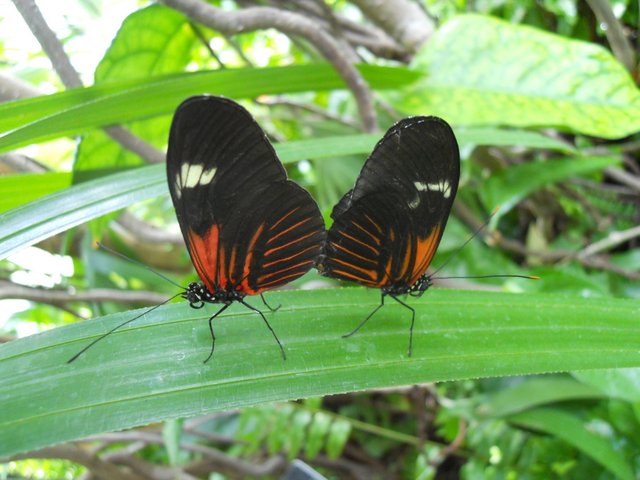 Lasagna soup is a crowd pleaser!  The delicious flavors of lasagna are all here, without the hard work and long baking time.  It also makes good leftovers, and as the noodles soak up the broth the mixture gets more and more like the texture of actual lasagna.  I often serve it for staff lunch.

Heat 1 Tbsp. olive oil in soup pot over medium high heat. Add beef or sausage and diced onions. Season with salt and pepper to taste. Cook, stirring occasionally until browned. At the end of the cooking time, stir in minced garlic to saute.

When the meat is well browned, add chicken broth, diced tomatoes, crushed tomatoes, and herbs. Bring to a simmer, cover, and cook at medium-low for 20 minutes.

While soup simmers, mix mozzarella cheese, Parmesan cheese, ricotta cheese, and parsley together in a mixing bowl. Set aside until serving time.

When serving time is about 15-20 minutes away, put lasagna noodle pieces into the pot. Cook until noodles are tender, adding additional broth or water if needed. Adjust seasonings as desired.

To serve, ladle soup into bowls. Top each bowl with a spoonful of the cheese mixture. Stir the cheese into the soup as you eat it to make everything melt together. Yum!