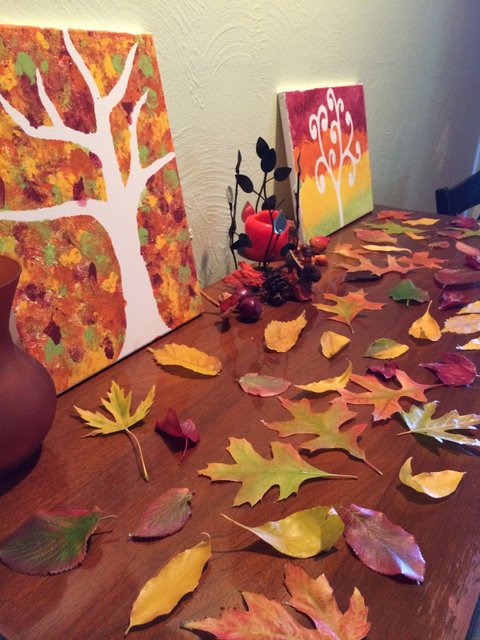 Halloween came and went, and that means White Chicken Chili on the menu!  We eat lots of traditional red beef chili in the beginning of October, and from the freezer throughout the winter, so Halloween needs its own special recipe.  Our tradition is to enjoy "ghost chili" in the garage while we make and hand out cotton candy to all the trick-or-treaters.  Good times!

Heat olive oil in a large soup pot over medium heat. When oil is hot, add chicken and onions and saute until chicken is no longer pink. Add garlic and saute 30 seconds more. Add spices and saute until fragrant.

Stir in chicken broth and green chiles with their juice. Bring to a boil, then reduce heat and simmer 15 minutes.

Cube Neufchatel cheese and stir into hot soup until nearly melted. (It will look separated at first, but will eventually melt into creamy goodness.) Stir in corn and 1 can of cannellini beans.

Pour the remaining can of beans into a food processor or blender. Add about 1/4-1/2 cup broth from the soup and blend until coarsely pureed. (You could also put all the beans into the soup and use an immersion blender to get similar results).

Pour the bean puree back into the soup and mix well. Simmer about 15 minutes longer.

Stir in fresh lime juice just before serving. Set out the toppings and let everyone mix up their custom creations.