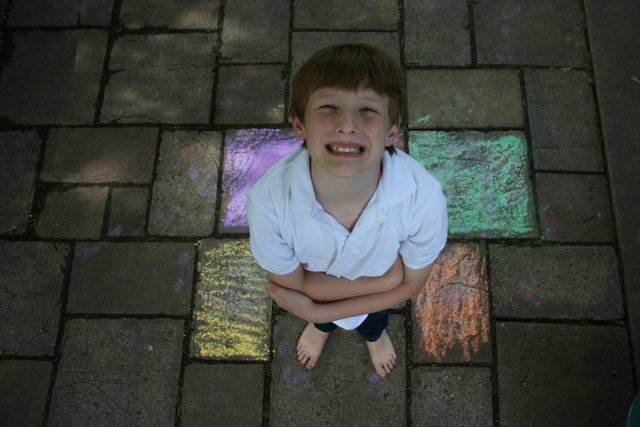 One more fall post, and then I promise some pictures from our Thanksgiving travels, followed by lots of Christmas recipes.
These cookies won Nathan's vote for favorite fall treat.  I think he grabbed one every time he walked past the cookie jar!  Maybe that's why he is almost tall enough to look me right in the eye…  Love this growing young man so much!!

Preheat oven to 350. Lightly grease cookie sheets.

Beat butter and brown sugar in a large mixer bowl until well combined. Add eggs and beat well. Beat in pumpkin.

With mixer on low, add flour, cinnamon, baking soda, baking powder, salt, and nutmeg. Mix just until combined.

Stir in oats, chocolate chips, and nuts if desired. Don't overmix.

Drop by rounded spoonful or cookie scoop onto greased cookie sheets. Bake at 350 about 12 minutes or until set and beginning to brown on the bottom. Try not to overbake--Nathan loves them soft!