Back to our regularly scheduled life, since Senegal is now months behind us!  (Facebook friends, you might have missed some–browse around the blog if you are interested)
My camera only has three photos on it from January and February, so we'll just skip all that and share Katya's birthday pics.  How did age eight already hit us?!!
dressing up at the Mother-Daughter sleepover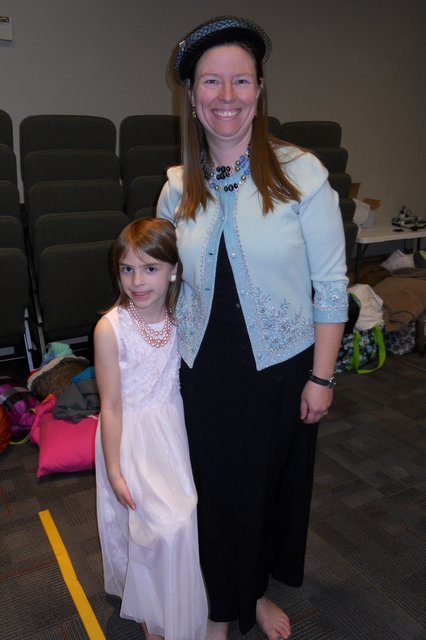 Ready for the fabulous Father-Daughter dance at church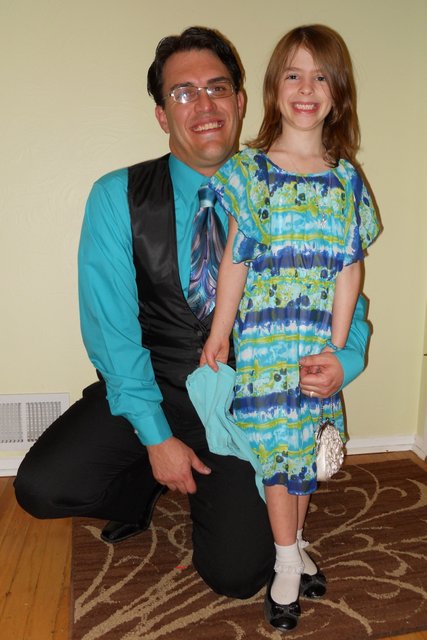 Birthday celebration with good friends–Katya got to celebrate with several of her favorite friends over her birthday week.  Hooray for good times together (and hooray for mom not needing to plan a birthday party!)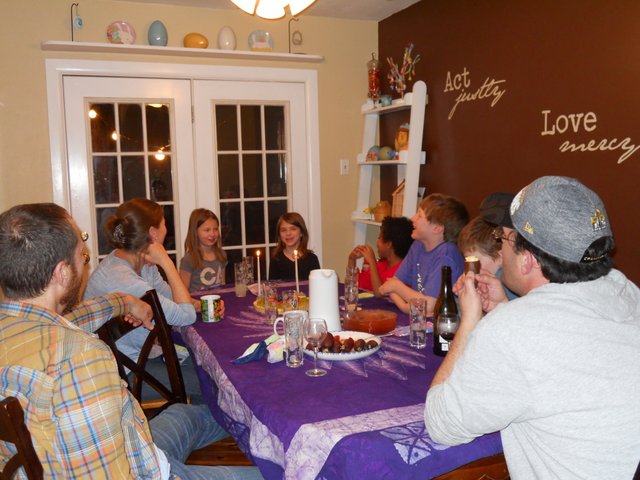 So  many fun boxes in the mail!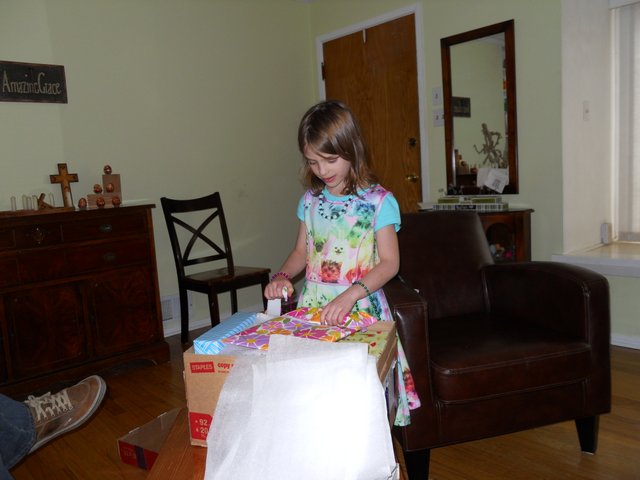 Our family appears to be experts at having March birthdays!  Here is Katya sharing a special birthday dessert with some more March babies.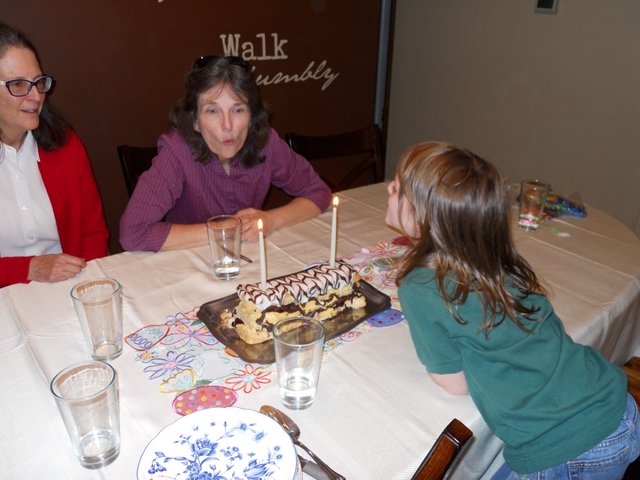 And our beautiful eight-year-old: spunky, creative, kindhearted, intense, passionate, and vibrant.  Love you, sweetheart!