Katya's Role Model
Katya's Role Model
Today's final "kid bragging" post is a writing assignment that Katya did.  It was deeply encouraging and humbling, especially to this mom who often finds herself at odds with her creative, independent, passionate daughter.
"My mom is a great role model for me for many reasons.  To begin, my mom is a Christian woman.  My mom shows that she is a Christian by disciplining me very well.  Also, she teaches me about God and how to love God.  Next, when I think of my mom I think about how loving she is.  My mom comforts me when I am sad, and she is gentle when I am hurt or sick.  Also, she encourages me in hard times and is patient with me when I am grumpy.  Last, my mom is always joyful.  I can see that she is joyful because she always wears bright colors.  Also, my mom smiles a lot and loves everyone around her.  I admire my mom as a role model."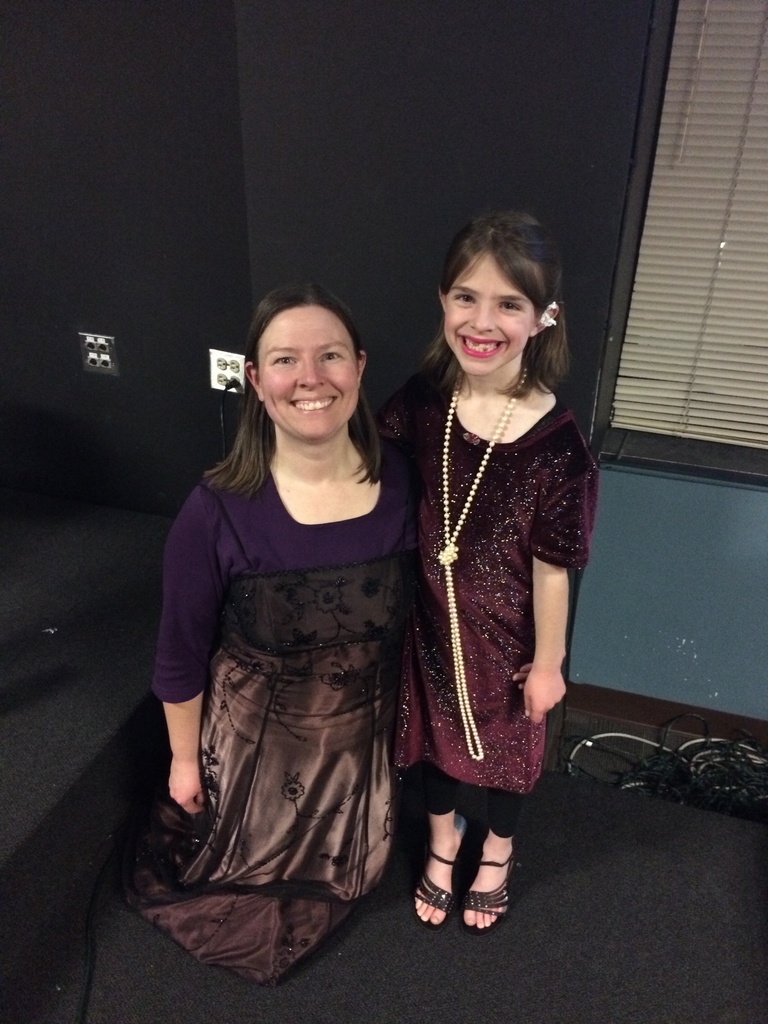 Some moments are so very hard, but then there are other moments that are so richly beautiful.  Thanks, sweet girl.