Katya's Dog Poetry
Katya's Dog Poetry
Normally I try not to do too much "kid bragging" on the blog, but sometimes it is just the best forum for sharing what they are up to!  As the school year ends and the summer begins, I've got a few things I've collected from their year that I hope you enjoy.
First up, poetry!!  Of course, when it is time to write some poems, you choose your favorite thing.  And for Katya, that would be dogs!  This writing even got illustrations…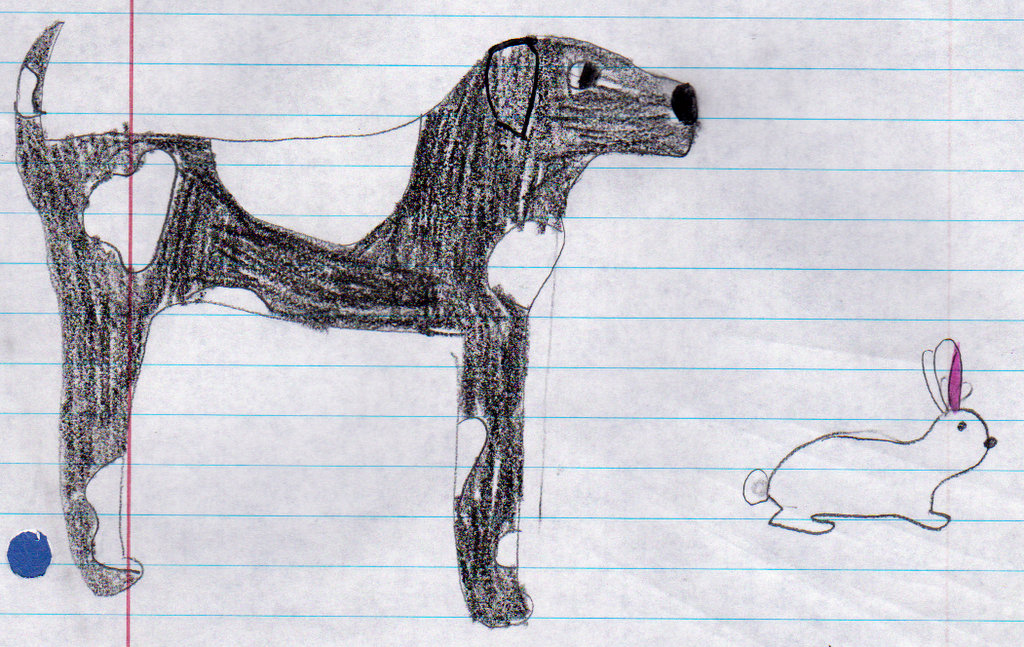 Bear
There once was a big dog named Bear
Who chased hare after hare
One day while chasing a hare she jumped into a lake
and she came out holding a rake
and she swam out of the lake with much care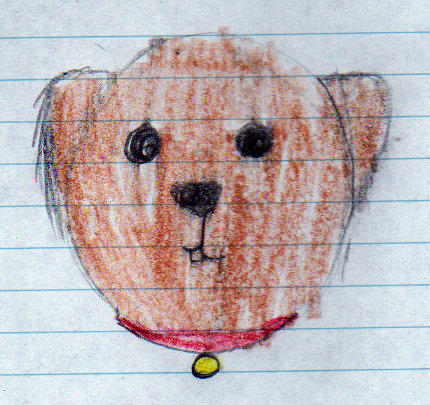 Golden Retrievers
A big ball of fluffy happiness
fun, silly, smart, crazy ball of fluff
frolicking, licking, running ball of sunshine
doing tricks, playing games, your best friend
in the water splash, splishing, sploshing
licking children, being friendly, your pet!