A Modern Day Knight (Catching-Up)
A Modern Day Knight (Catching-Up)
I have a young man finishing sixth grade!  So many changes are on the horizon, and I am both nervous and excited about that.
One of the changes are are feeling right now is the shift from "elementary" to "junior high."  It will happen this fall for school, but this spring it takes place at church.  This was Nathan's final year to attend our Wednesday night clubs program, and he ended with the long-anticipated crest ceremony.  Each year the 6th grade boys select images and colors and create a wooden crest that represents things that are important to them.  They present their crest at the final night of clubs, talk about what they chose, and then hear words of blessing and a prayer from their parents.  It is really cool and really important!
Here is Nathan with his crest..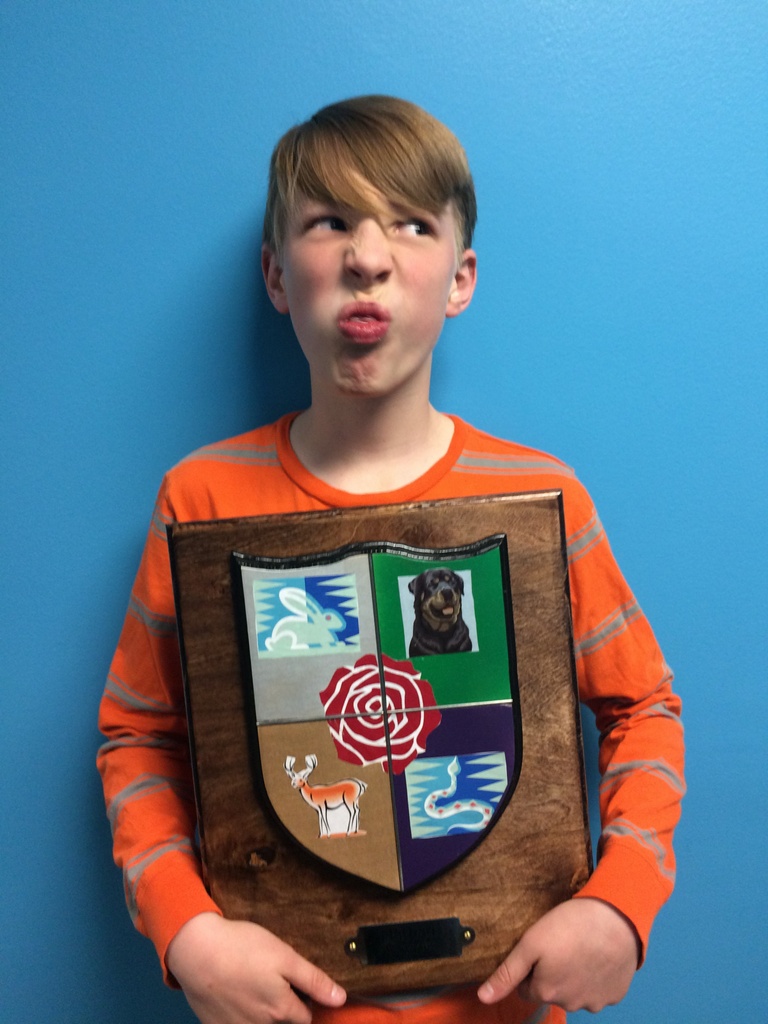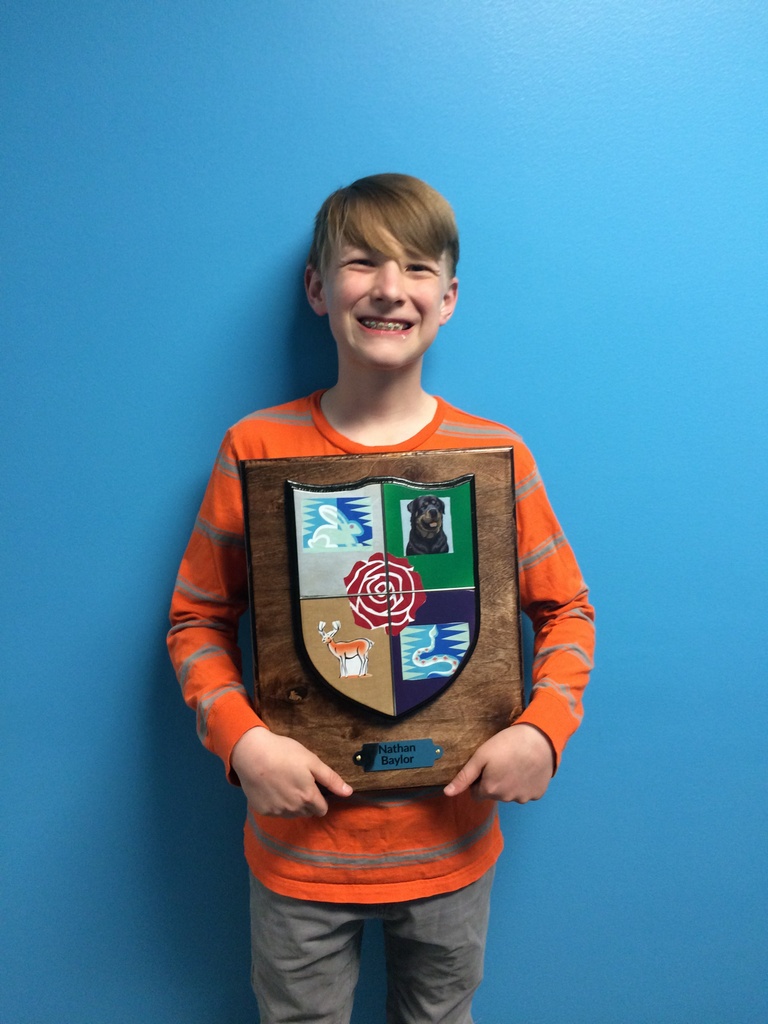 It is amazing to think that the boy who was a baby when this curriculum was designed is now graduating from the program.  I am so grateful for the men who worked with Than to put this together, and for all the godly leaders who have feed truth into my son during his years under their leadership.
Here is Nathan talking about his crest: