Twas the Night Before School Started…
Twas the Night Before School Started…
After titling this post, I briefly considered writing it in the style of Clement Moore's famous poem, and then quickly discarded the idea as involving entirely too much thinking.  Sorry, my creativity didn't make it past the title!  But, now that my "children are nestled all snug in their beds" I decided to take a quick moment to share some Christmas memories before life lurches back to full swing in the morning.
Our break has been delightfully full of an excellent mix of events and relaxation (and sometimes both at the same moment.)  The first week was more crowded with holiday festivities including various groups of family and friends, while the second week was more laid back with lots of game playing, playdates, and hanging around home.  Here are a few of my favorite pics:
Nathan and Katya are now professional Christmas card assemblers.  Keep them in mind for next year's holiday mailings!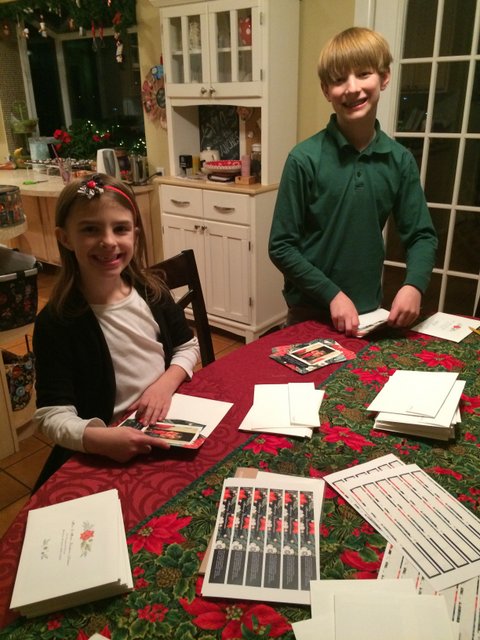 One child was Gabriel in the annual Christmas pageant, and the other was a sheep.  Can you tell which was which?  (We will be hosting private viewings of the DVD for any and all interested parties, popcorn and hot tea included in the price of admission)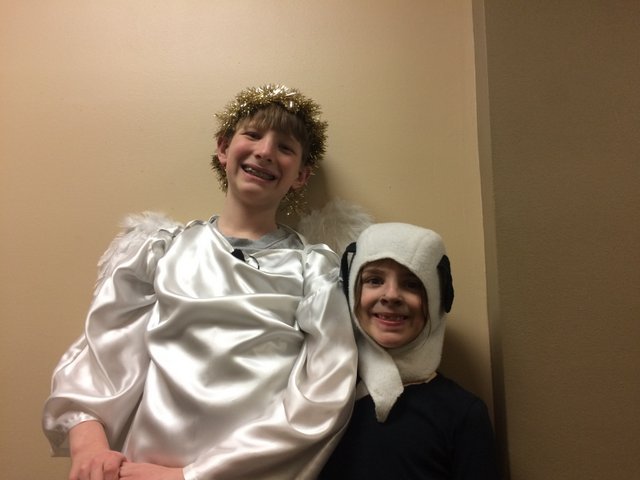 Our annual light-looking drive is always a highlight.  Eating drive-through fast food in the car while roaming in search of some of the best lights Than can find is always an evening I look forward to 🙂  We enjoyed sharing the trip with a few extra guests, and by the end Katya just had to give up and go to sleep beside me.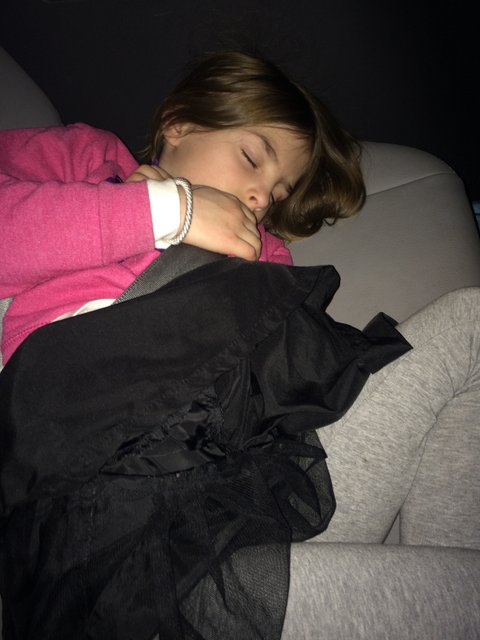 SO MANY kind boxes arrived in the mail from various loved family members, and we spread out the fun by opening each one at a separate time.  Love it!!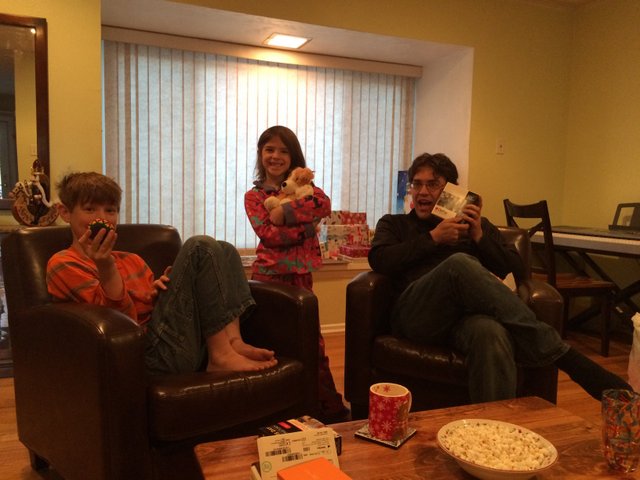 Our Christmas Day gathering was a simple and cozy one, featuring baked potato soup, yummy extras brought by my aunt and cousin, and good time with various people from both sides of the family.  I am so grateful for each year I get to celebrate with these beloved people.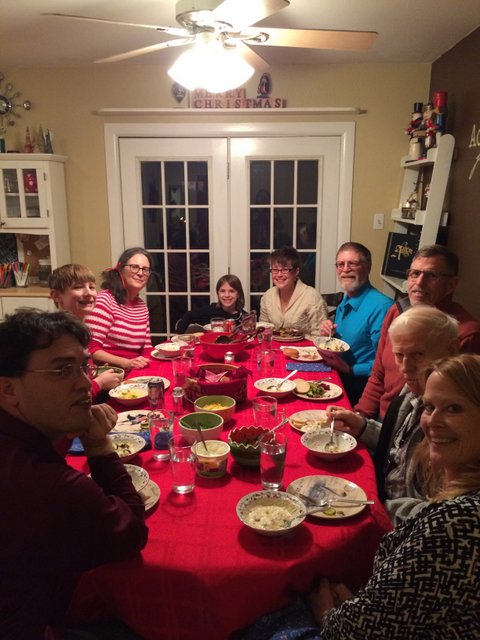 Our holiday time has been a season of joy, family, warmth, and hope.  There is so much to be grateful for, and all of it is God's rich and undeserved grace.