Up in the Treetop
Up in the Treetop
Look what's happening in our backyard!
An unhealthy tree on the side of the house is turning into a treehouse!  With Than at the helm, the kids have been actively involved in the planning and initial construction of this much-anticipated new play space.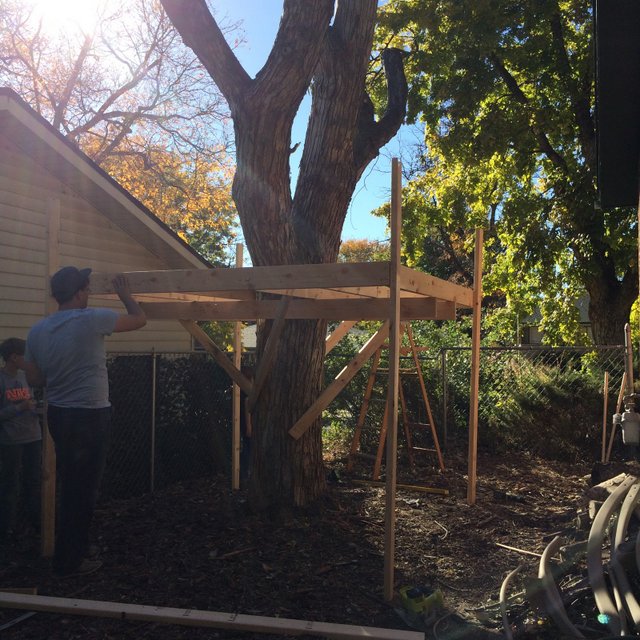 Thanks to a school holiday, the construction crew managed to get the basic frame and some decent flooring up in a weekend.  The rope ladder has been made, one wall is up, and some very good play has already taken place!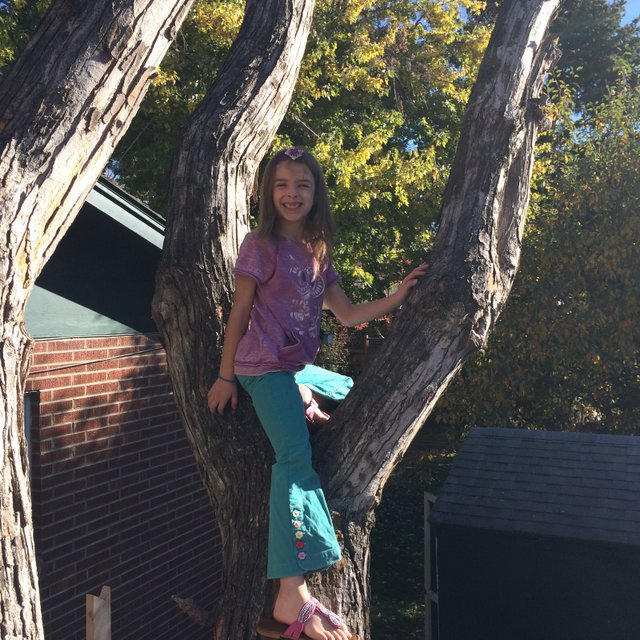 I can't guarantee that every inch of our new project will meet the strictest of safety standards, but it is pretty good for a start!  We look forward to additional helpers in the form of grandparents and uncles to help with further construction.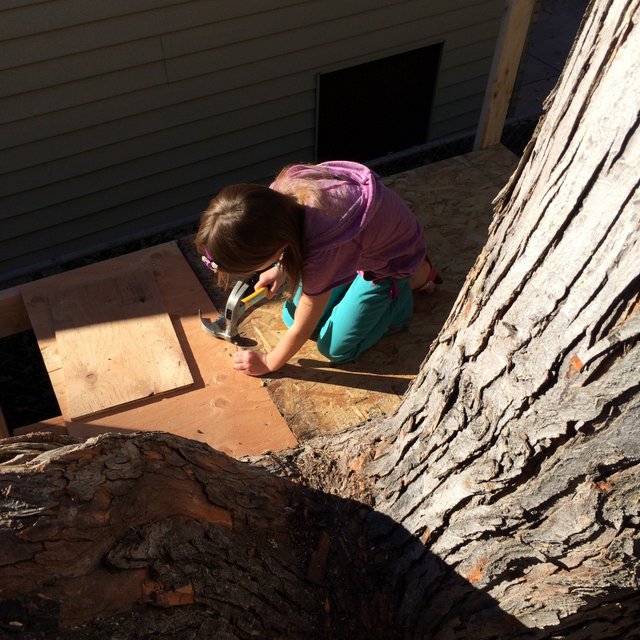 Hopefully this is the site of many good adventures to come…