Never Too Old
Never Too Old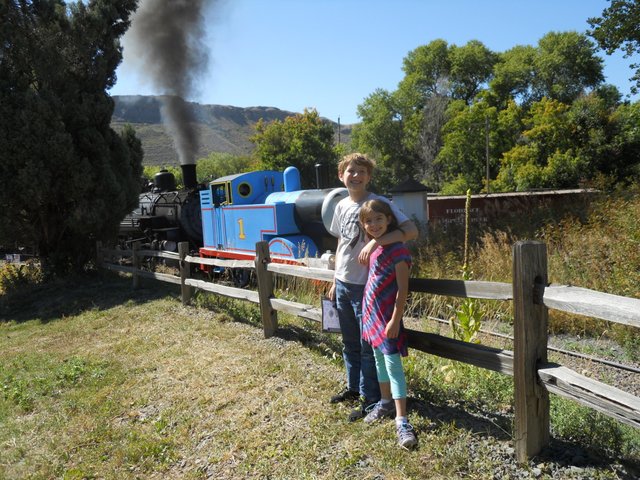 This year marked the first year that my grandpa was unable to go with us to see Thomas the Tank Engine.  He was still anxious for us to go, however, so we made the annual visit for the 10th time in a row.  Here are my very big kids enjoying the adventure provided for them by the grandpa who still has a big kid inside of him too!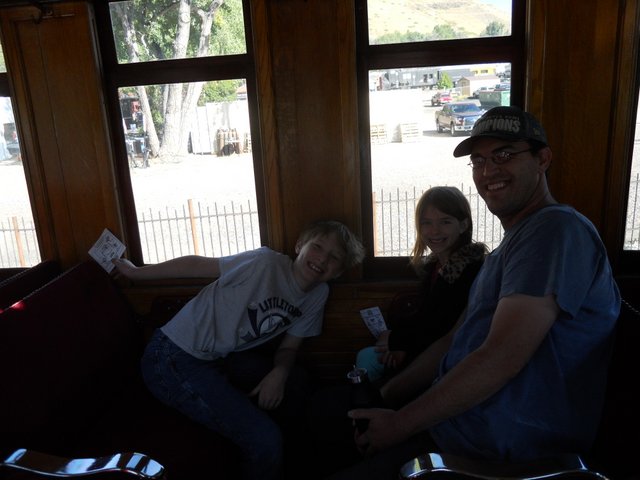 We rode in a plush covered car this time, and had it nearly to ourselves!  Our train trip was enlivened by lots of stories from the conductor who rode with us.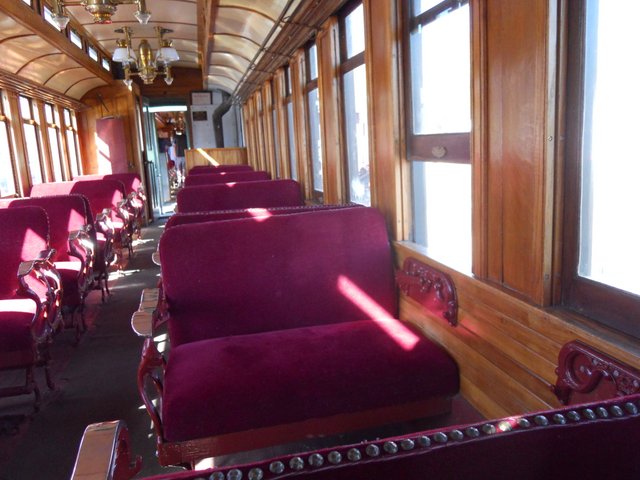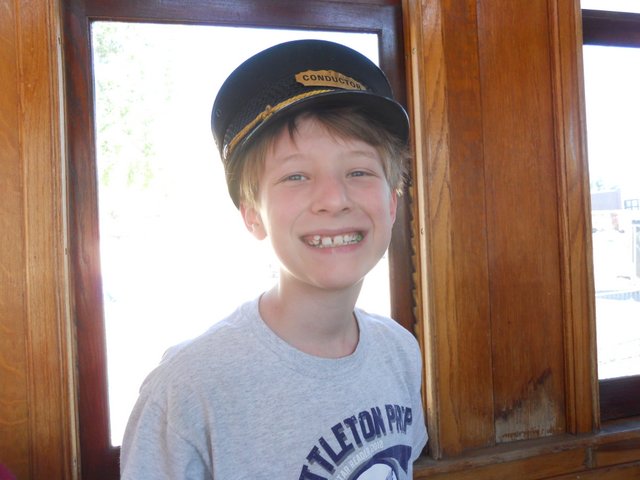 The garden railroad is always one of my favorite places to spend some time.  There is a timeless fascination in looking into a miniature world.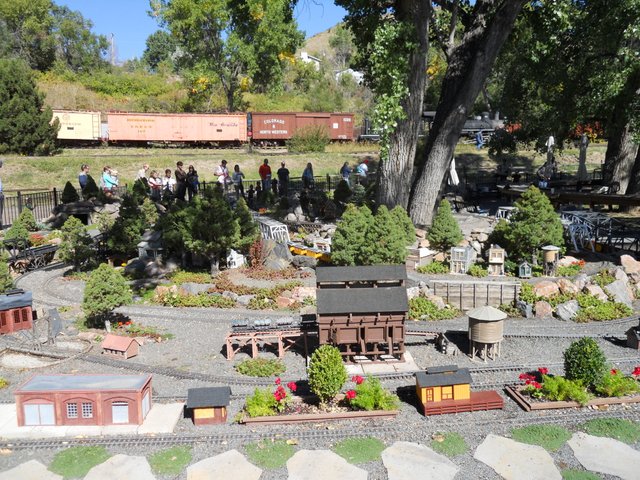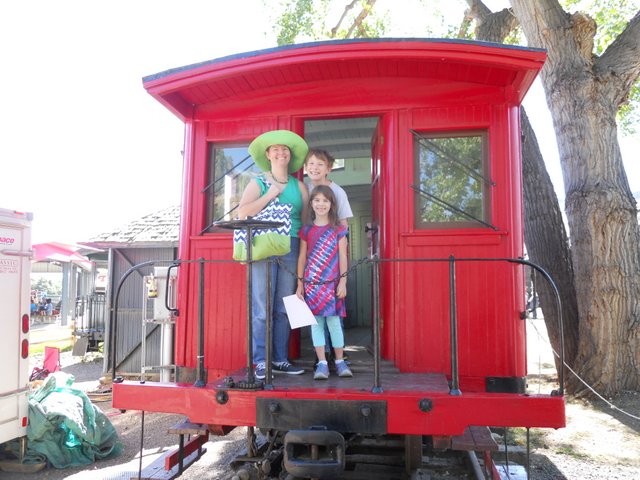 Yep, that's me–what's with the enormous green hat?  I love that hat, but it sure looks weird!
I'm not sure how many more memories we will make here, but we certainly have a big pile of ones from the past decade.  I am grateful.