Escape to Santa Fe
Escape to Santa Fe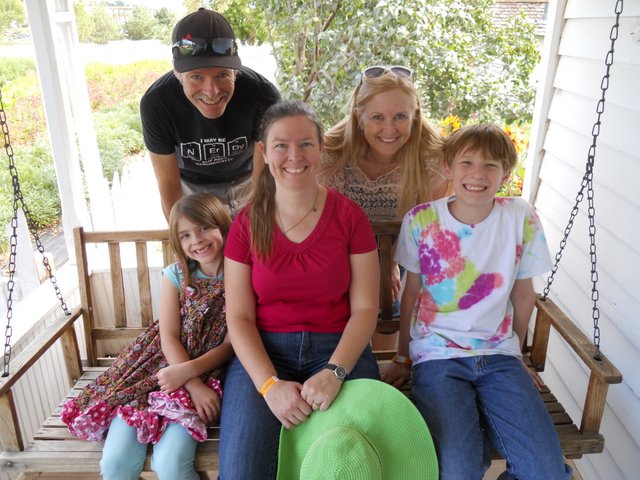 When my parents were in town a few weeks ago, we managed to escape south for a few days and spend some time in Santa Fe, NM.  It was a fun adventure, punctuated by excellent food, family game-playing, and tons of museum time.  Something for everyone!!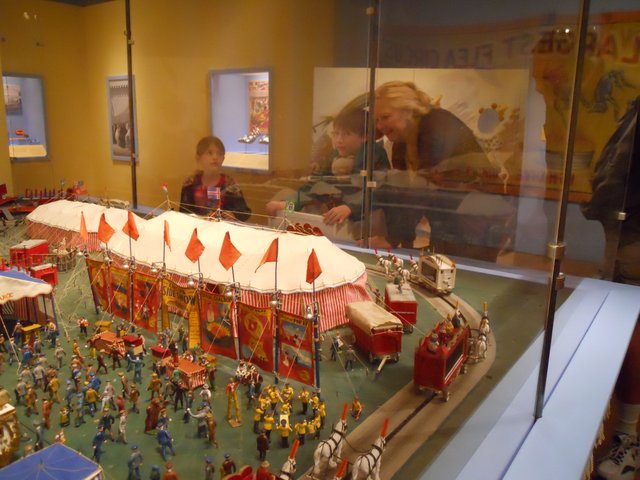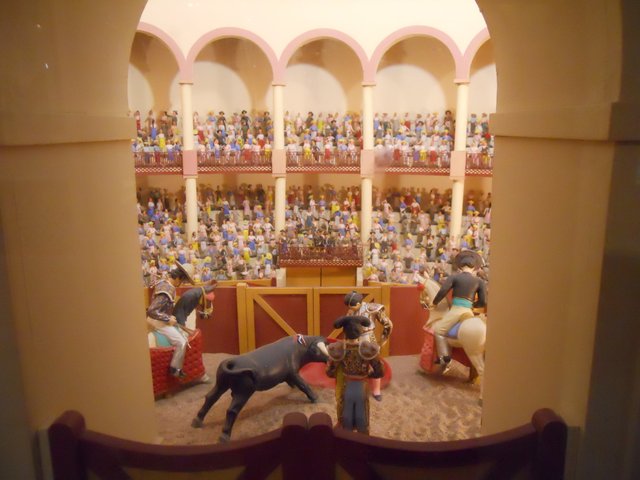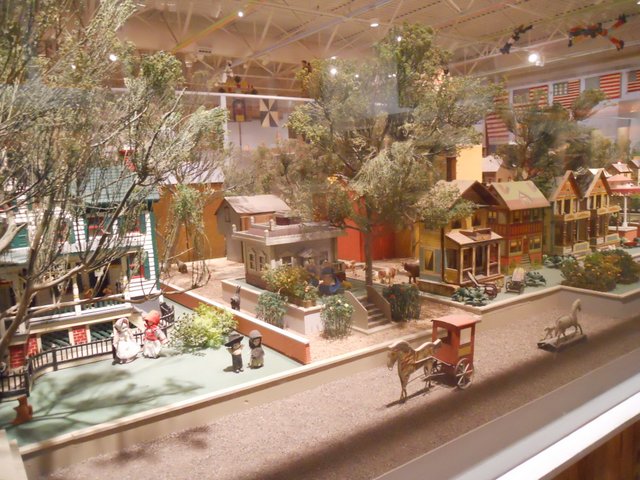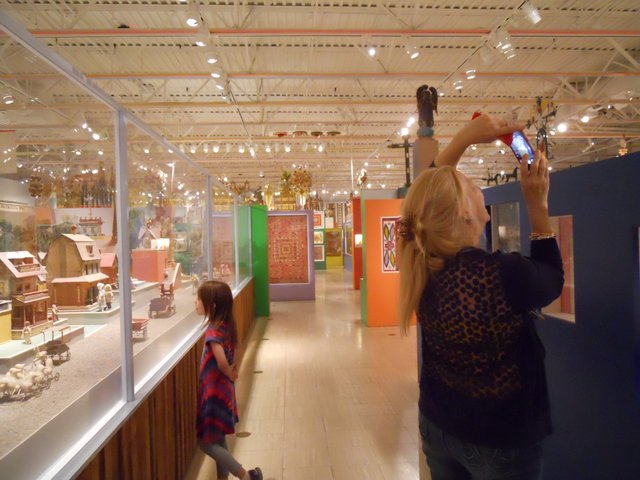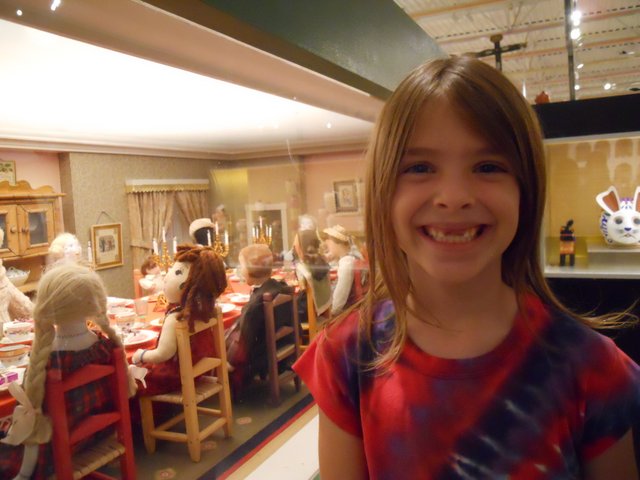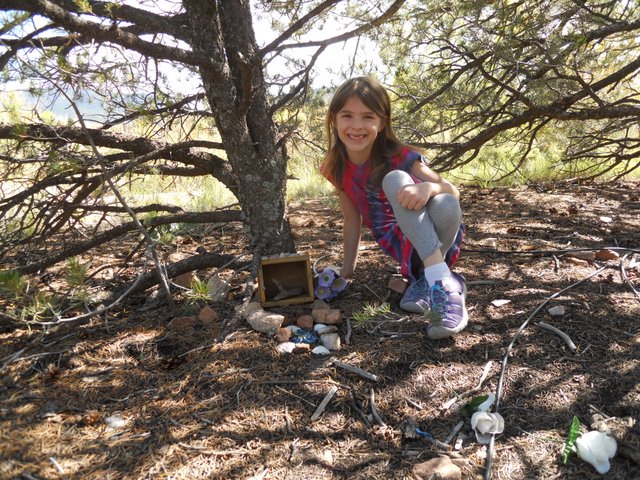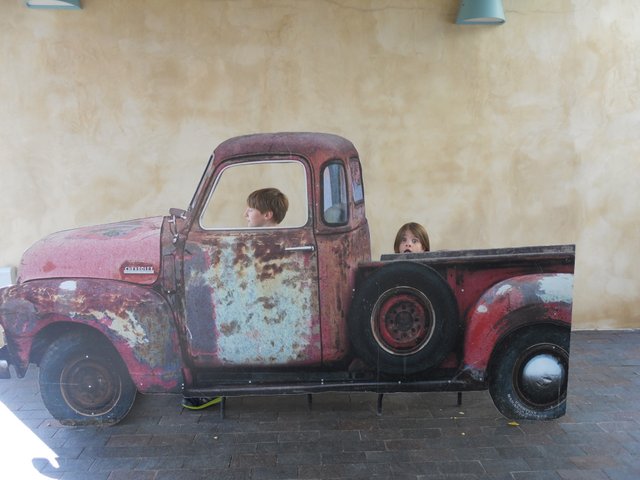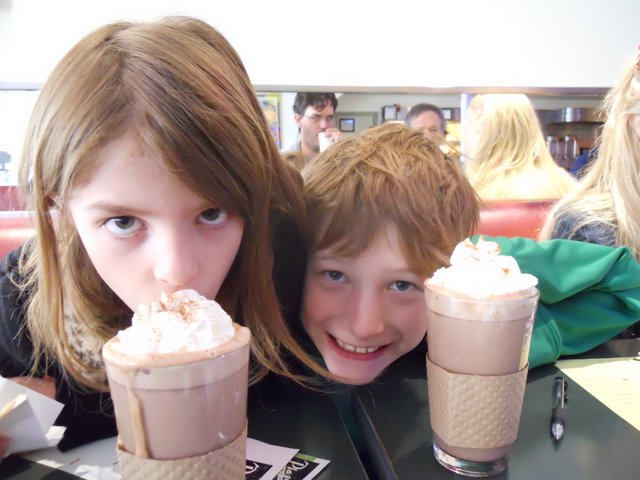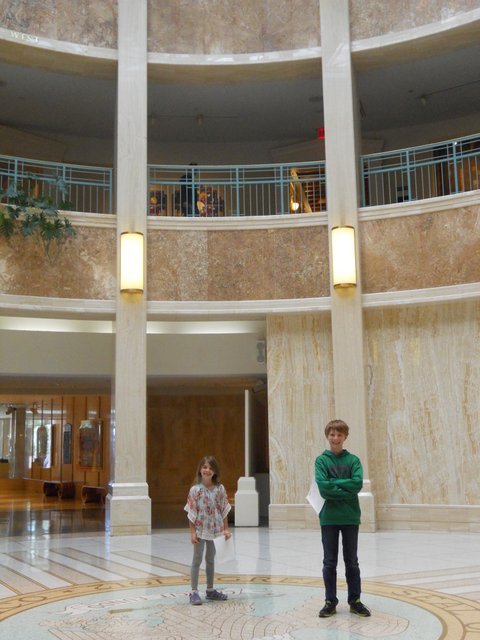 Here are our top picks:
Best breakfast: The Chocolate Maven (not Southwestern, but such wonderful baked goods and we could watch the bakers at work while we ate)
Best lunch: I can't even remember–pretty much, Mexican food here is just really good all the way around!
Best museum: My personal favorite is the Folk Art museum that features a HUGE room full of toys and miniatures.  That's where many of the pictures are from, and was one of the places the kids also enjoyed most.  I think Than's favorite was the art museum, and my dad liked the history museum.
Best memory: TIME together–car time, eating time, game time–I just like to be with my family!!