Summer Scraps
Summer Scraps
Now that school is in full swing, I have a moment to share this random "scrapbook" of sweet summer moments…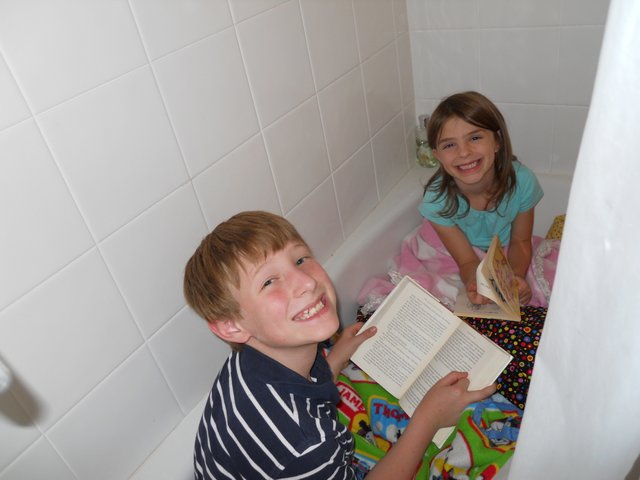 A reading bingo game from the internet prompted this "reading in the bathtub" adventure.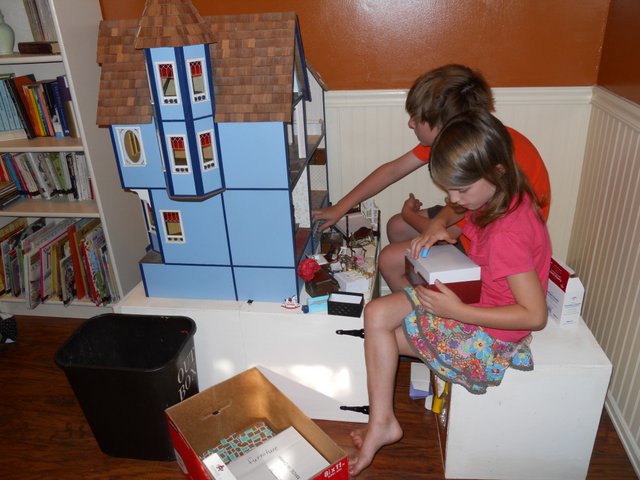 When we came home from Idaho, we brought with us the dollhouse that my grandfather made for my sister and me.  It has been a popular attraction in our basement!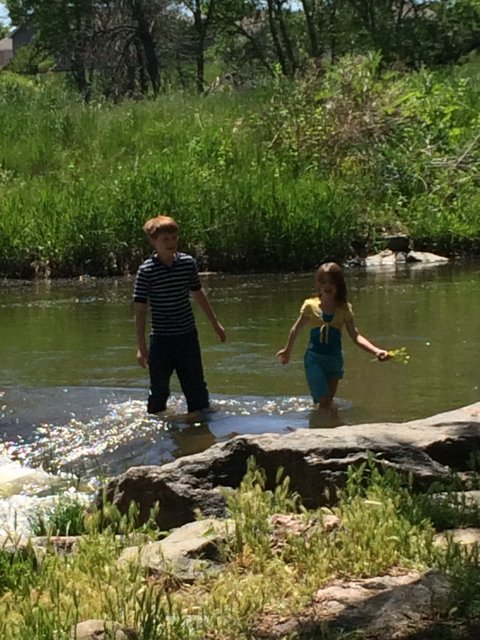 We have headed down the hill to nearby Bear Creek Park several times.  My kids especially enjoy playing in the creek itself.  Sometimes we don't even make it to the playground.  Ahh, how quickly they grow!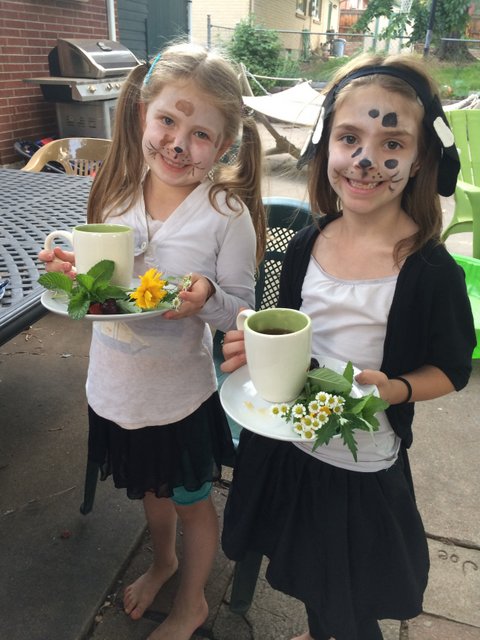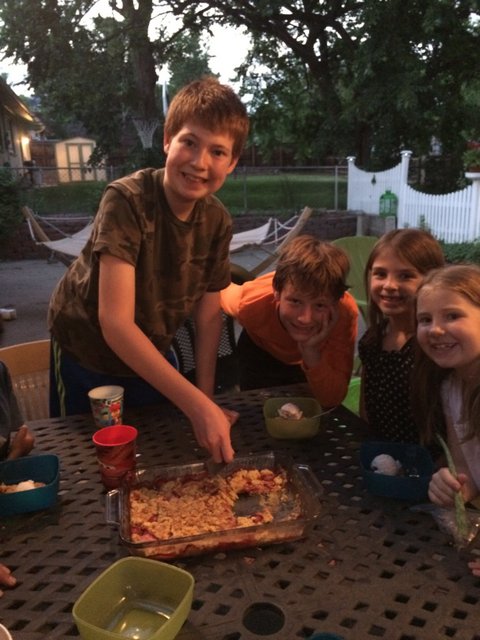 We enjoyed an especially fun day with some good friends.  The boys stayed at our house to prepare dinner for all, while the girls planned fun and entertainment at the other house.  Everyone came together to eat the tasty meal and then enjoy the festive show.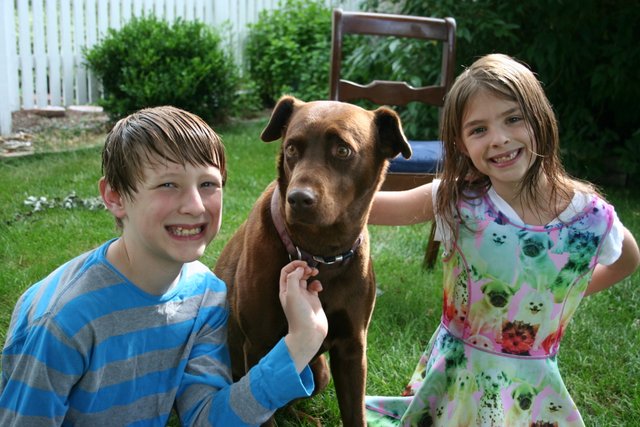 Animal sitting is always popular with us–a few times dogs, and once we even spent a week with a hamster!  I am all in favor of borrowing pets and then returning them.  Thanks to everyone who has helped us with that.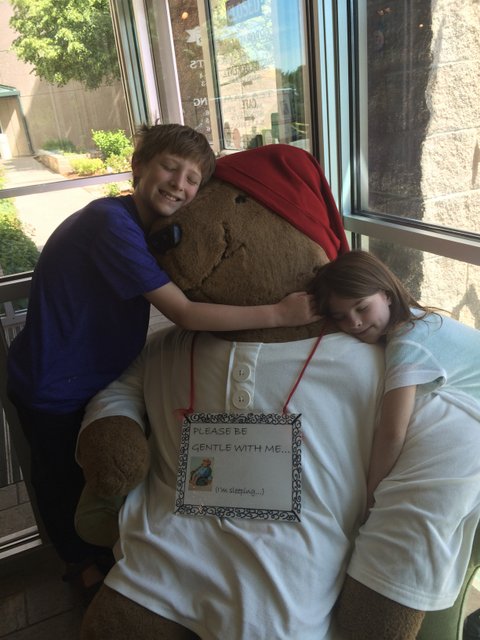 An early-in-the-season visit to the Celestial Seasonings Tea Factory with Uncle Nate, Aunt Kerry, and Grandpa.