Fabulous 4th Part 1
Fabulous 4th Part 1
Our annual Independence Day visit to Idaho was divided into three parts this year, so I'll split my posts accordingly.  The first leg of our journey involved getting there–a late night affair this time, arriving after midnight to slide gratefully into bed.  Highlights of the first few days included Reed's Dairy ice cream, putting new fish in Grandpa's pond, visiting the Revolutionary War exhibit at the museum, and a special trip to the Idaho Potato Museum.  How have we missed that gem?!!  "Free taters for out of staters," a singing video-projected potato family in the spud cellar, lots of potato farm equipment, the world's largest potato crisp (not to be confused with a potato chip) and a Mr. Potato Head play area.  And, of course, we had to have "Idaho Nachos" for lunch.  French fries with nacho toppings-yum!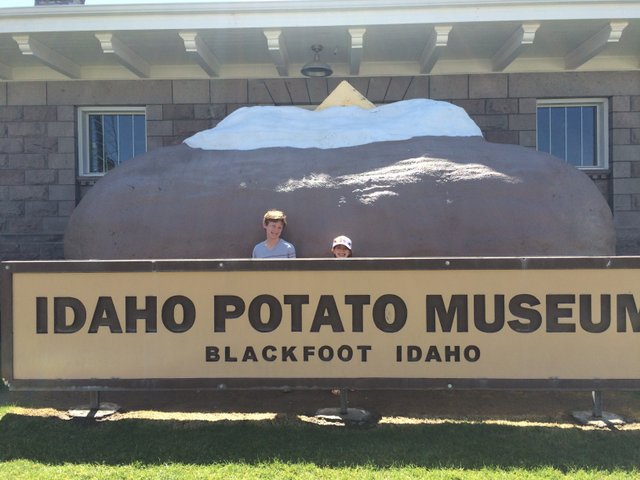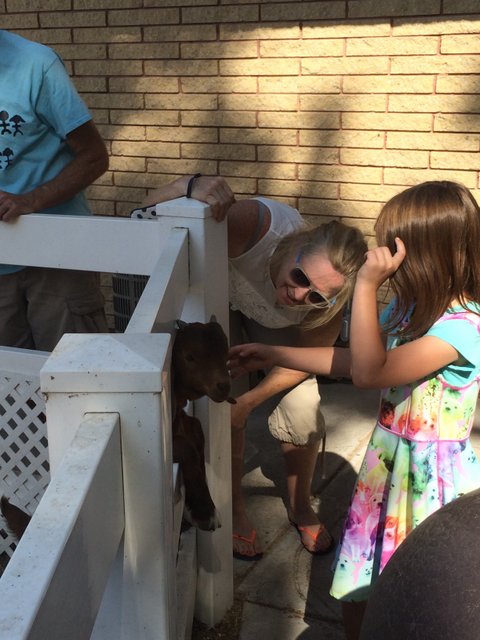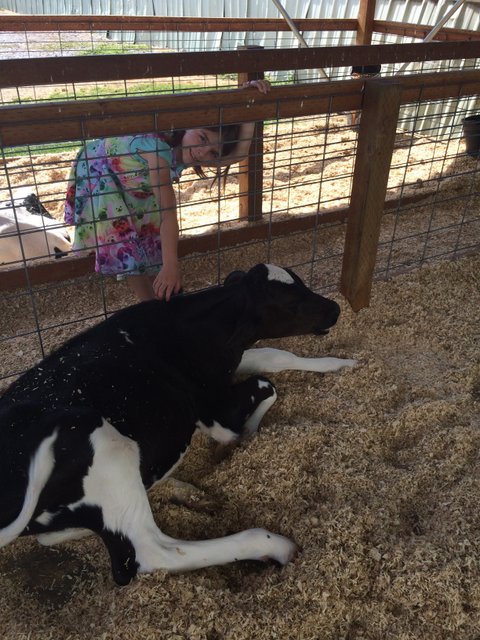 Of course, one of the favorite nights of the trip is the evening of the home fireworks display on the driveway.  Uncle Nate and Aunt Kerry arrived in plenty of time for one more stop by the fireworks store, and then the boys spend a good while planning and assembling the annual extravaganza.  Katya wasn't so sure she liked the idea of all that noise and fire, but some ear protection from Grandpa helped…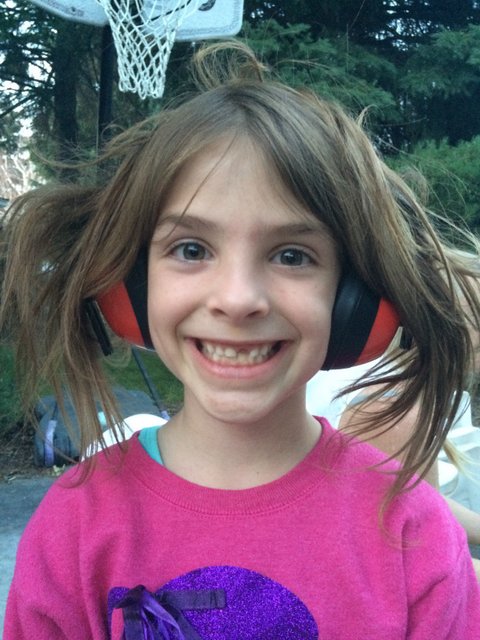 Sparklers, fountains, smoke bombs, snakes, crackling balls, ground blooms, fireworks that lay "eggs", a pop-up pagoda–the list goes on and on!  Each year the creativity blossoms and the show never fails to disappoint.  Thanks, boys!