Goodbye, Senegal
Goodbye, Senegal
Much to your relief, this is finally the last post about Senegal!  There are hundreds of pictures I haven't shared, and so many stories and experiences that haven't been written, but those will just have to wait for other times and settings.   For now, it is time to say goodbye.
Our family grew and changed in many important ways through this trip.  I am so deeply grateful that we traveled and learned and had this experience TOGETHER, that these memories and stories are shared between all four of us.  My kids will grow up to do many amazing things without me, but I am glad that this one was something we will always have in common.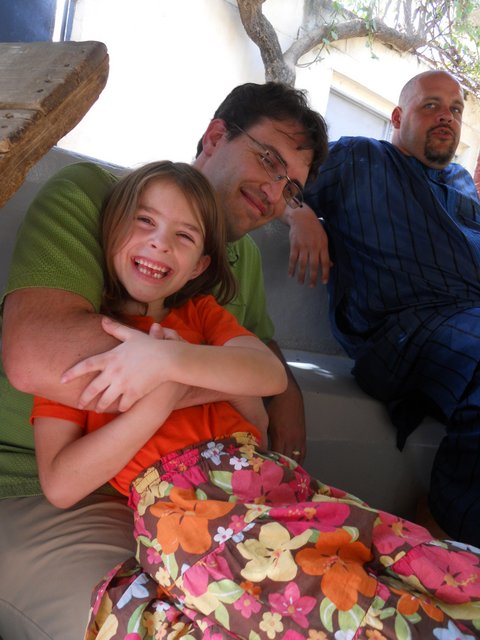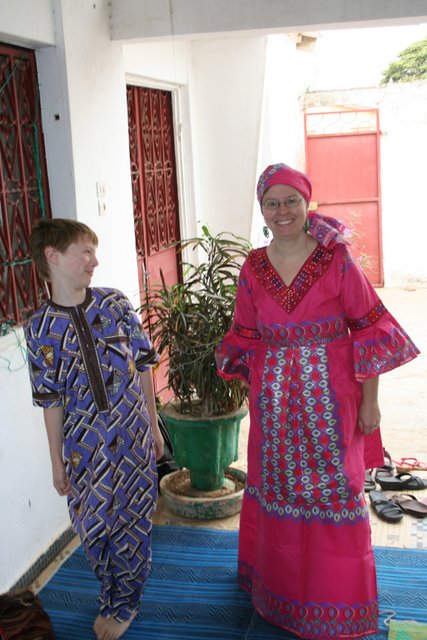 Our trip home was a bit more eventful than our trip there!  We arrived at the Dakar airport later in the evening and were so grateful to have a friend of our friends along to help us navigate the airport and get on our flight quickly.  She was also headed back to the USA and her language skills and assistance were very valuable.  (No, the photo below isn't of her, but Buddy Bear was an intrepid traveler too so his picture will just have to substitute!)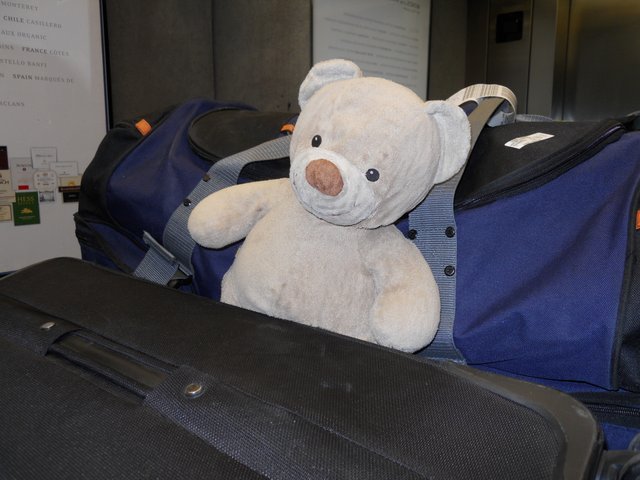 Arriving in Brussels after flying overnight, we waited for several hours and then realized that our plane back to New York had been cancelled!  Than spent hours in line and finally came back with vouchers for food and lodging and the news that we would be delayed by one day, and return via Washington DC.  We left the airport (getting a bonus stamp on our passports), contemplated briefly taking a taxi ride to see Brussels, and instead opted for buying chocolate, eating in the hotel restaurant, and enjoying the best showers and beds we had seen in three weeks.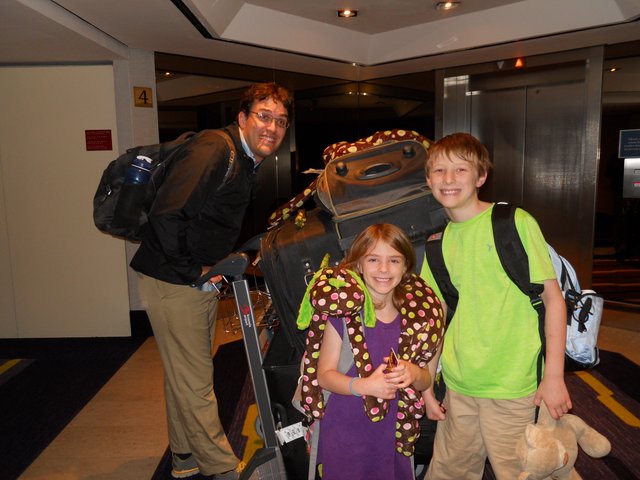 We headed back to the airport the next day, made it to DC, raced through customs, survived one more flight, and finally arrived home to mountains, crisp cool air, Chik-Fil-A, and Than's parents.  Ahhhhhhhh.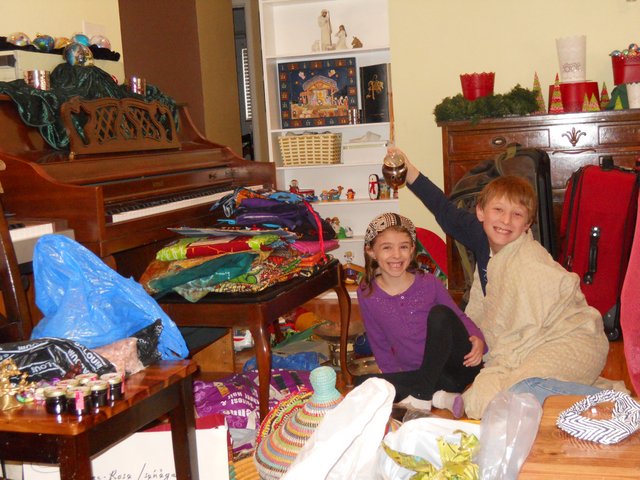 Although we were tired and I came home with a bad cold and no voice, it was hard to contain all the memories that were filling our heads.  It didn't take us too many days to unpack, sort through pictures, and start finding people who wanted to hear stories of Senegal.  I am so grateful for every person who has been interested in our trip, and for the joy of sharing our experiences with kind listeners (and now you, kind readers).  I look forward to continuing to reflect, remember, and grow from this once-in-a-lifetime journey.