Christmas in a Box
Christmas in a Box
What is more full of Christmas anticipation than a box?
Maybe a standard brown one, waiting on your doorstep when you get home…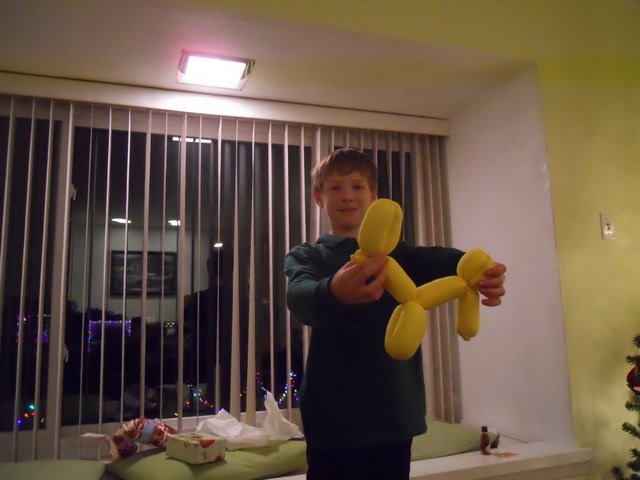 Maybe a battered one held together with colorful duck tape, brought to your door by the hard-working UPS man…
Maybe a beautifully decorated one that you hate to open since looking at it is a gift in itself…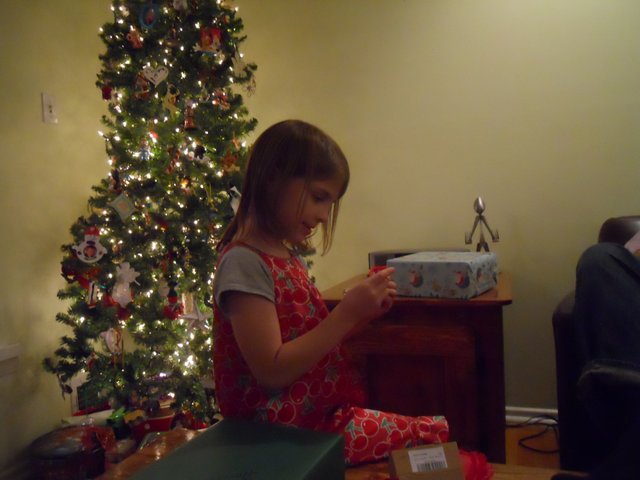 Maybe one that has been sitting under the tree for weeks, prompting all sorts of imagination about what might be inside…
Whatever kind of box, we thank all of you who have sent one our way!  Hopefully you have had a few boxes come your way as well.