Someone Snuck in a Birthday
Someone Snuck in a Birthday
Now that the day is long past, I'll get around to sharing a few pictures from Than's birthday.  When we were first dating he was very secretive about when the actual day was, so by sharing this post more than a month away I will protect his crucial secret!
Because the actual was on a Friday, Than and I were able to spend the whole day together while the kids were at school.  We started with breakfast at our favorite spot where we made a list of Than's favorite places.  The rest of the day involved trying to visit (and photograph) as many of those places as we could!  Can you guess where we went?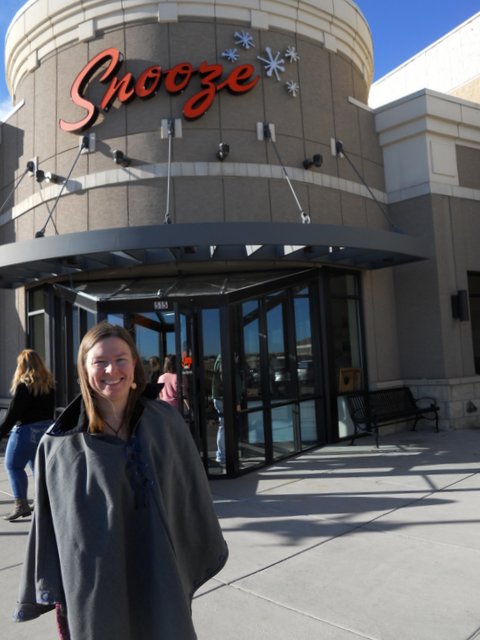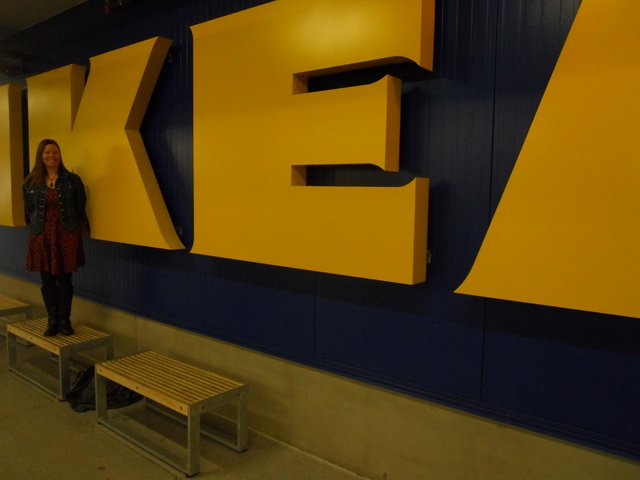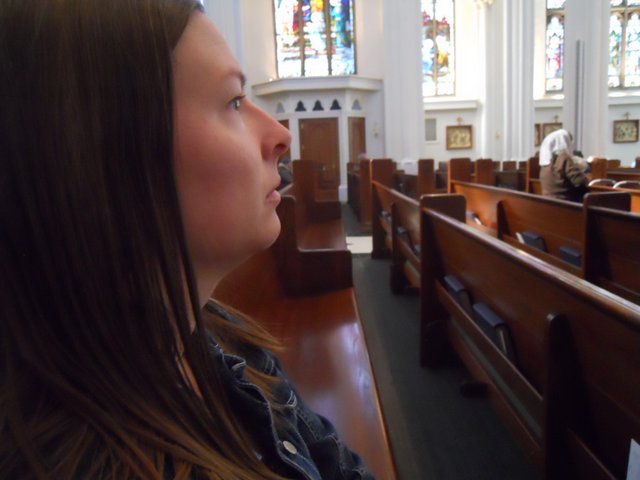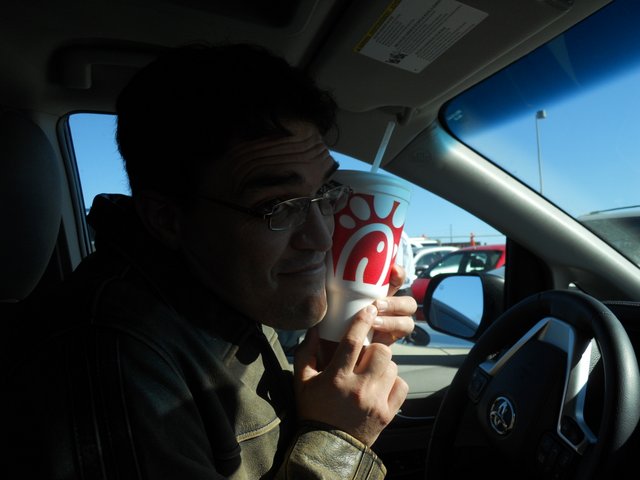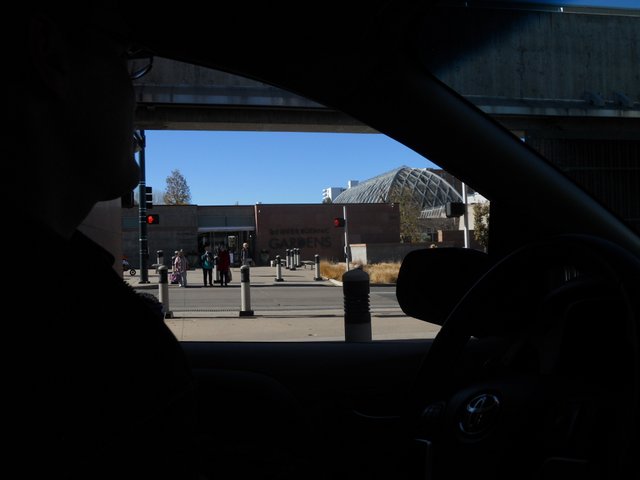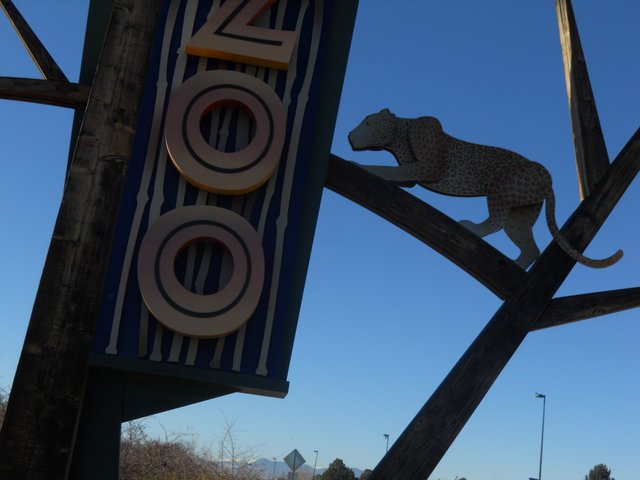 We certainly didn't make it everywhere, but it was a great way to enjoy being together.  Besides, we can work on getting through the rest of the list anytime before his next birthday!
The kids contributed this fun birthday banner, and we enjoyed dinner out with Than's parents as well.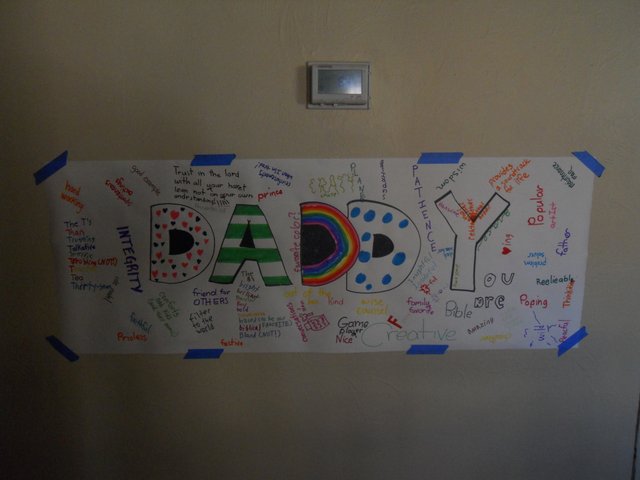 I am so grateful to be celebrating with this wonderful man who has been God's gift to me for many years.  He is a hard man to get a picture of, but a very easy man to love.  We celebrate his integrity, his spontaneous fun ideas, his deep care for many, and his deep love for the God who motivates him.  Happy Birthday!