Cookie Time!
Cookie Time!
Cookie time is here!
Some of the cookies are mine to make, enjoying quiet time alone in the kitchen with just my thoughts and Christmas CDs for company.  I like the flavors and textures and smells, the time to reflect, and the joy of creating things that can bring joy to others too.  We might end up with lovely treats like these…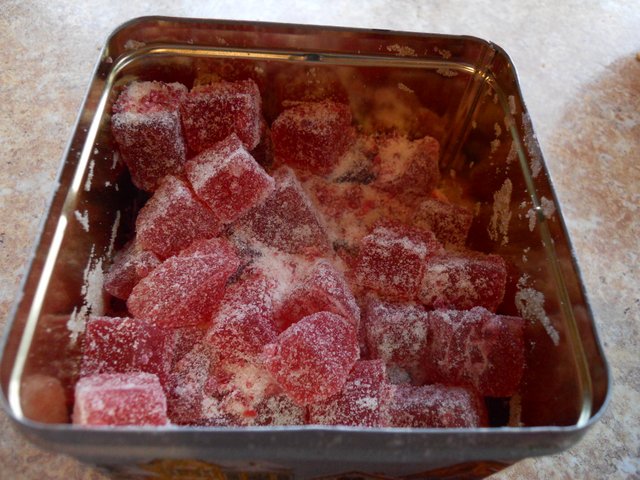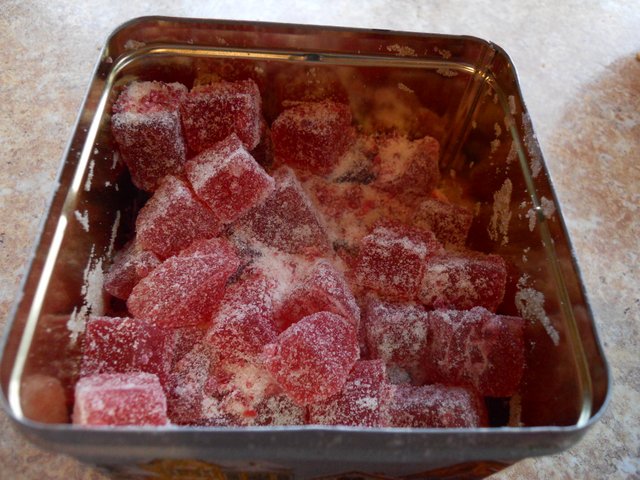 Or gooey messes like these…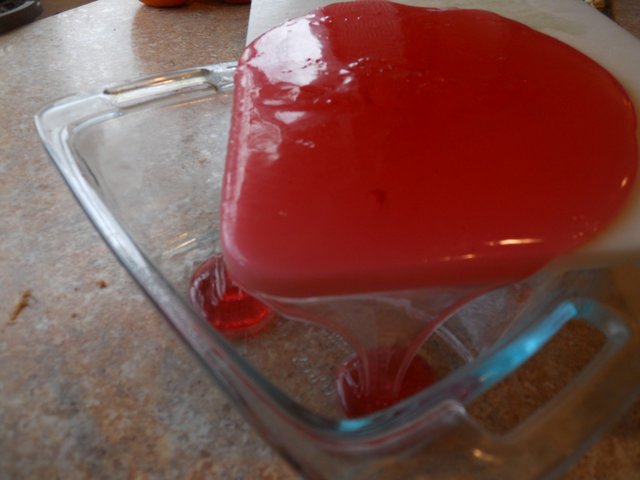 But in the end there is always an abundance of goodness to share.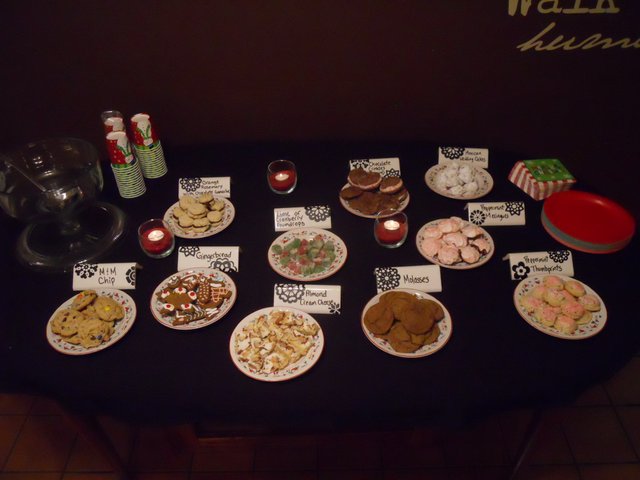 Some of the cookies are much more fun when others are part of the process.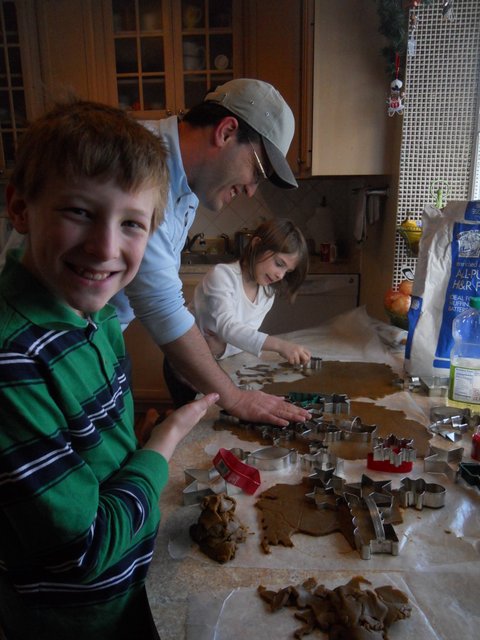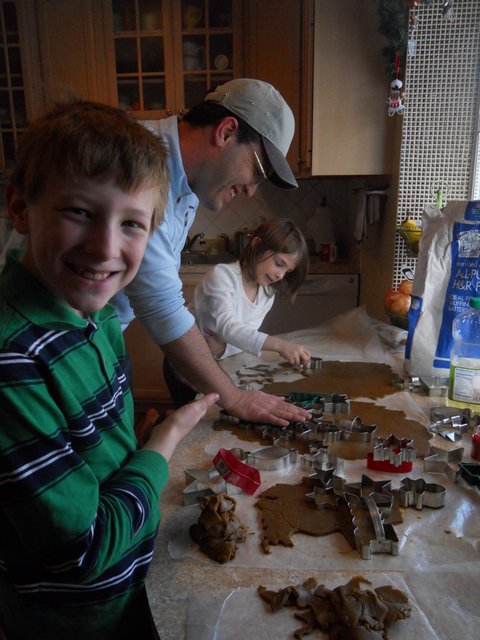 The older the kids get, the easier it is to do cookies together.  However, there is one "kid" in this house who gets a little carried away with the candy decorations…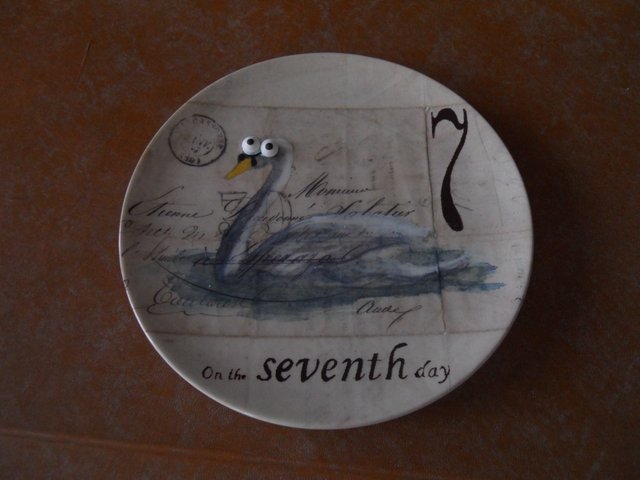 When it is time for gingerbread houses, the more the merrier!  The process is even more fun than the product.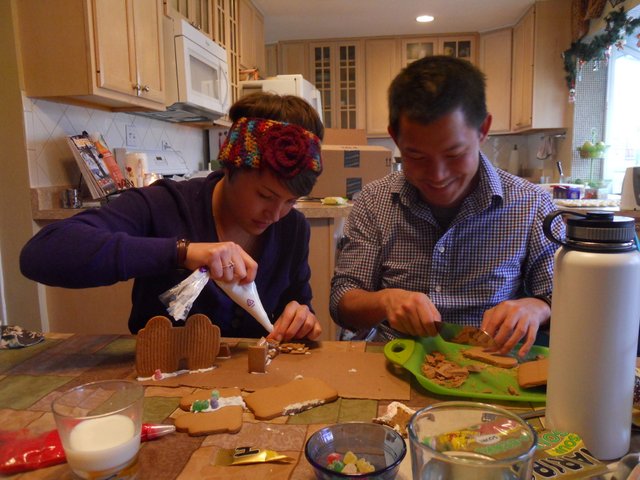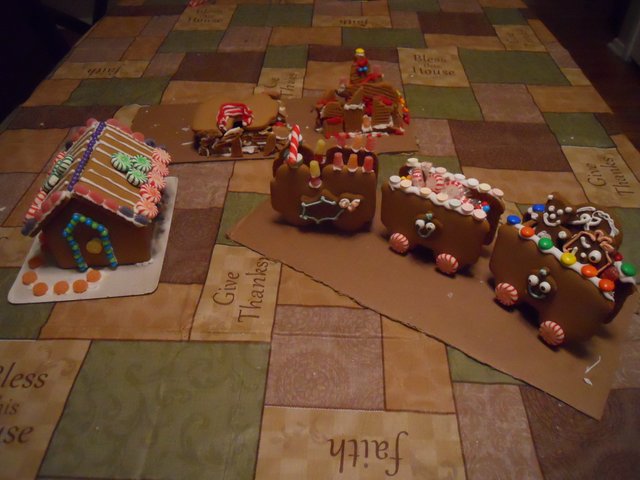 Whatever the method, cookie baking is a core part of my Christmas preparation.  Not because anyone needs more cookies in their life, but because everyone (myself included) needs more joy, more encouragement, more reasons to pause and say, "Wow, God has sent good gifts to this world!"