Kids Being Kids
Kids Being Kids
Just a few random pictures of the kids from the past few weeks.  I don't photograph them as often as I did when they were 3 years old and underfoot, but I am sure enjoying them every bit as much now as I did then!  They are developing into interesting, funny, engaging people that I enjoy spending time with.  (Yes, they are also still little people who can drive me crazy and make me holler with frustration, but those moments definitely don't make me run for my camera!!)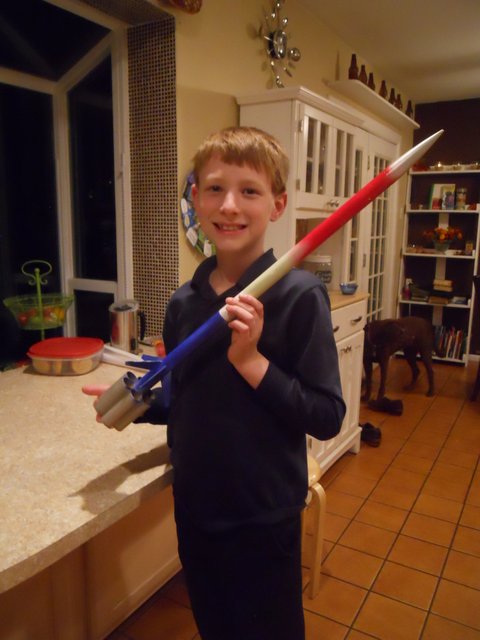 Nathan participated in the annual rocket launch as part of our church's Wednesday night clubs program.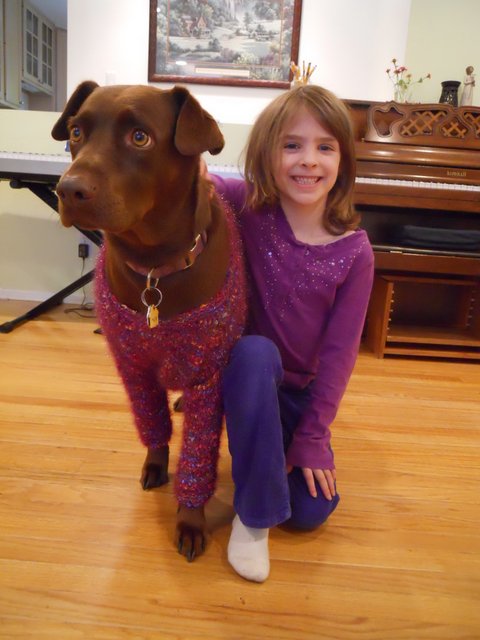 Katya loves being a dogsitter, and was happy for a visit from the patient Coco who kindly lets Katya do all sorts of fun things with her.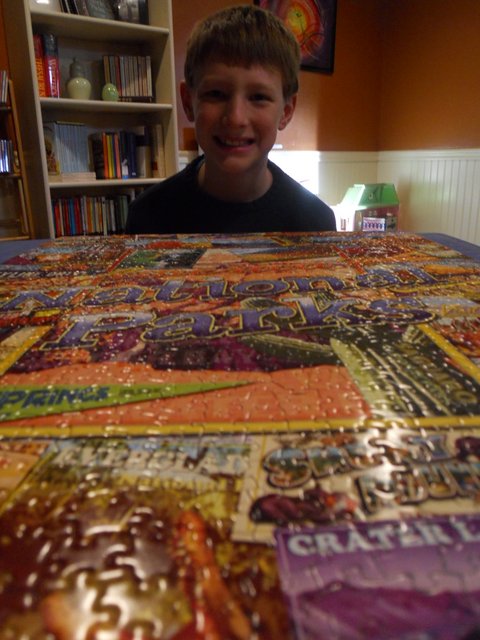 Nathan and I spent a week or two working on this puzzle from Grandma featuring posters advertising the National Parks.  It is the first time we have done one this big together.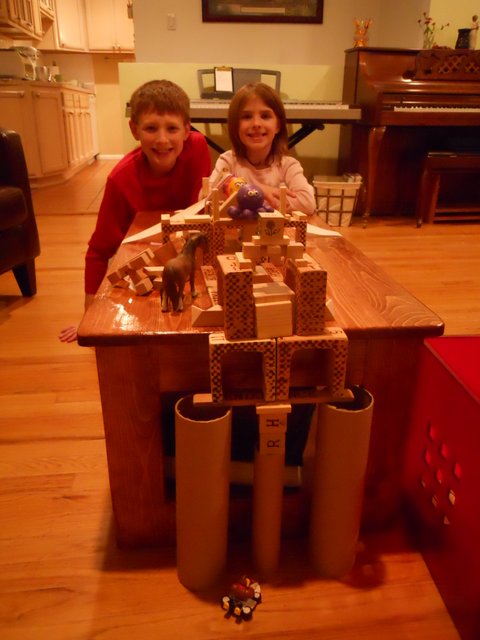 Katya and Nathan spend their fair share of time fighting, but when they come up with a good idea they can play together beautifully.  This was a fabulous block castle creation that involved lots of building time and plenty of playtime as well.
There is never a dull moment with these two around!  I am glad to be their mom.