Another Day Out With Thomas
Another Day Out With Thomas
Somewhere along the line, I blinked.  This day…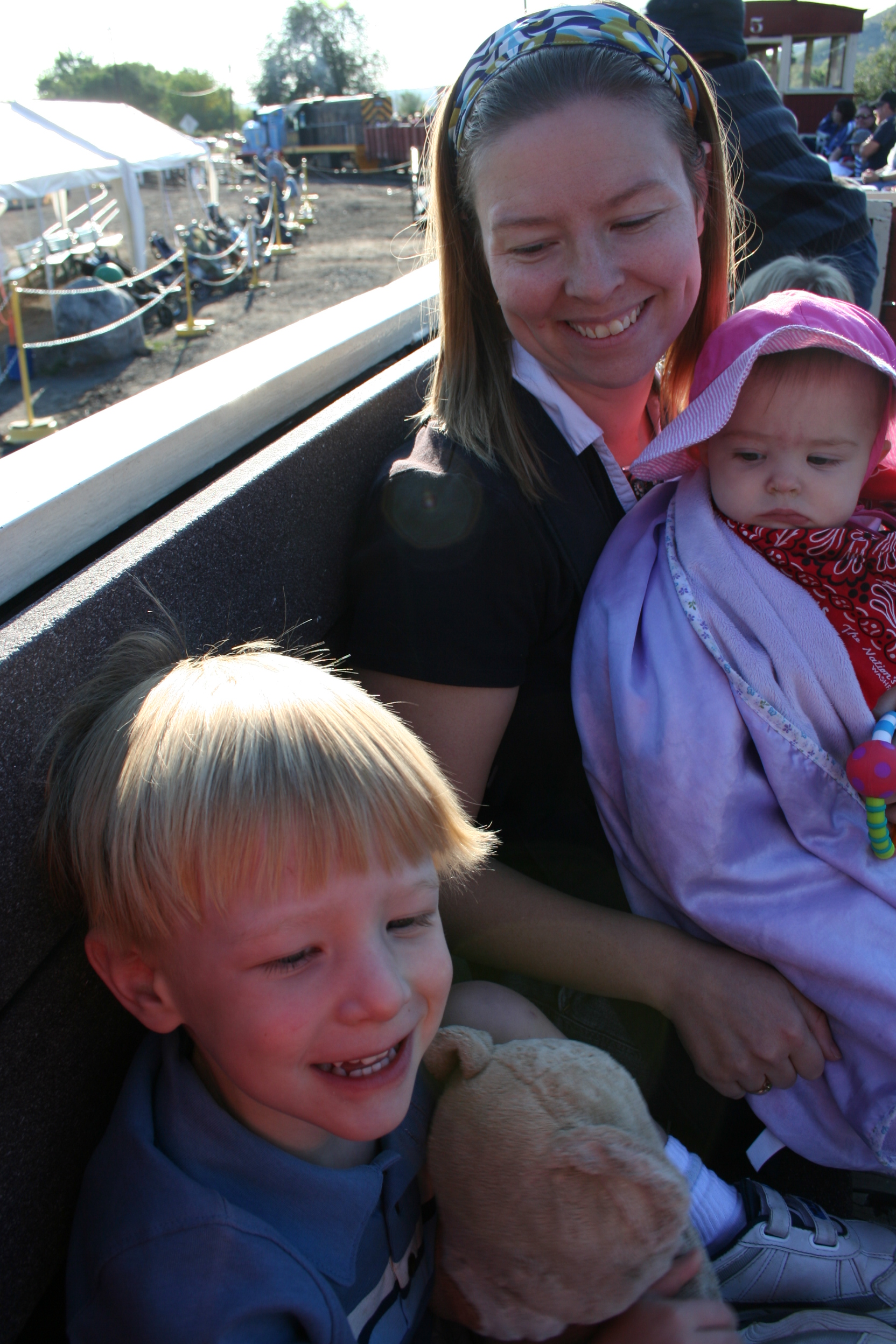 suddenly turned into THIS day!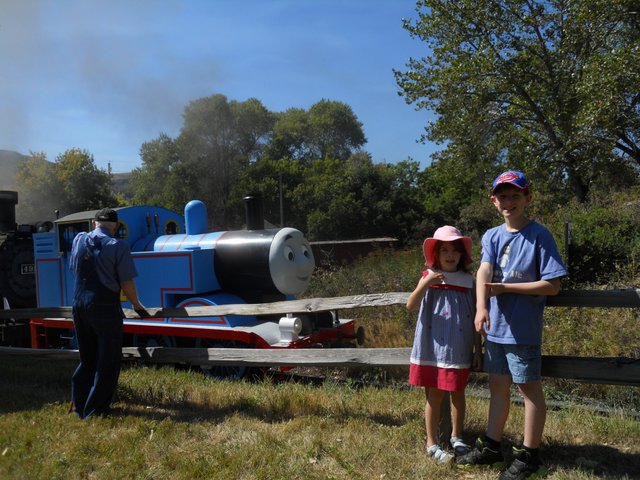 The kettle corn is the same, the train ride is the same, the garden railroad is the same, the gift shop is the same, but boy how the kids change!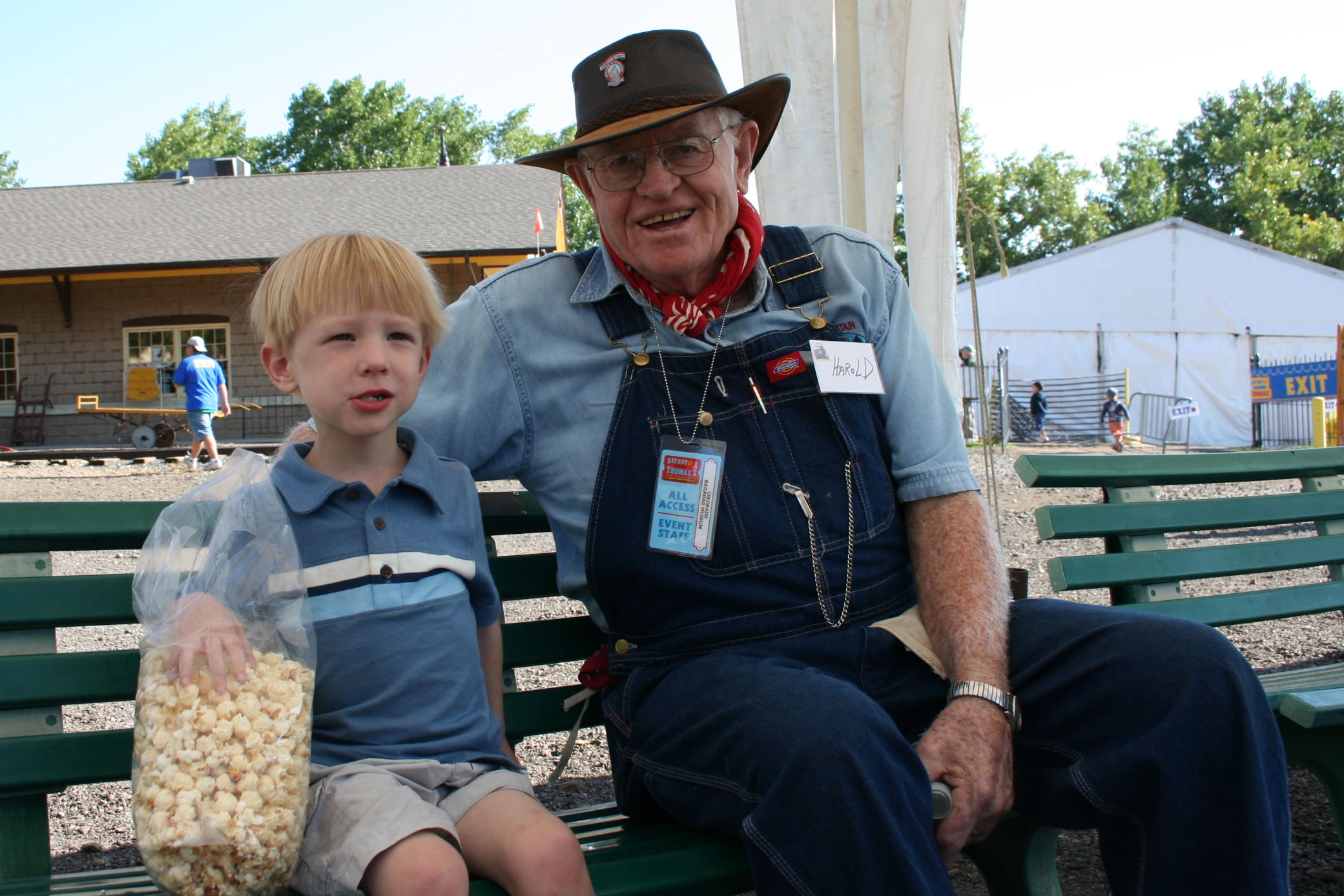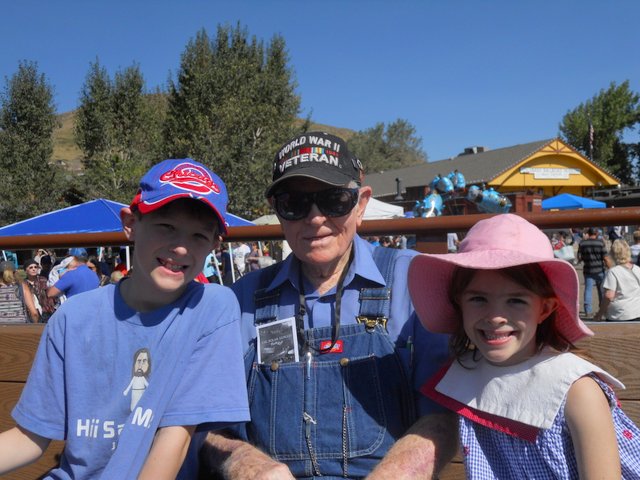 As long as I have a Grandpa and a son who love trains, I think September will find us out at the Railroad Museum, riding behind a cheeky blue engine and adding one more memory to the treasured pile.