Joyful Birthday
Joyful Birthday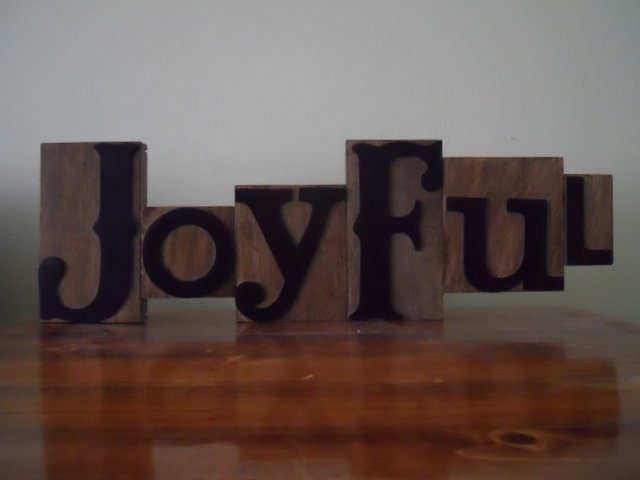 It has been a while since my birthday, but that doesn't mean it got forgotten!  On the contrary, lots of you did really nice things to make it special.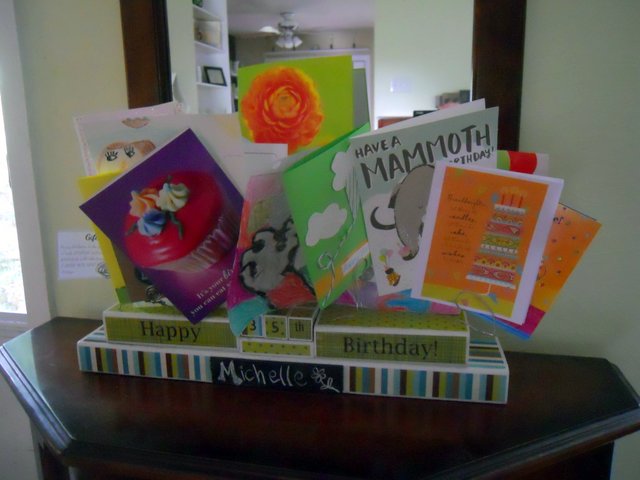 I won't run the risk of offending anyone by listing all the wonderfulness, since I would be sure to leave something out and then you would be sad.  Instead, I'll just share the artwork each of my kids made for me, since you probably read this blog to find out about them rather than me anyway!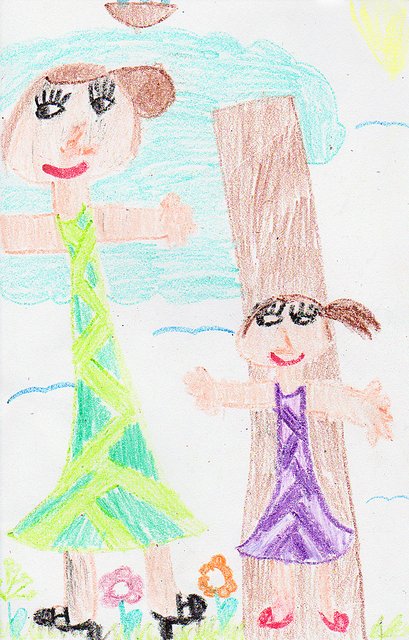 Katya drew this picture of us together, featuring each of us dressed in our favorite colors.  I wish I were really that skinny.  Ok, maybe not quite THAT skinny, but still…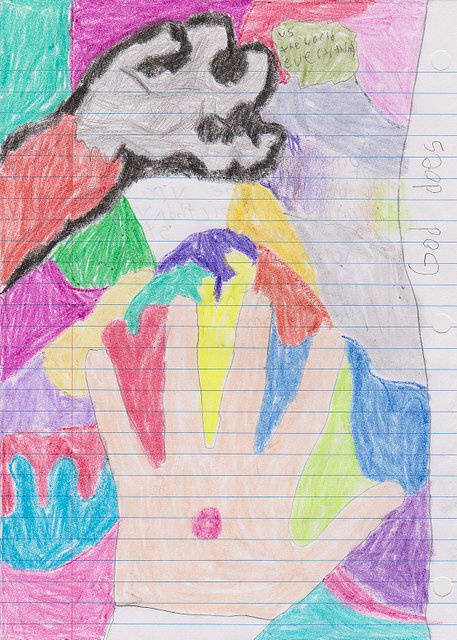 Nathan gave me this piece of artwork he had made.  It started with a doodle that turned out to be the creepy-looking hand, and then expanded there to become a cool reflection of God's intervention on our behalf to keep us from Satan's desire to steal and destroy.  Here's what he wrote on the back…
"Mommy, I thank you for reaching out to me like God reaches out to us.  I hope you have a wonderful birthday and you can have the strength to keep reaching out.  Love, Nathan."
Somewhere out there are people who really don't like birthdays, but I'm fortunate to not be one of them.  Happy day!