Idaho-Random Pics
Idaho-Random Pics
A few more random pictures from our Idaho trip…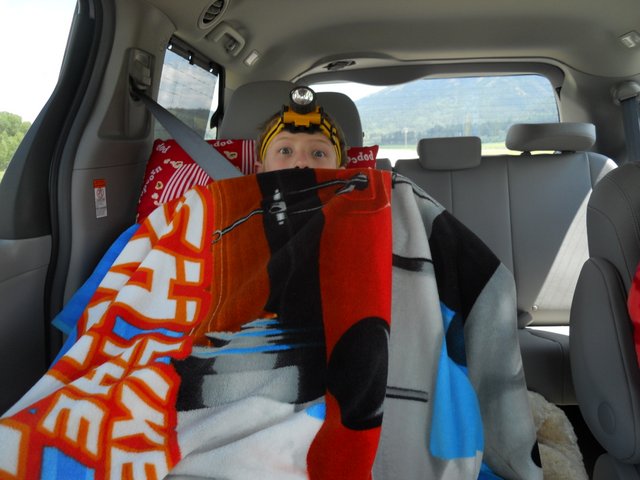 Nathan's road trip pose.  Yes, he wore the head lamp the entire trip there.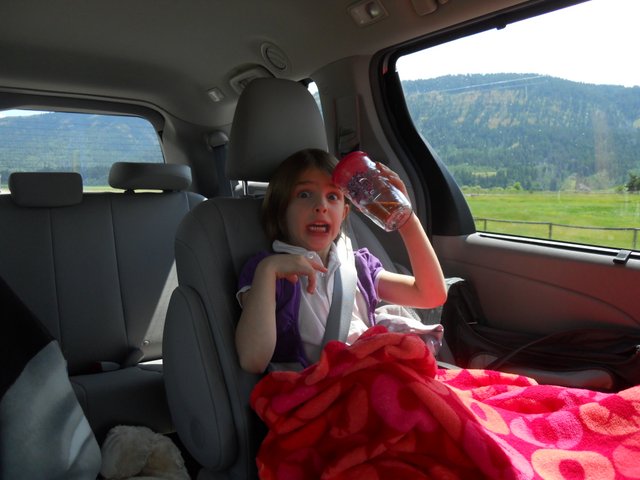 Katya's road trip pose.  Contrary to the expressions on their faces, we really do enjoy the drive.  It is good family time together and the older they get the easier it is to do.  We listen to lots of episodes from Adventures in Odyssey, eat fun snacks, and do whatever Pinterest-inspired road trip activities I brought along.  The kids also do more and more self-initiated reading and playing while Than and I talk.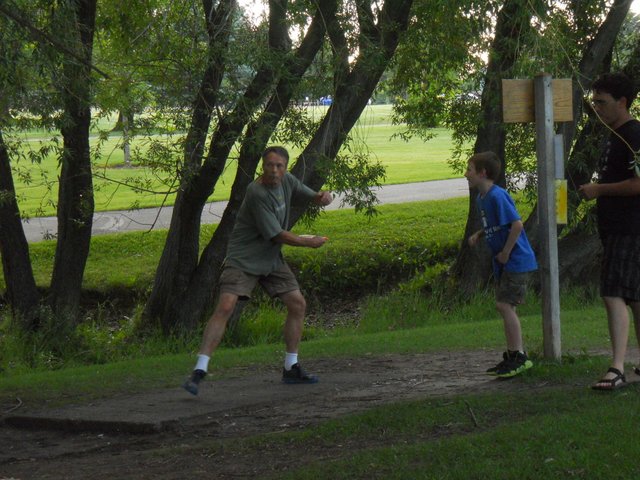 The boys, shaking off road weariness with a game of Frisbee golf.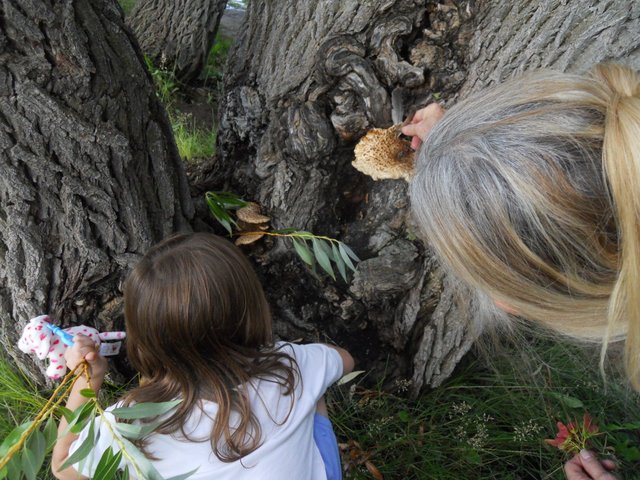 The girls, walking around the park creating quickie fairy houses as they go.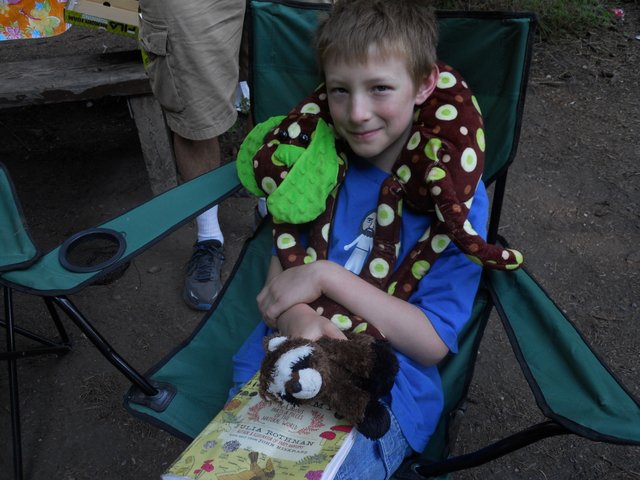 Nathan, hanging out at the campsite with his new nature book and his new grandma-made pillow dog.  There's relaxation for you!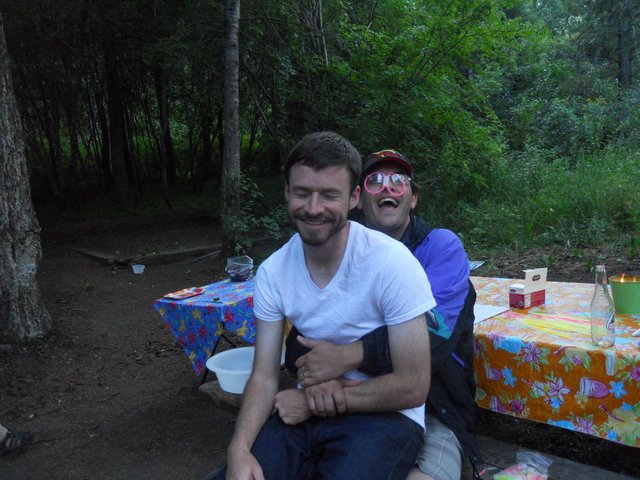 And one more pic of grown-up silliness.  Laughing is so good!!