It has been several months since I have posted a staff lunch menu, but never fear, I haven't stopped doing them.  I just haven't written about them for a while!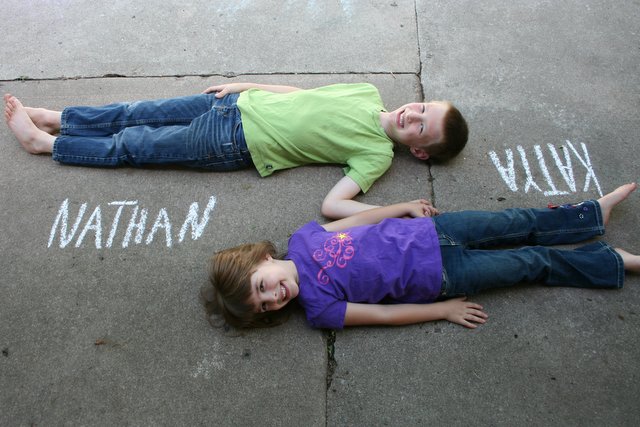 June means kids are home, so I had two extra helpers and they are old enough to actually be quite useful!  My days of putting the Pack 'n Play in the church pantry are over, I didn't have any toddlers who dropped car keys down the drain, and there weren't even very many sibling arguments.  I did get help setting tablecloths and tables, slicing strawberries, and bringing out serving bowls (with plenty of playtime in between).
Here's what we served:
BBQ Ranch Chicken Salad with Fritos
Fresh Berry Medley
Tiramisu Dip with Cherries and Nilla Wafers
Not a super long menu, but I put all the salad ingredients out separately and let everyone build their own concoction.  Try it out for a tasty summer dinner!