School to Summer
School to Summer
How are we already almost a month into summer?  As of this post, the kids have been home for 3 weeks.  I guess I better put in these end-of-school pics before they are completely obsolete!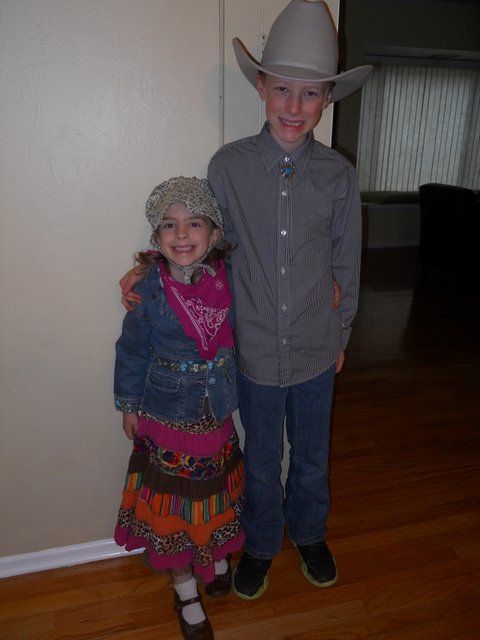 The last week of school is "Spirit Week," and each day has a special theme (a nice closing for kids who wear uniforms the rest of the time.)  I only remembered to take pictures on Wild West Day, but you can use your imagination to put these same kids in pajamas, superhero cloaks, or silly hats.  The final day of school was field day, held indoors because of our incredibly rainy May.
The day after school was out, we celebrated with a picnic and hike at Staunton Rocks State Park.  Nathan was our nature trail guide, keeping us well informed at each stop.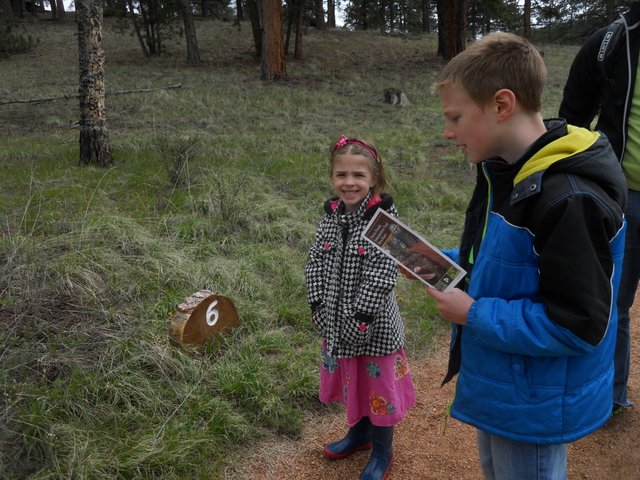 Following the hike (and the rained-out picnic in the car) we drove around, exploring the countryside while listening to Adventures in Odyssey.  It was a relaxed and fun way to launch our summer as a family.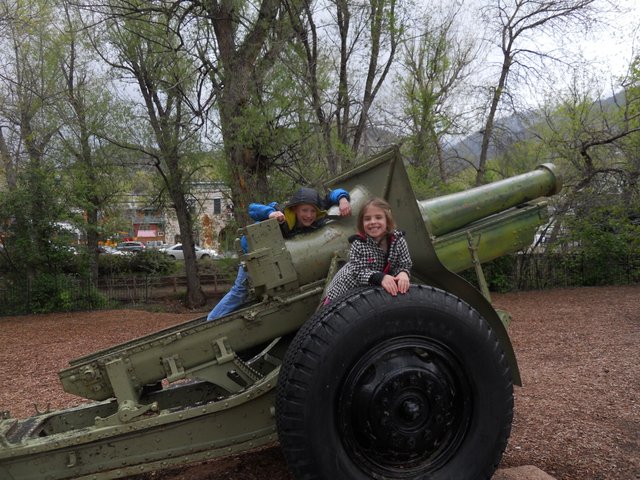 Now, onward to lots of backyard barbecues, evenings with friends, trips to area attractions, craft projects, water play, and whatever else summer brings.