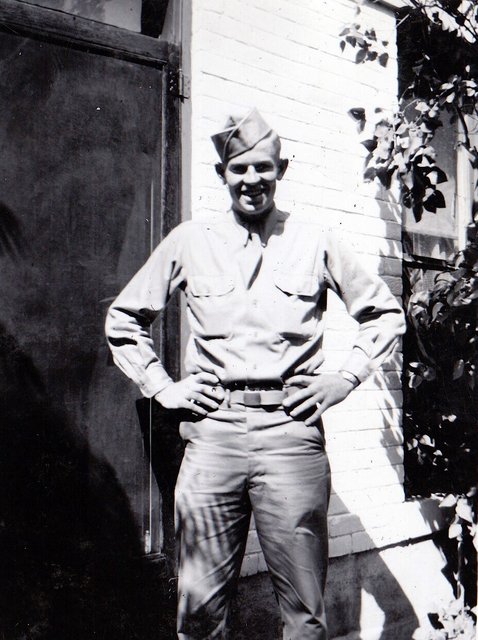 When does growing up turn into growing old?  Is it a number of birthdays, a state of mind, or a place in the generational family tree?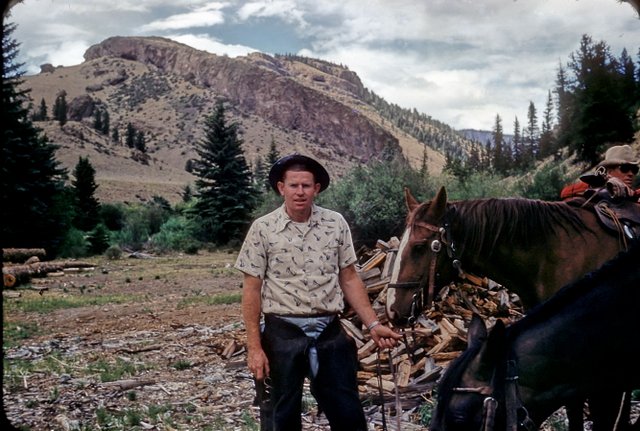 Grandparents have been heavy on my mind and heart recently.  When Nathan was born, Than and I had eight grandparents all living independently.  We were thrilled to introduce our new baby to these special people, knowing it wouldn't last forever.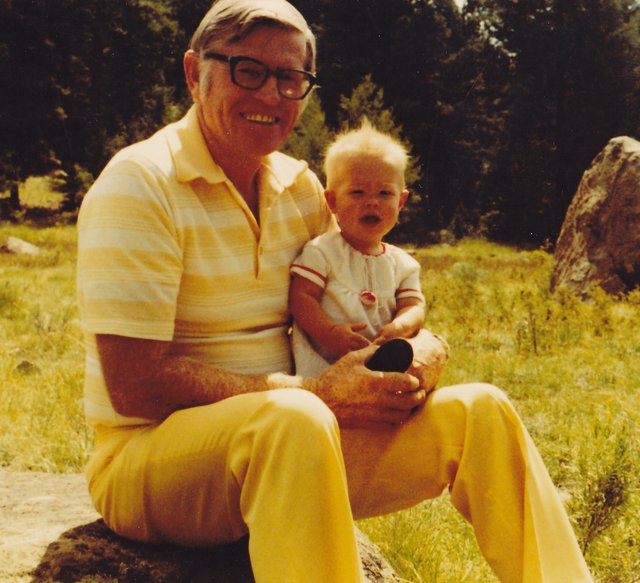 When Katya came along, we still had all eight!  Each of them was a memorable and distinct person to our toddler son, and we wondered if our infant daughter would know them as well.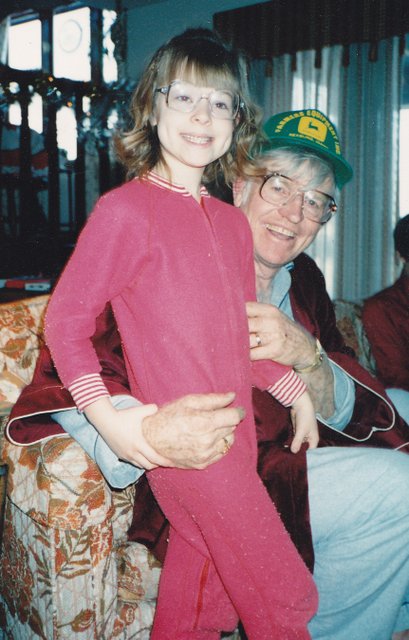 By the time Katya was 4 and Nathan was 7, four of the eight had moved into senior facilities of one kind or another.  Both of my kids knew and loved them.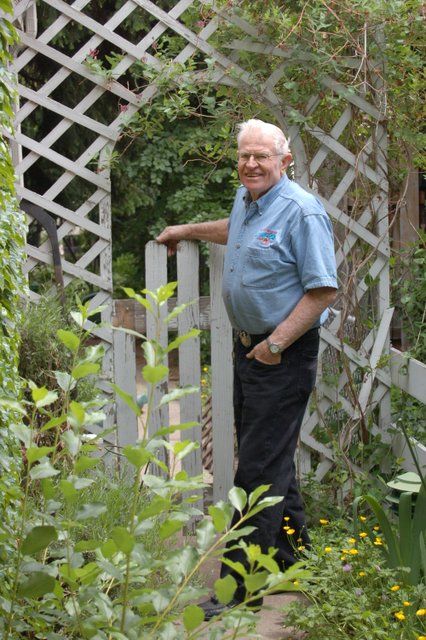 Shortly after Katya's 6th birthday, just before Nathan turned 9, we lost two of the grandparents in quick succession.  There was sadness over the loss, more sadness over watching people around us grieve, and lots of questions about heaven from the kids.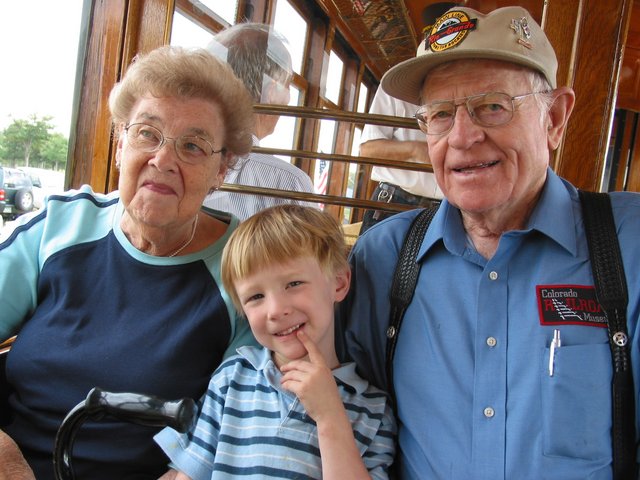 Now, with Katya 7 and Nathan almost 10, one more face is missing from the lineup.  Two of the remaining five are currently in rehabilitation facilities following serious health challenges.  Life continues to change, and as my kids grow older so do my grandparents.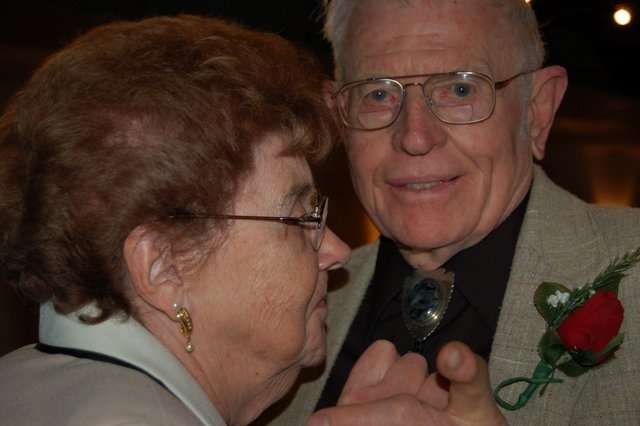 I am so grateful to these grandparents, both the ones that are mine by birth and those that are mine through marriage.  I am grateful to be part of a family that is tied together–in places, still four generations deep on this side of heaven.  I am grateful for these wise people who have patiently shaped and molded my parents, and in turn me.  I am grateful for the opportunity to watch 8 different colors and styles of aging, 8 different men and women farther along the road that I too am traveling, 8 different stories that feed the roots of my own story, 8 different faith journeys that still point to a faithful God.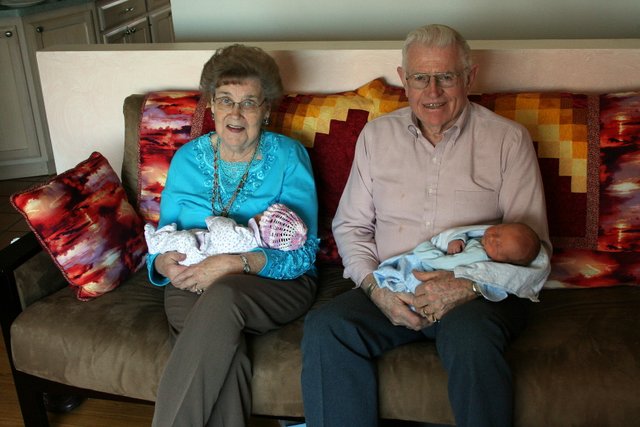 The most dramatic spiritual conversion story I have ever heard can't top the power of a life given to God all the way through to the very end.  I am privileged to be watching these stories playing out, and challenged by the ways I am needed to be part of their lives.  I wonder what my own road will look like, if it will be as long as theirs, and how I will act and live when I am in their shoes.  I welcome the lessons I am learning, and wonder if the "Thoughts on Aging…" notes in my journal are at all close to the thoughts I will really have when the end is so much closer than the beginning.  I hope that I continue to grow up, and I am grateful for the growing up that God still has in store for my grandparents.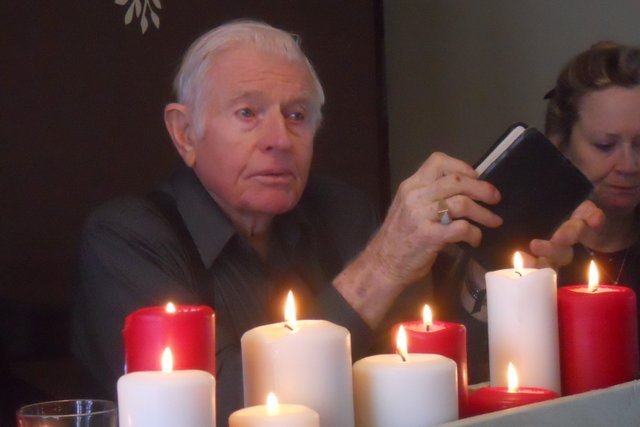 (Note, all the photos in this post feature my Grandpa Topping.  I've lined them up in chronological order, starting when he went to serve in WW2 and ending with Katya's Bible presentation at Christmas.  The baby and the girl with the glasses are me.  Gramps is the one most in my thoughts today, and he's the one I have the most photos of!!)