A Spoonful of Sugar
A Spoonful of Sugar
Our house has been humming recently, snatches of "Supercalifragilisticexpialidocious" and "A Spoonful of Sugar" floating through the air.  Always big Mary Poppins fans, we were excited by the treat of a family outing with the rest of the Baylors to see the Mary Poppins musical at the Boulder dinner theatre.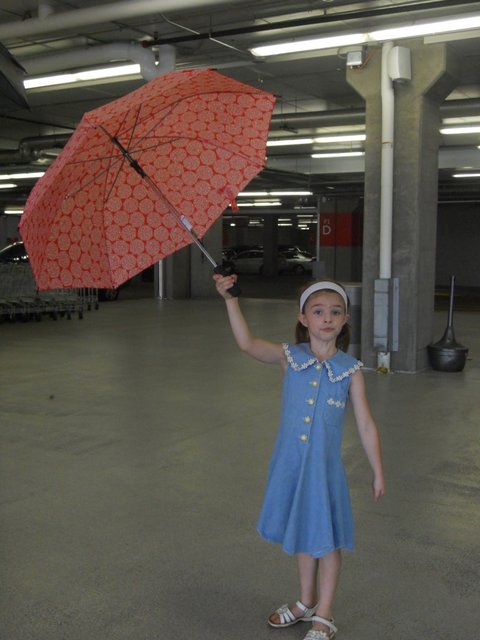 I forgot to bring my camera to the show, so I'm putting in these pics of my kids instead.  A few days later a trip to IKEA produced these Mary-Poppins-style umbrellas, which have sparked plenty of creative re-enactments of what we saw.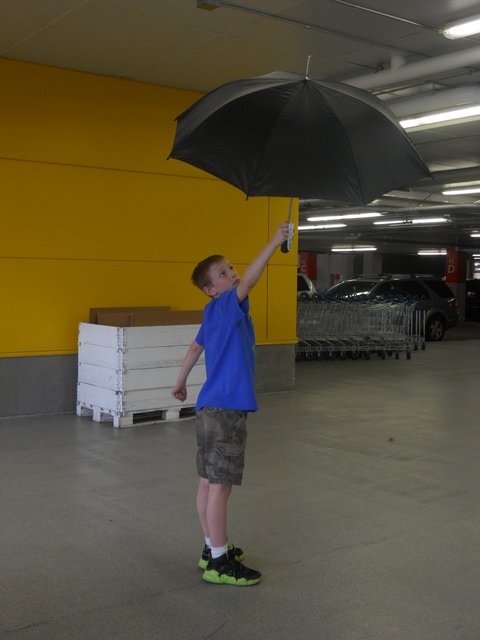 Katya even created her own Mary Poppins hat with homemade cherries and a daisy!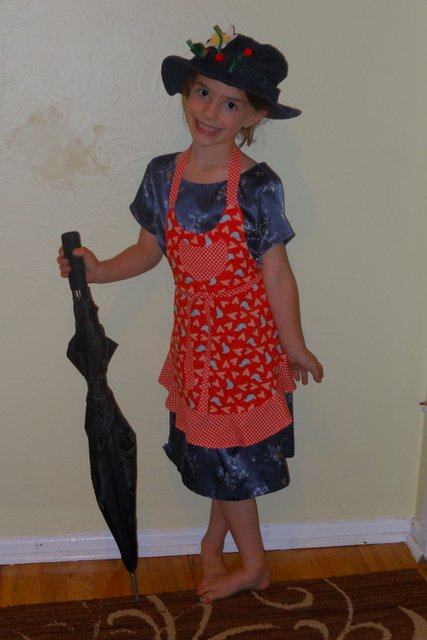 If you get a chance to see the musical, I highly recommend it.  Plenty of threads from the Disney movie to satisfy fans, but also some new songs and spins on the story that connect more to the book and give a new slant to keep things interesting.  Practically perfect in every way…