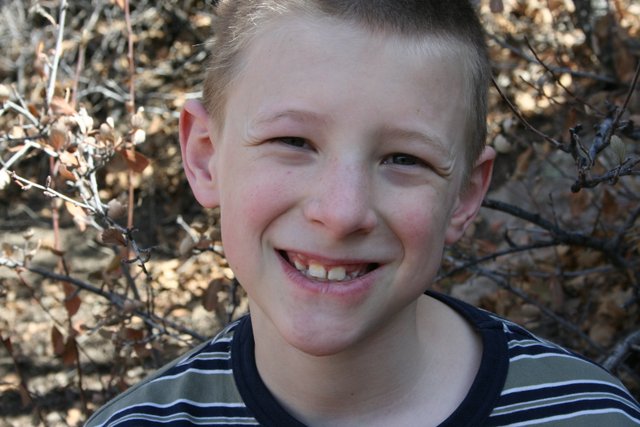 Has this boy really been in our lives for a whole decade?  How did the time go by so fast?  Nathan celebrated his 10th birthday in the middle of VBS last week.
As he has for the last few years, Nathan requested a salad bar as his dinner of choice.  This year we went with an Italian theme, featuring fresh mozzarella cubes, sliced pepperoni, and crisp fried salami along with lots of veggie choices and homemade rosemary foccacia.  We had rocky road sundaes for dessert, so we used an extra piece of bread to hold up the birthday candles!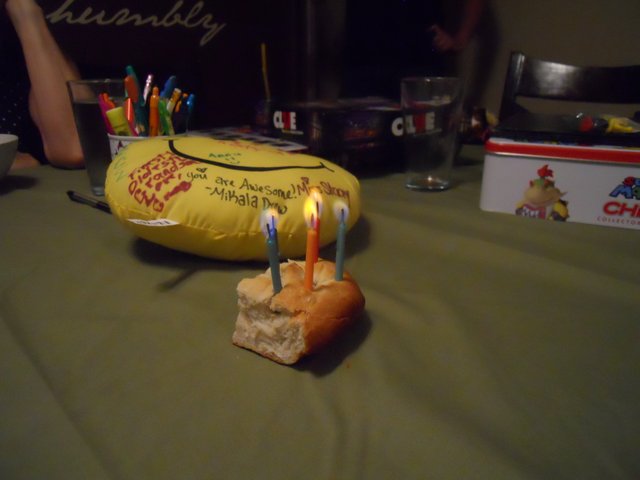 Board games were definitely the theme of the birthday, with Super Mario Chess, Clue, Monopoly Empire, Rockin' Math, and Rubix Cube making grand appearances.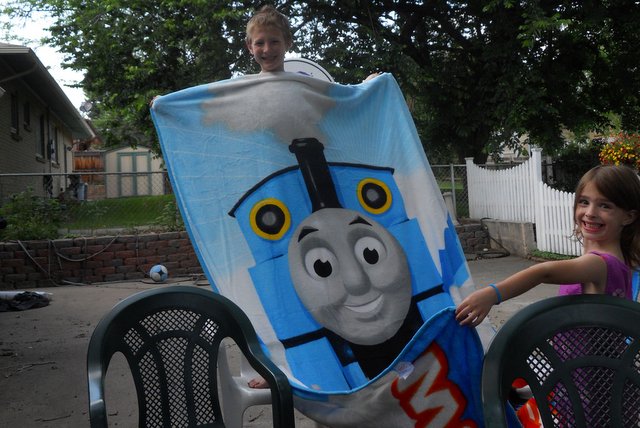 There were also plenty of other kindly chosen gifts and cards arriving in person or via the mailman.  Thanks, everyone!  A special treat was having Grandma as well as Gran B and Poppy as birthday dinner guests.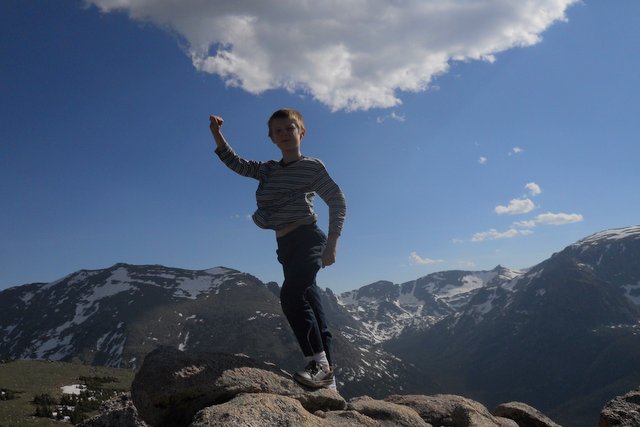 Plenty of change has happened since Nathan came in 2005, and I am confident that the next decade will see even more change.  We are forging on to the new adventures ahead!
Past Birthday Posts…
Nathan Turns 8 (this one has a baby pic with it, so it is my favorite!)