Spring Break-The People
Spring Break-The People
Road trip adventures and tourist destinations are great, but the best part of our spring break trip was the people we got to see.  We met some memorable new people along the way and had fun recording names and a brief note about each of them in my travel book.  Our tow truck driver, the mime, a hard working security guard, a stone carver–so many interesting people, each with their own life and story.  (Speaking of which, what's the story on these crazies?!!)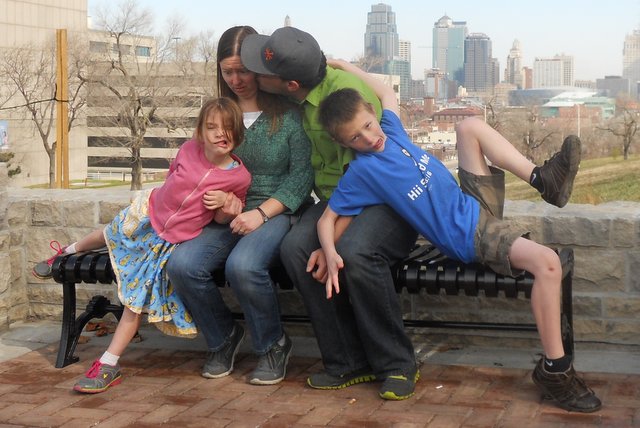 Most important, however, was the time we were able to spend with family.  My grandparents were, as always, welcoming hosts and it was a joy to be together again, sharing conversations and adventures and meals and even a jigsaw puzzle or two.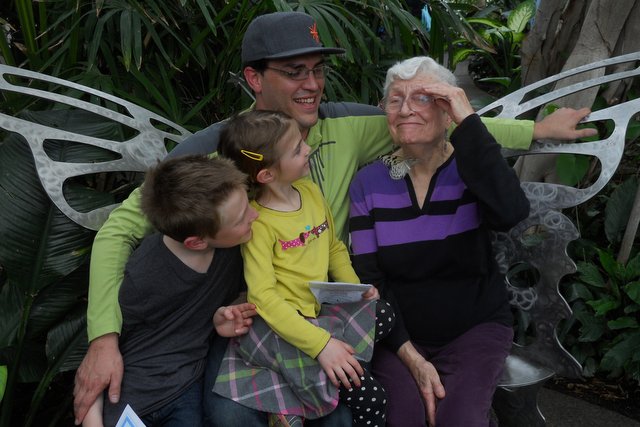 Than took the kids on an adventure trip one day so I could have some dedicated time with my grandparents, giving us a chance to do some gardening, visit the grocery store (a favorite pastime for the two cooks in the house) and talk about life.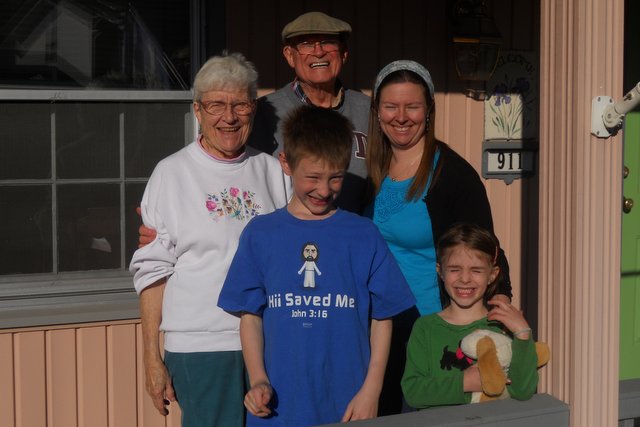 We were also grateful for a well hosted family dinner at my aunt's house, providing a chance time to catch up with aunts, an uncle, and cousins.  Another cousin came to visit for lunch one day, two cousins came for dinner one evening, and much to the kids' delight we got to see their second cousin three times during the five days we were there.  I am so grateful for all the St. Louis Shaws who adjusted their schedules to be with us.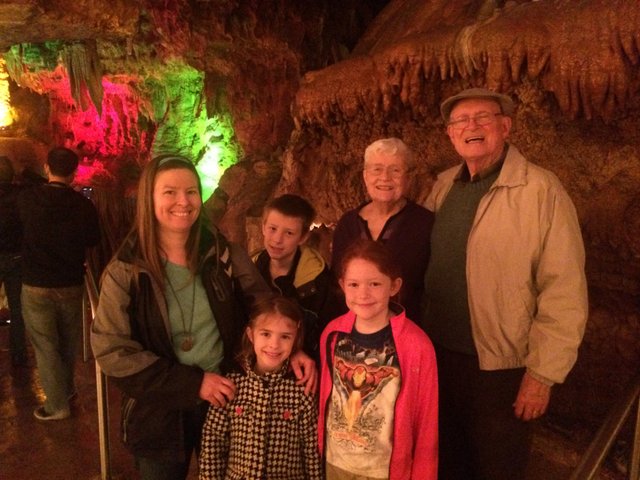 God gave us safety, rescue, new experiences, good memories, and rich times as a family of four and an extended family of over 15, with lots of other combinations in between.  I am so very grateful.