Seven (for a Month!)
Seven (for a Month!)
Not only is Katya seven now, she has been for a whole month!  Here is my report about seven-year-olds, based on an extensive survey with a sample size of one…
Seven-year-olds are excited about thoughtfully chosen presents from family, near and far.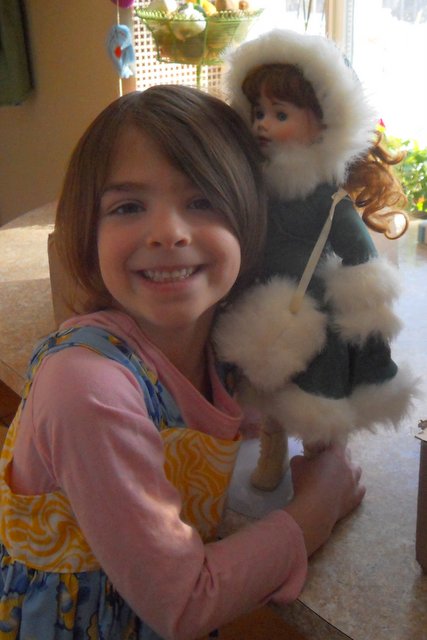 Seven-year-olds want a family trip to the zoo, especially when their birthdays coincide with a day off from school.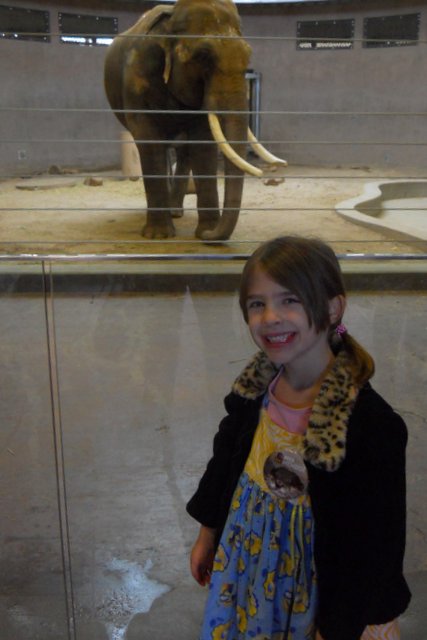 Seven-year-olds ride carousels and get their brothers to come along.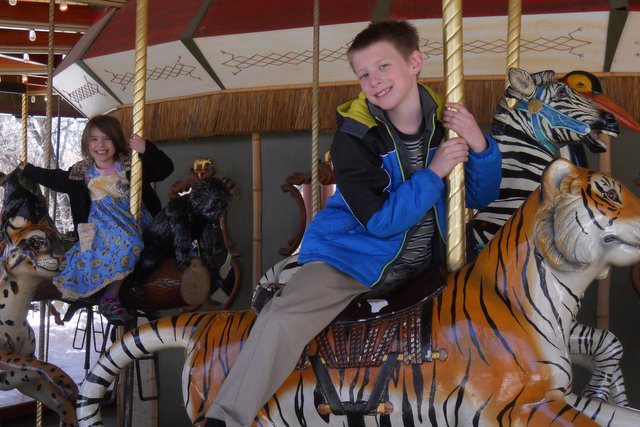 Seven-year-olds are delighted with boxes that come in the mail–the gifts are great, and the box is still fun too.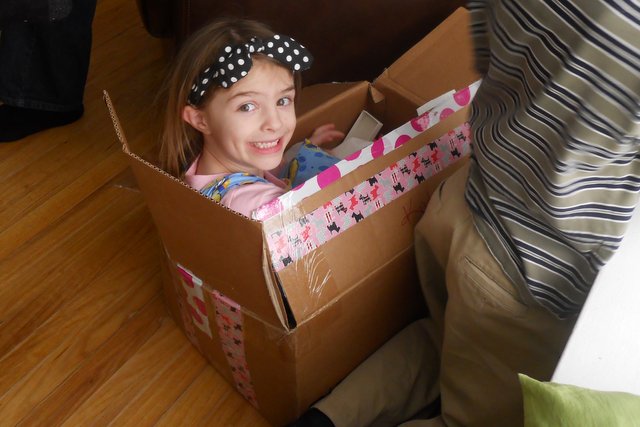 Seven-year-olds appreciate special outings like girl-grandmother shopping and lunch.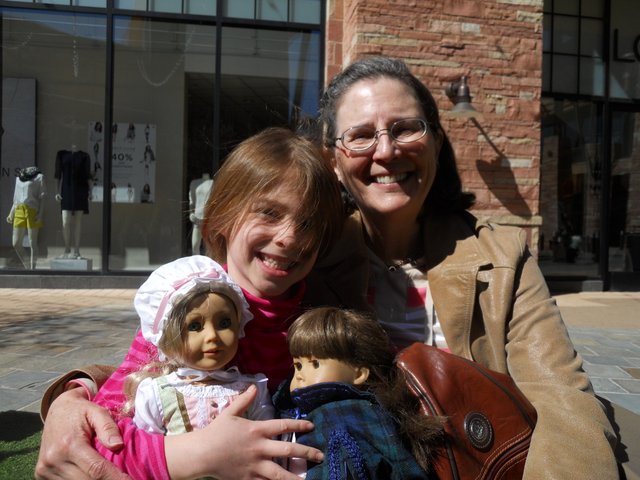 Seven-year-olds are gleefully surprised when their dads and brothers fill their rooms with 84 balloons.  (Sometimes they are also afraid when lots of those balloons pop loudly and without warning, but they are also grateful for dads who step in and make it fun again.)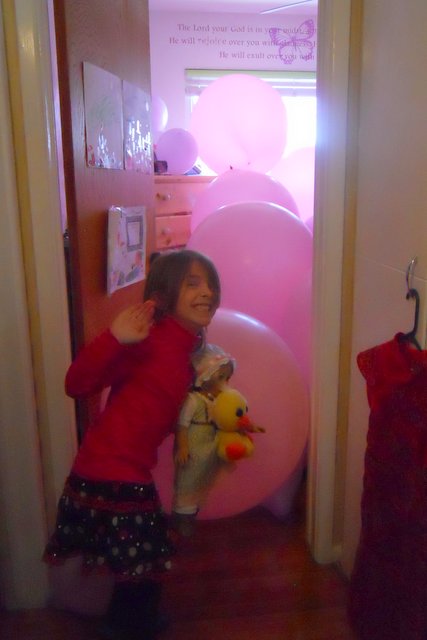 Seven-year-olds might request a raspberry Napoleon instead of birthday cake, to go along with their dinner meal of homemade pizza.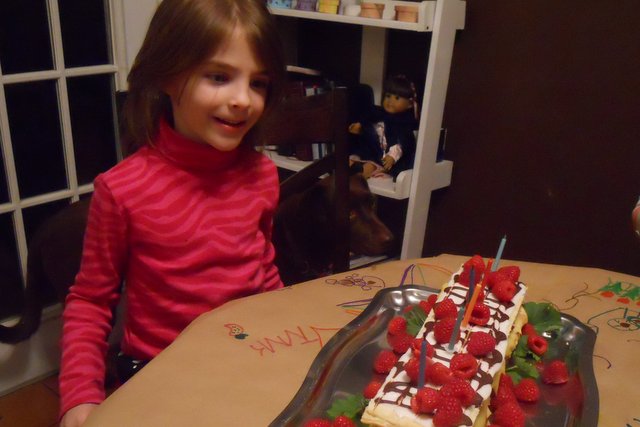 Seven-year-olds like coloring on the table, blowing out candles, and being the center of attention.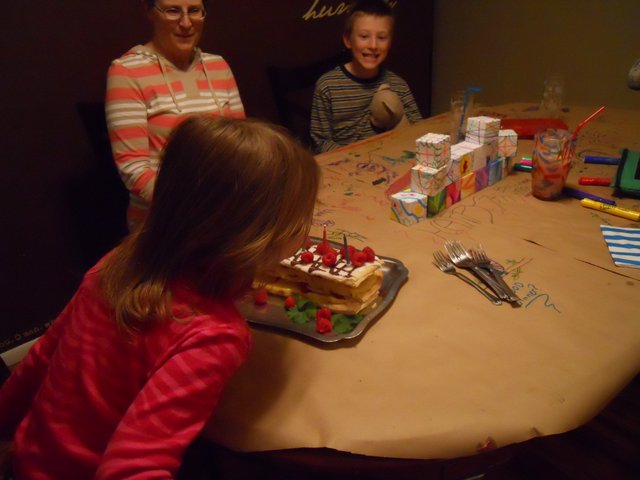 Seven-year-olds are creative, full of energy, and a marvelous part of any family.  Seven-year-olds are dearly loved!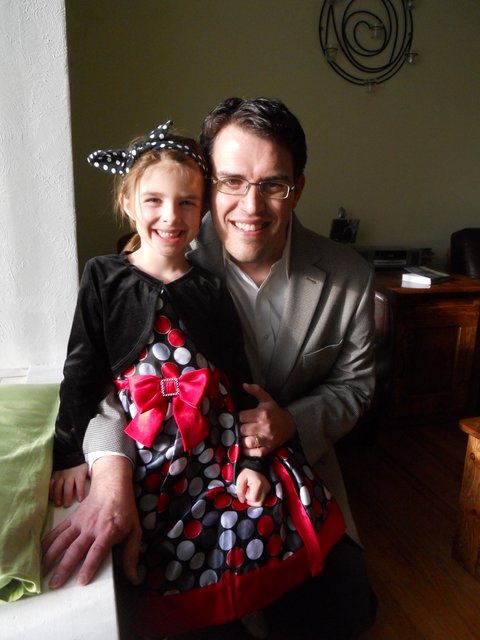 If you know a seven-year-old, be grateful.  I sure am!