A Special Gift for Katya
A Special Gift for Katya
Since Katya has grown so much in her reading skill and in her understanding of God, we were excited to present her with her own Bible.  It was nice to have family in town and we had a special breakfast to celebrate the occasion.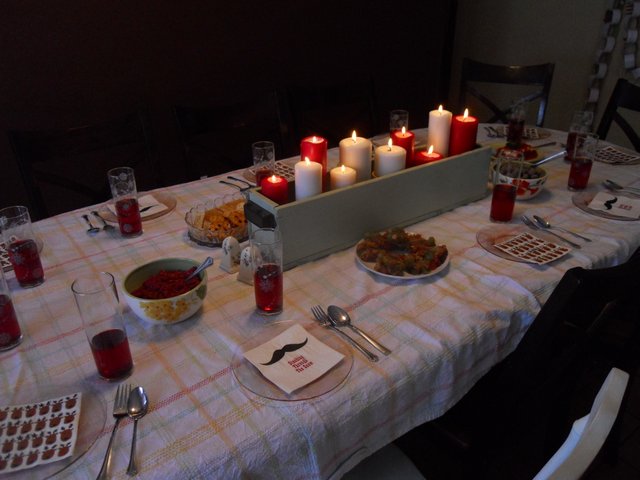 Katya finally completed the treasure hunt that ended in finding her Bible (being the center of attention and the only one who doesn't know what a surprise is can be tricky…)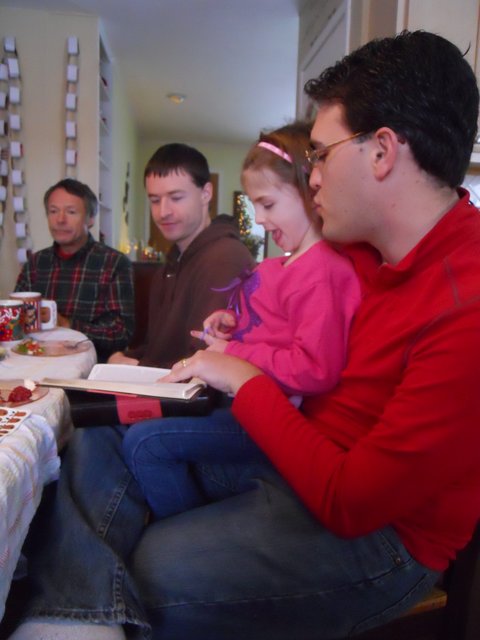 We then invited each family member present to share something about why the Bible was important to them.  I am so grateful for the heritage of faith that runs strong in our family, and for the ability to surround my children with so many godly people who speak into their lives.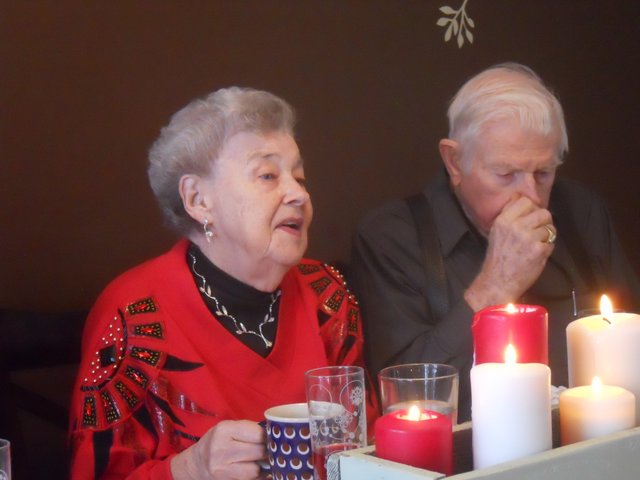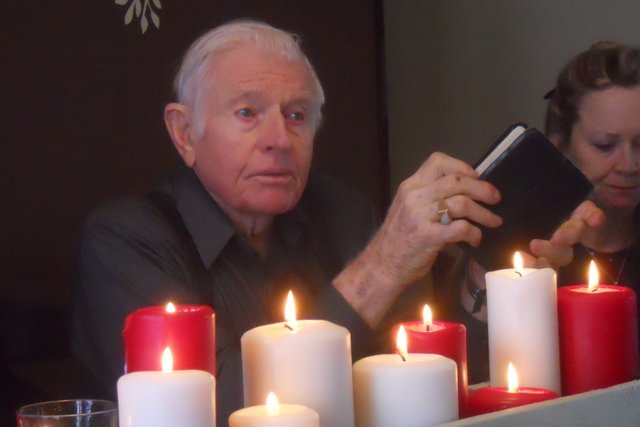 My mom brought her own first Bible, which she received the Christmas she was six just like Katya.  I found out later that I got my first Bible for the Christmas I was six as well!!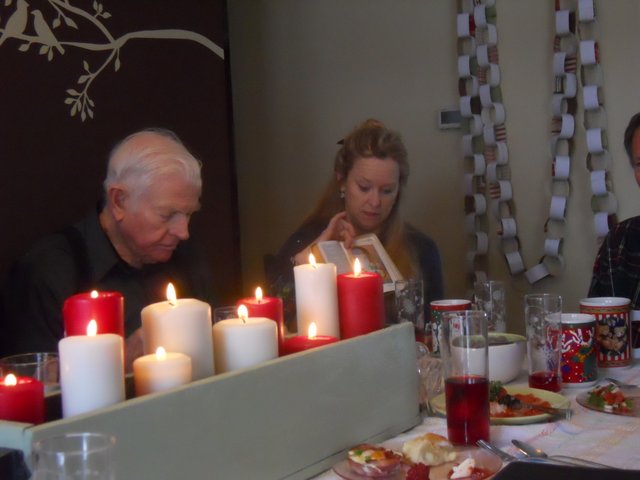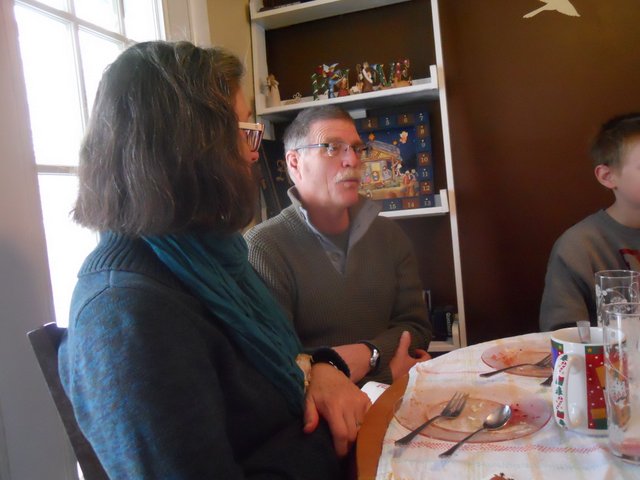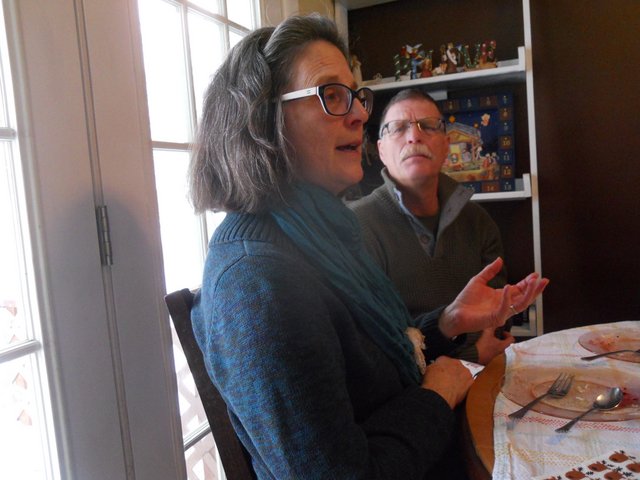 Even Nathan had some good words to share with his sister.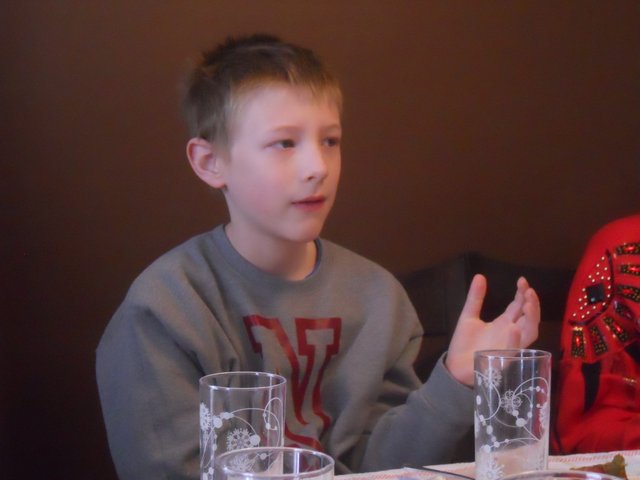 To end, Than and I read the dedication he had written for our sweet girl.  We are now enjoying the ability to read the Bible together after dinner as a family.  I am grateful for this new stage in the spiritual life of our family.