Happy Halloween!
Happy Halloween!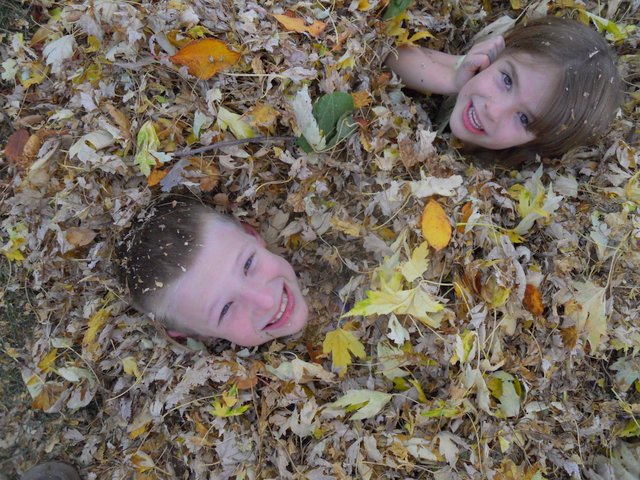 Because Halloween was on a Friday this year, we decided to do something special.  Than rented a cotton candy machine and we set up shop in the garage, making and handing out over 50 bags of cotton candy.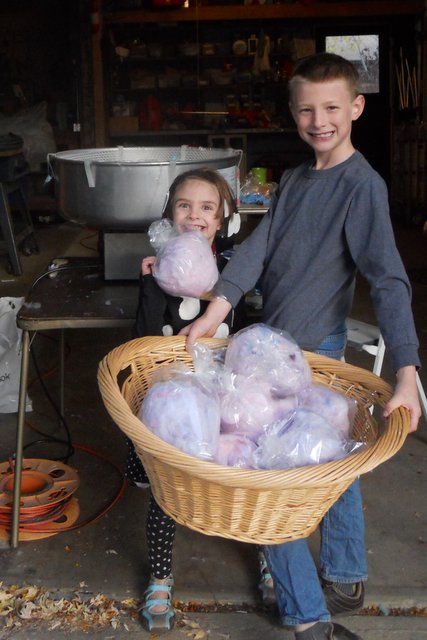 The kids had been looking forward to this treat for days and they especially had fun taking bags around to our neighbors in a little bit of reverse Trick-or-Treating.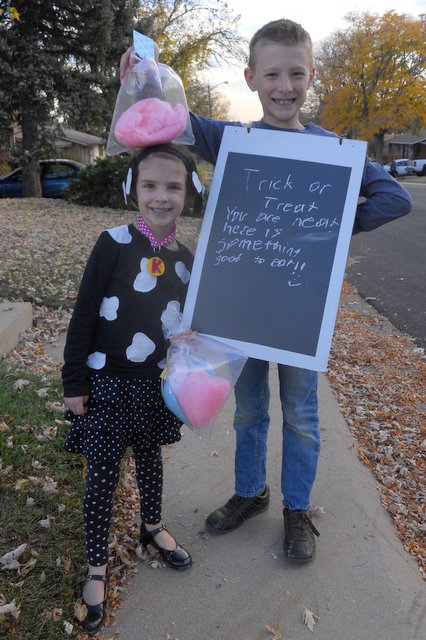 (In case you are wondering, Katya's costume is supposed to be a Dalmation dog and Nathan is an easel with a chalkboard on one side and a whiteboard on the other.)
We ate our traditional Halloween chili out in the garage, carved pumpkins out there in between guests, and generally had a great evening talking with people and being together as a family.  Some of the parents were almost as excited about cotton candy as their kids were, and I think it will be a family memory that will last a long time for us.