Guest Post: If I Were a Seal
Guest Post: If I Were a Seal
This is the fourth and final book written by Katya this fall.  Inspired by our visit to the Seaside Aquarium, Katya wrote this while were were on vacation in Oregon.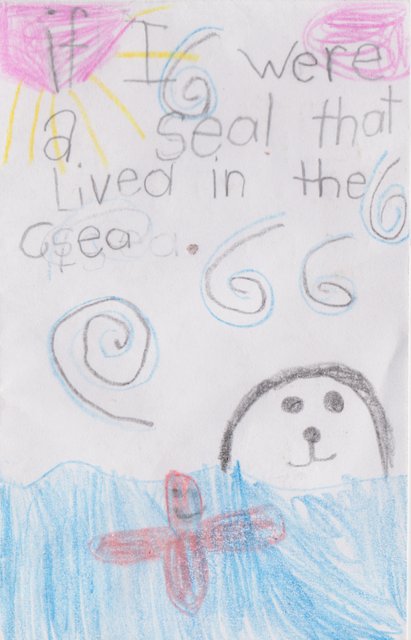 "If I Were a Seal That Lived in the Sea"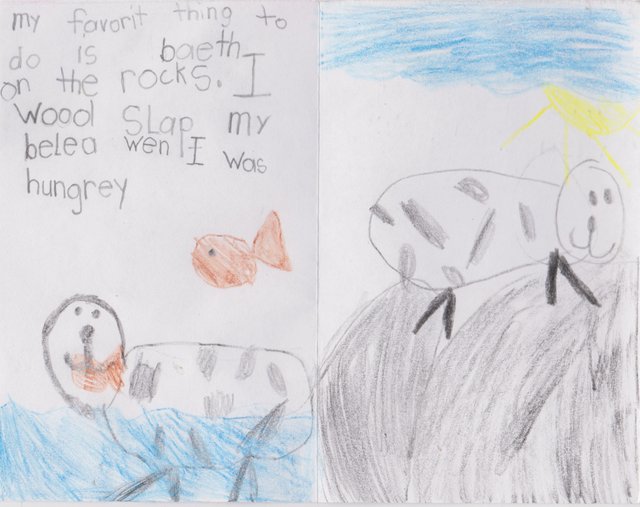 My favorite thing to do is bathe on the rocks.  I would slap my belly when I was hungry.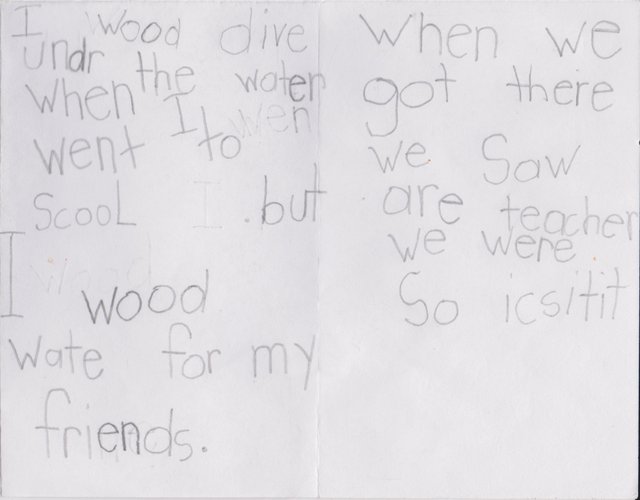 I would dive under the water when I went to school, but I would wait for my friends.  When we got there, we saw our teacher.  We were so excited.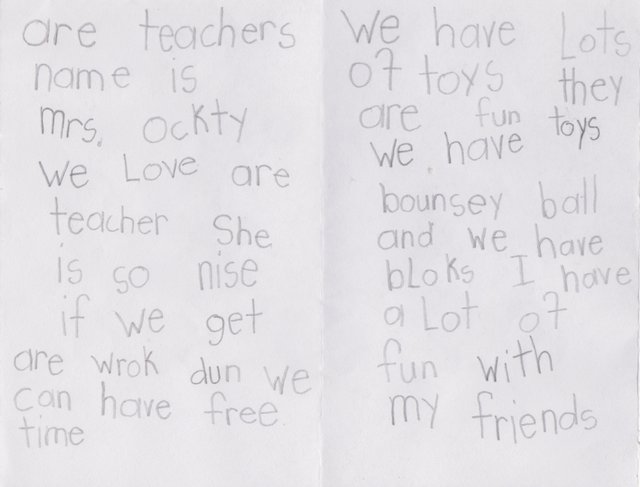 Our teacher's name is Mrs. Octy.  We love our teacher.  She is so nice.  If we get our work done we can have free time.  We have lots of toys.  They are fun toys.  We have bouncy balls and we have blocks.  I have a lot of fun with my friends.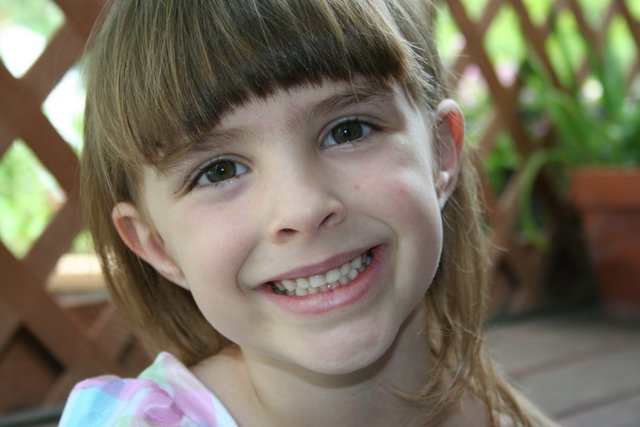 Thanks, Katya!