Guest Post: If I Were a Bird
Guest Post: If I Were a Bird
This, the second of Katya's stories, was written while waiting in the Denver Airport for our flight to Oregon.  She was inspired by seeing real birds flying around inside the airport.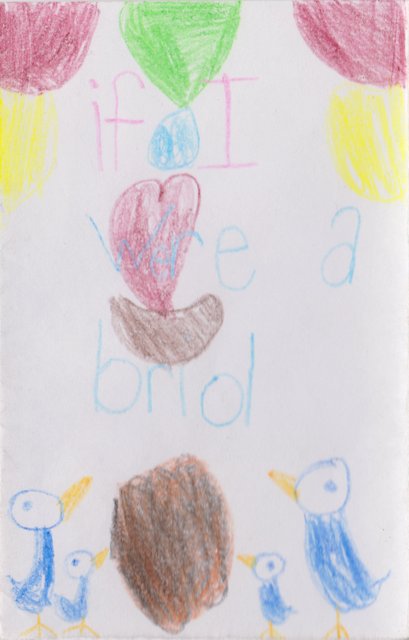 "If I Were a Bird"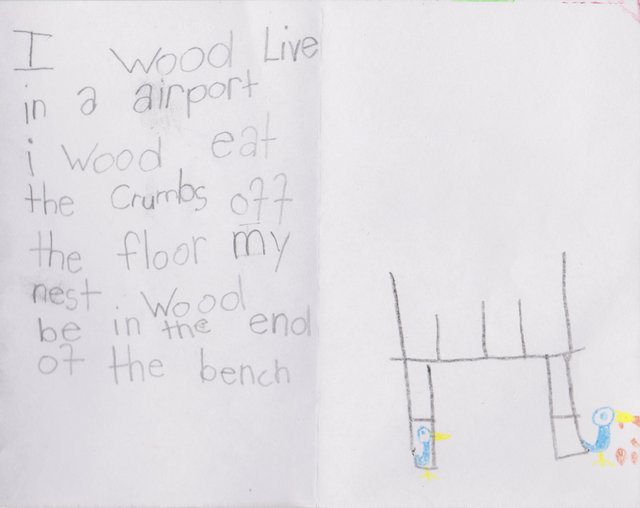 I would live in an airport.  I would eat the crumbs off the floor.  My nest would be in the end of the bench.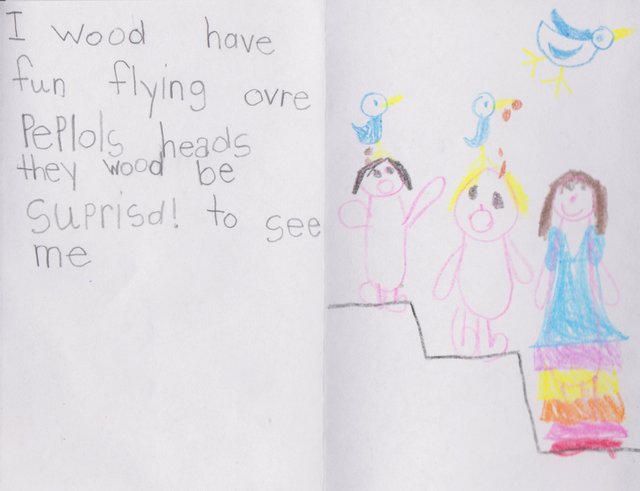 I would have fun flying over people's heads.  They would be surprised to see me!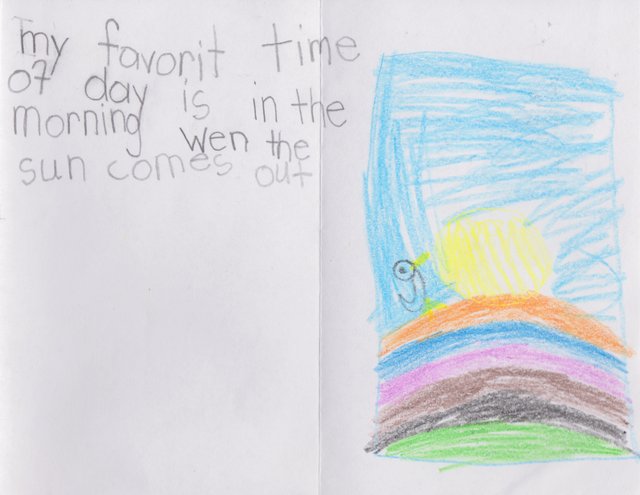 My favorite time of day is in the morning when the sun comes out.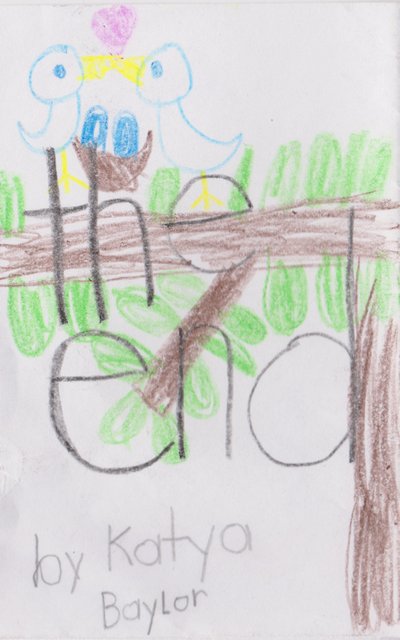 The end.  By Katya Baylor