All About Katya
All About Katya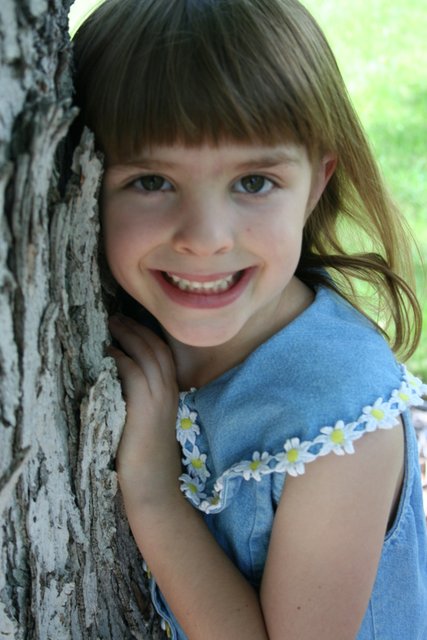 As student of the week, Katya got to take the classroom bear home for the weekend.  Penny had lots of fun playing with Katya and Cinnamon!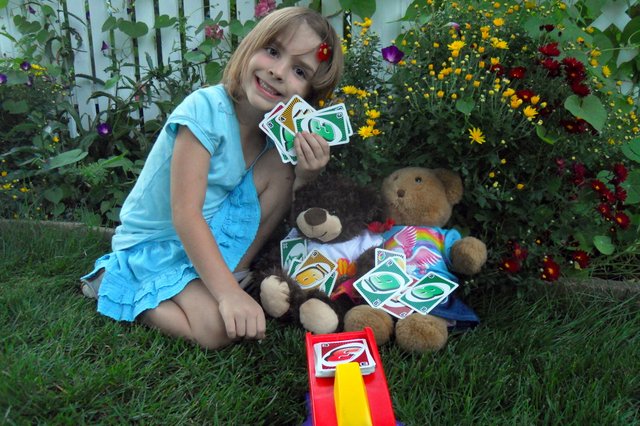 Katya also filled out a poster about herself to share with the class.  She used lots of colors and stickers, and some very neat handwriting!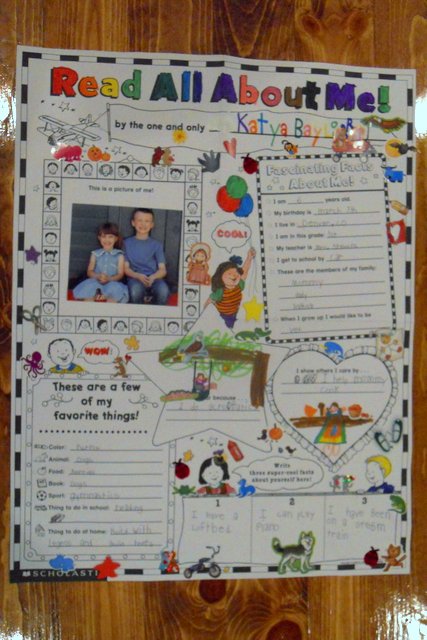 Here's what she wrote:
I am 6 years old.  My birthday is March 7th.  I live in Denver, CO.  I am in this grade: 1st.  My teacher is Mrs. Stevens.  I get to school by car.  These are the members of my family: Mommy, Daddy, Nathan.  When I grow up I would like to be a vet.  These are a few of my favorite things!  Color: Purple.  Animal: Dogs.  Food: Berries.  Sport: Gymnastics.  Thing to do in school: Reading.  Thing to do at home: Build with Legos and build tents.  I am a superstar because I do acrobatics.  I show others I care by I help mommy cook.  Write three super-cool facts about yourself here: 1) I have a loft bed.  2) I can play piano.  3) I have been on a steam train.
That's Katya!