Thomas, Round 8!
Thomas, Round 8!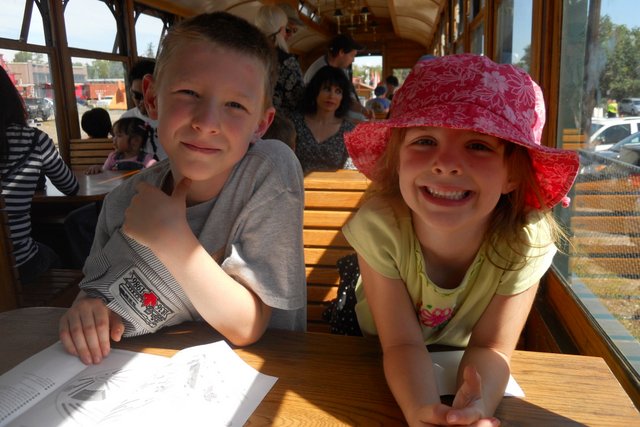 Since it's September, that means it's time for our annual trip to the Colorado Railroad Museum to ride on Thomas the Tank Engine.  We enjoyed all of our favorite "Day Out with Thomas" traditions–the company of Grandpa Train, collecting stamps for a prize, checking out the garden railroad, climbing into old engines and cars, munching on kettle corn, and choosing a toy to take home at the end.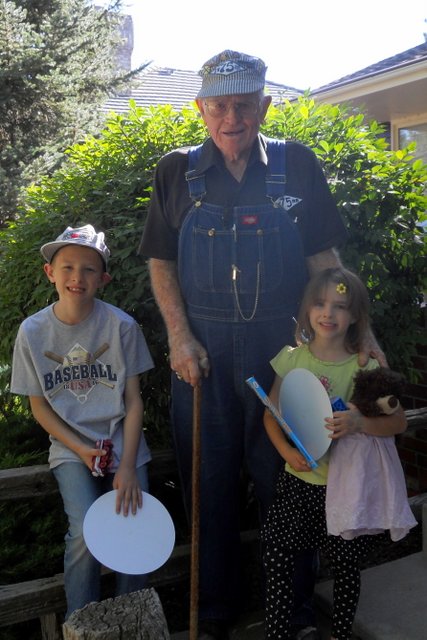 There were a few new things this year, much to our surprise.  The train went the opposite way around the circle (amazing, I know!!), there were some new cars including a restored passenger car, and the best part was that it was pulled by a real steam engine, not the diesel from years past.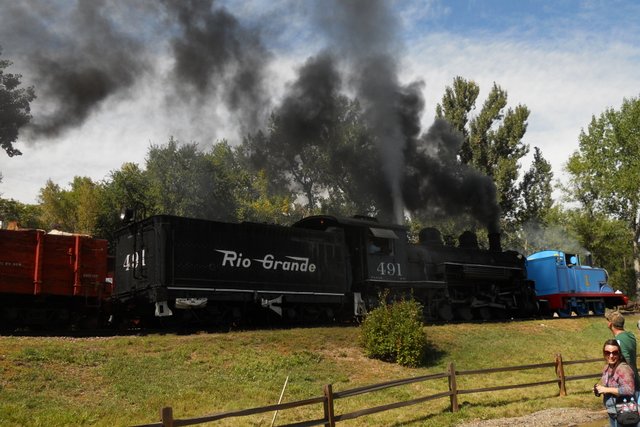 Who knows how many more times we will enjoy this outing, but I am thankful for each year that we add to our store of memories.  Here's a look back, one year at a time, to the very first visit in 2007.  Thanks, Grandpa Train, for making this part of the story of childhood for my kids.