Random Quotes Return
Random Quotes Return
It's time for some more random quotes (mostly because I have some cool pictures to share that don't fit into any other posts).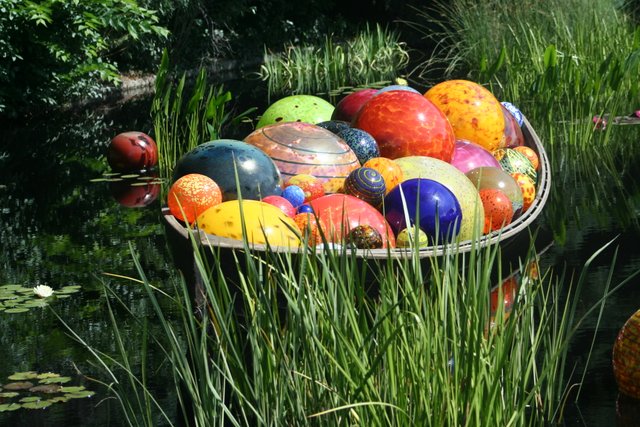 Today's random quote seems particularly fitting for today's picture, as well as pictures to come.
That which, perhaps, hears more nonsense than anything in the world, is a picture in a museum.  –Edmond De Goncourt
It is a fun exercise to imagine all the things that people say when looking at something in a museum.  It is also intriguing to think about how much of people's conversation in and around a beautiful piece of artwork has nothing to do with the art at all–how many people have I seen absorbed in their cell phones instead of soaking in the beautiful glasswork at the Gardens.  Maybe the next time I am with the kids in a museum, we'll stop and imagine for a moment what the walls have heard and seen.