Oh, Happy Day!
Oh, Happy Day!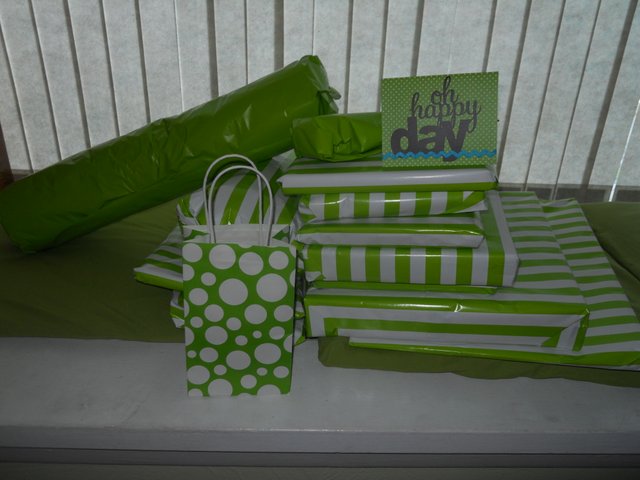 Look at what I found in my front window last week!  A pile of bright green presents, with a card to match, all for me!  Wow.
And that's not all, either.  There were cards in the mail, a gift stuck in the door, boxes from Amazon.com, gift cards to some of my favorite places, and even a vase of lavender roses.  Thanks to so many of you for making my birthday special.
On my actual birthday, I was well celebrated indeed.  We spent the day together as a family.  We enjoyed breakfast from the Taste of Denmark bakery, visited the butterfly display at the Chatfield Arboretum, took a leisurely drive through the foothills, ate my favorite sub from Jimmy John's, played mini golf at Colorado Journey, created some art with my new birthday crayons and markers, relished the steak at Texas Roadhouse, and finished off the day with phone calls and a bowl of Blue Bell ice cream.  Add in presents throughout the day, and a trip to a castle for tea on the following afternoon, and you have pretty much a perfect birthday!
Oh, and let's not forget the biggest birthday card ever–check it out!!
Here are some favorite details from my super-huge birthday card mural.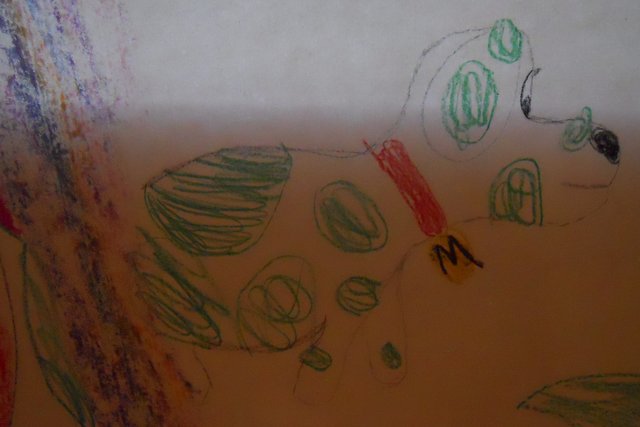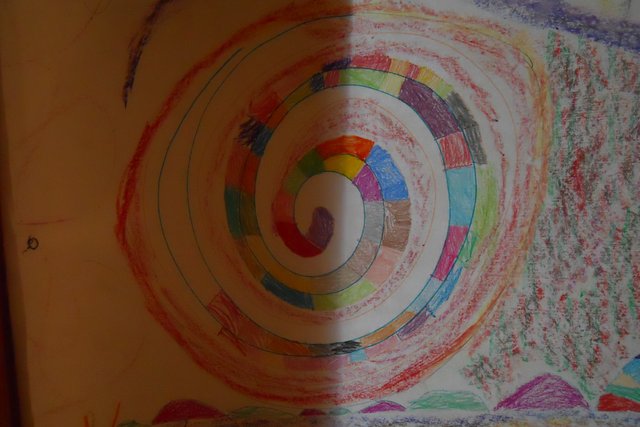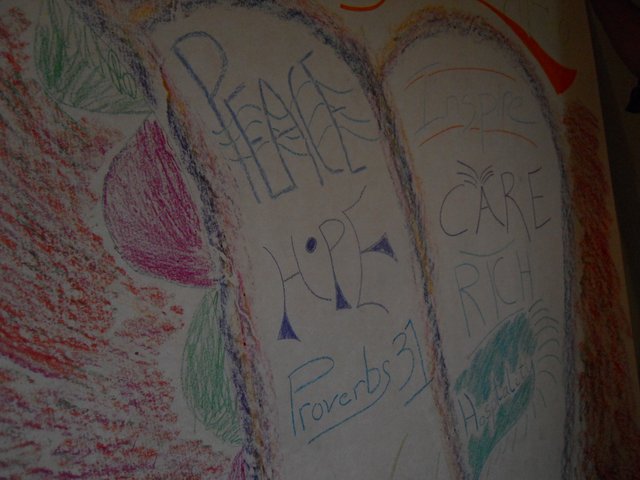 Thanks, everyone, for making me feel loved!