Katya Graduates
Katya Graduates
While Than may be right in thinking it is a little funny to "graduate" from kindergarten when there are so many more years of school yet to go, it is hard to argue that this is a precious sight: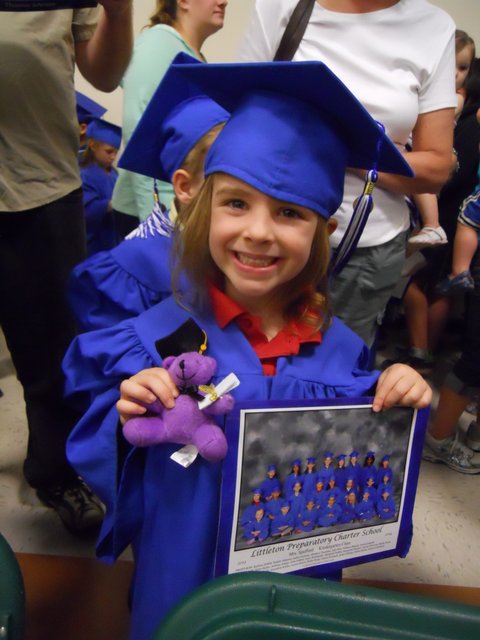 My mom and Than's mom were able to join us at the graduation ceremony and I was amazed, just like with Nathan (see his graduation pics here), at all the things these kids have learned in their first year.  Memorized answers, rhymes, jingles, songs–so many ways to keep basic knowledge in their heads.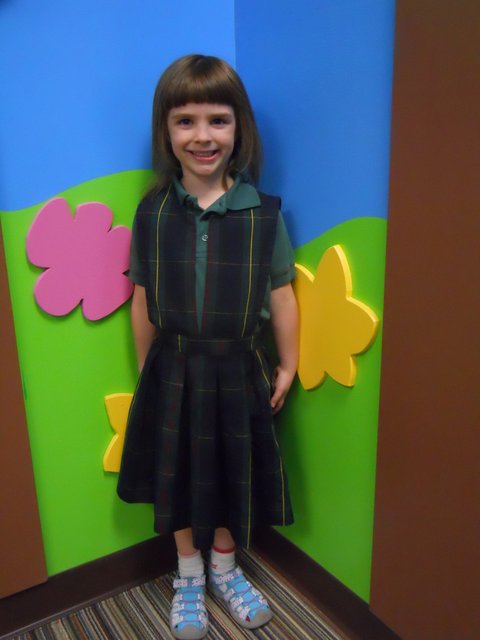 After the ceremony the kids and parents celebrated with a party at a nearby park.  Not to be left out, Nathan finished off his 3rd grade year with a party of his own.  He has really liked his teacher this year and will miss her a lot when he moves into 4th grade! Here is their picture, although I forgot to ask her permission to post it so I've blurred out her face to be respectful of privacy!  Take my word for it, she is beautiful with a firm but gentle manner, affection for her job and students, and a very pleasant teaching voice and attitude.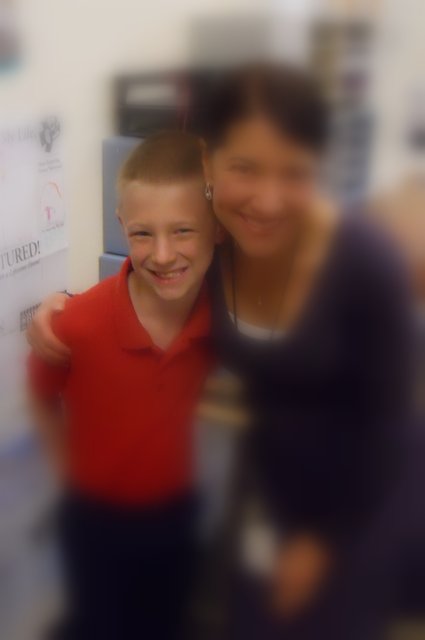 After the official end of school we celebrated with lunch out and then a trip to the Botanic Gardens.  Hooray for the beginning of summer!