Katya Celebrates
Katya Celebrates
Here's a peek at how Katya celebrated her birthday week…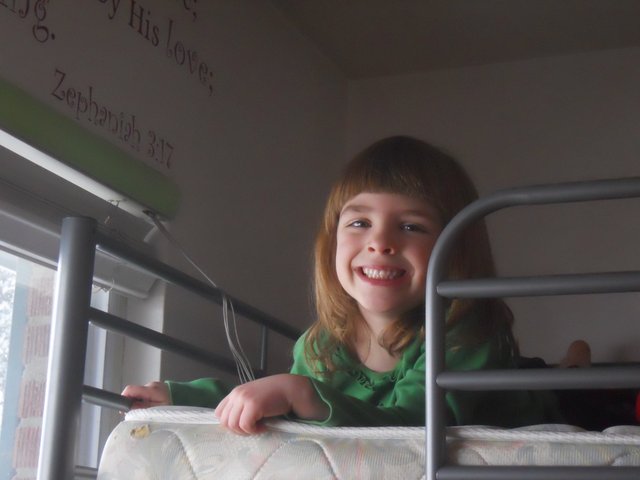 …trying out her new loft bed.  She was scared at first to be up so high, but it has quickly become a favorite place.  She also likes the new storage/play area underneath.  (Nathan got one for his birthday too, but since IKEA furniture can be a challenge to put together, we decided we'd better give it to him now since we would forget by June all of the assembly lessons we learned!!)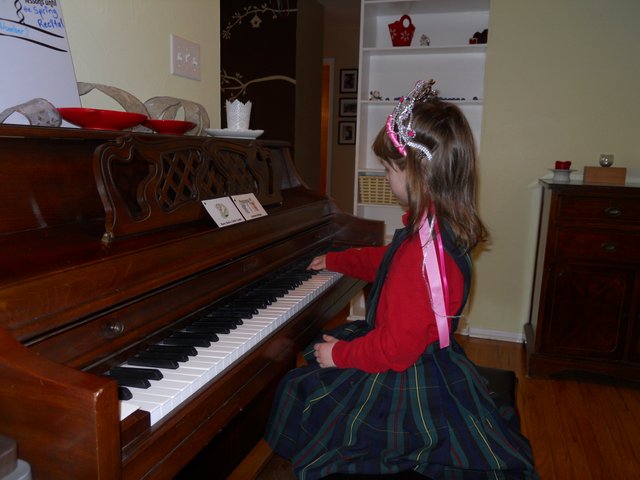 …practicing the piano in two of her new princess crowns.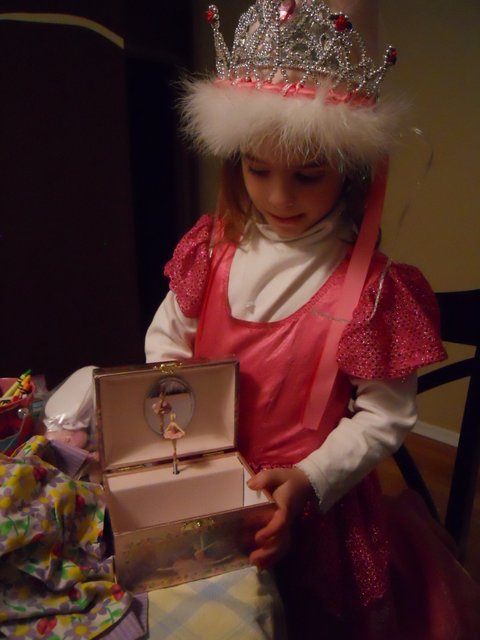 …opening plenty of fun toys and treasures from loving family.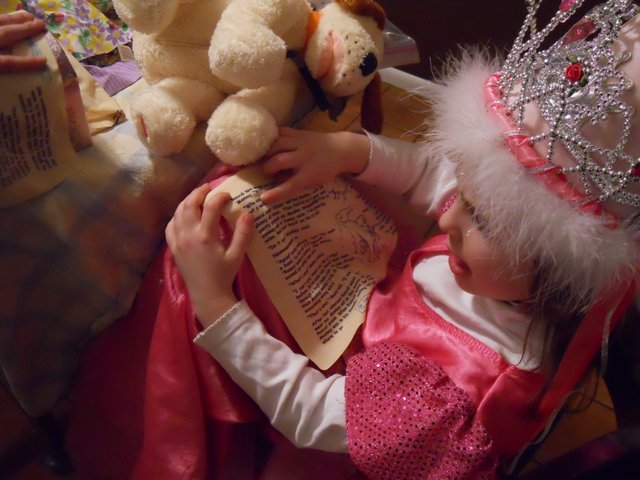 …practicing her budding reading skills.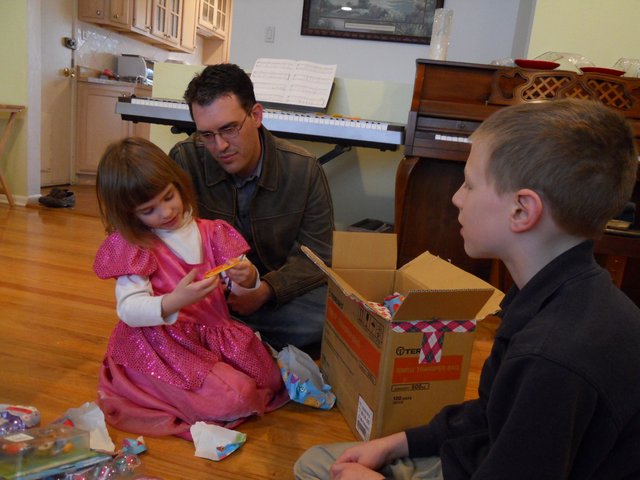 …enjoying boxes and cards that arrived in the mail.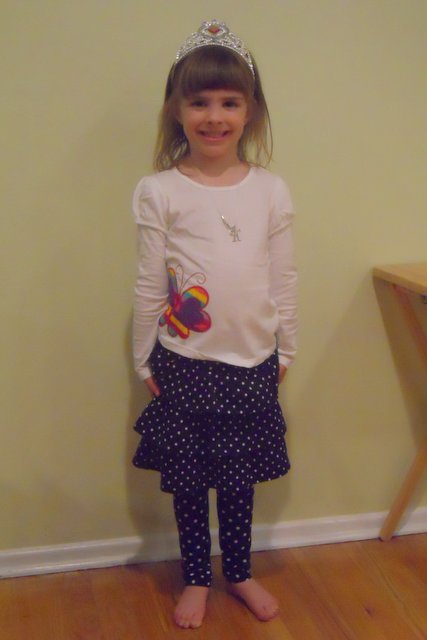 …modelling new birthday clothes and accessories.  She changed clothes 3 or 4 times in one day!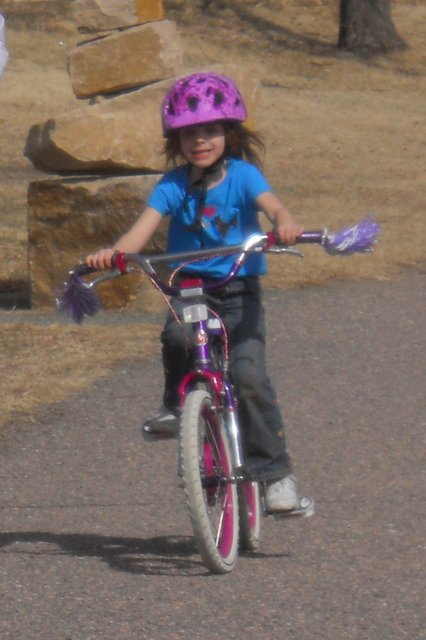 …testing out a new bike.  Daddy still runs with her–she can ride pretty well, but still hasn't quite mastered the art of starting and stopping.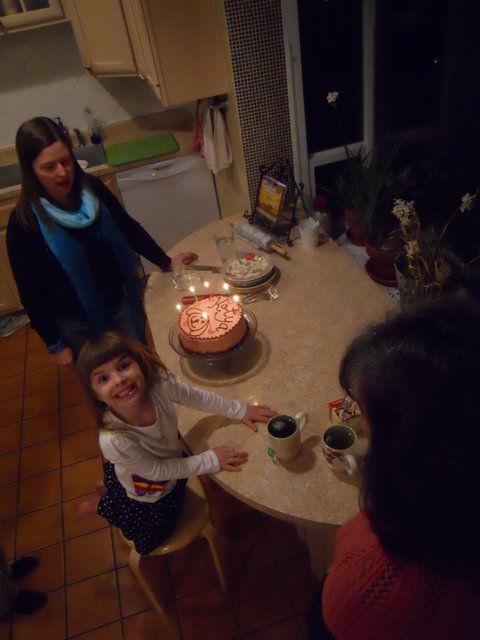 …eating homemade pizza, berries, and red peppers for supper followed by singing and cake.  She asked for chocolate cake with strawberry filling and frosting.  The frosting was especially good–made with real strawberries!  (Here's the link to the recipe I used.)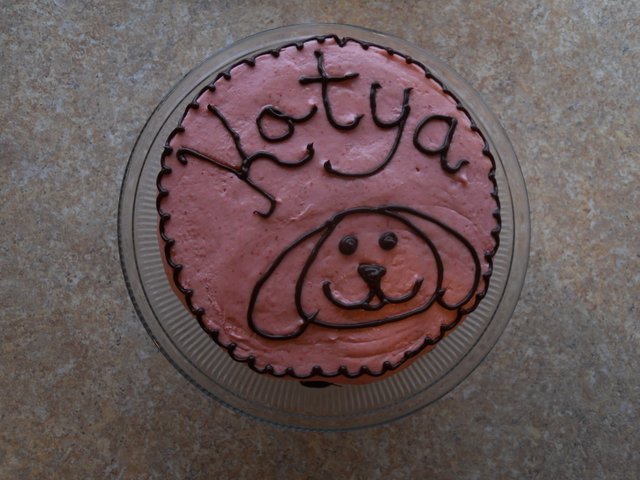 I just love birthdays, and I think she enjoyed hers too!