A Commercial
A Commercial
We interrupt the normally-scheduled cute kid photo post for this shameless (and earnest) commercial moment.
In my non-blogging time, or at least a little bit of it, I am honored to work for a non-profit organization called Get HOPE Global that offers business training and micro-loans to impoverished women and girls around the world.
Currently we are enjoying reports from Kenya, where a group of young women in their 20s are receiving training and starting their own businesses.  I have been challenged to adopt one of these ladies and tell her story to others who might want to underwrite the loan she is receiving from Get HOPE.  May I introduce you to Vimler…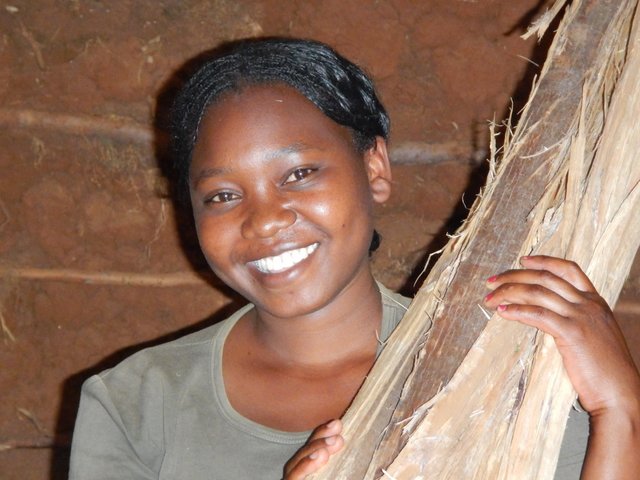 According to her application, "Vilmer cleared her highschool but couldn't go to college due to lack of fees, when she heard the HOPE program from a family friend, she became interested. She is so grateful that she joined this program because she wants to be independent in life."
She is starting a business selling firewood and other retail products.  If you are interested in being part of Vimler's story, go to Get HOPE Global Sponsorships and get involved.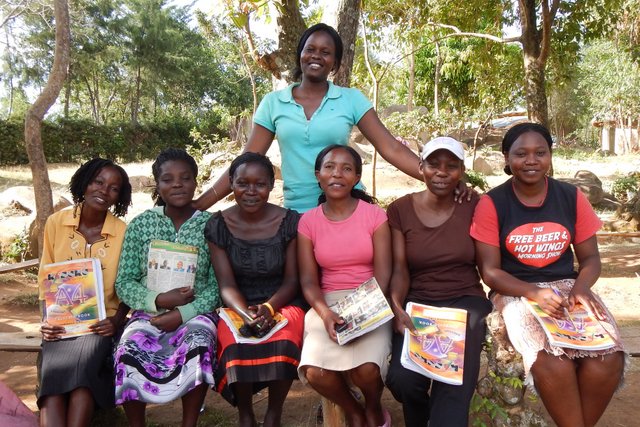 We now return to the regularly scheduled Baylor daily life moments.  Thanks for reading this brief international interruption 🙂