Catching Up-One More Christmas
Catching Up-One More Christmas
One more Christmas post, full of photos from our Christmas… and one more Christmas… and maybe one more…  We enjoy spreading out the presents and the people over several days, and this year was no exception.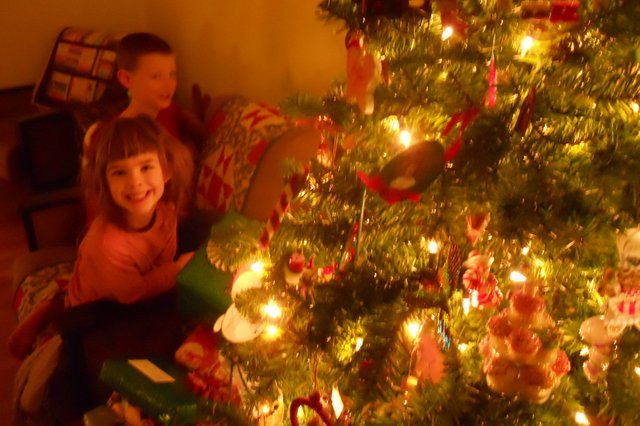 Christmas Eve anticipation…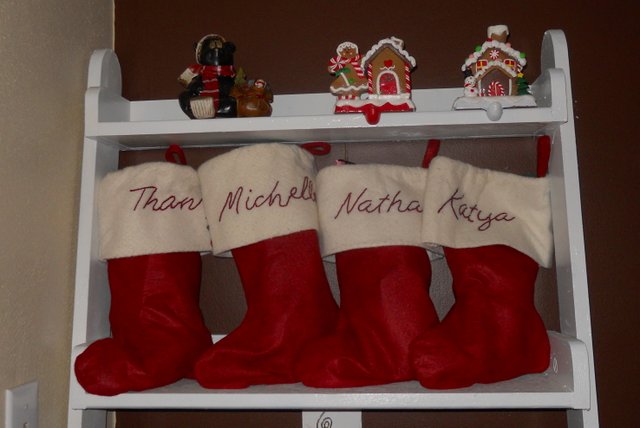 The stockings weren't hung by the chimney with care, but Than DID have the main room of the basement completed in time for us to enjoy opening gifts down there on Christmas morning!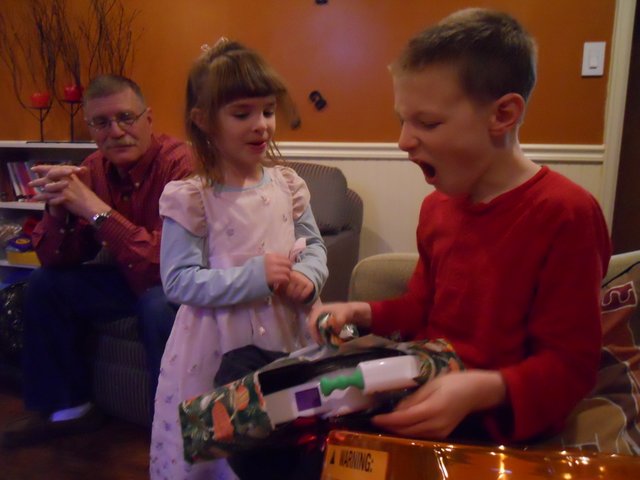 Katya picked out Nathan's present, just what he asked for–smart girl.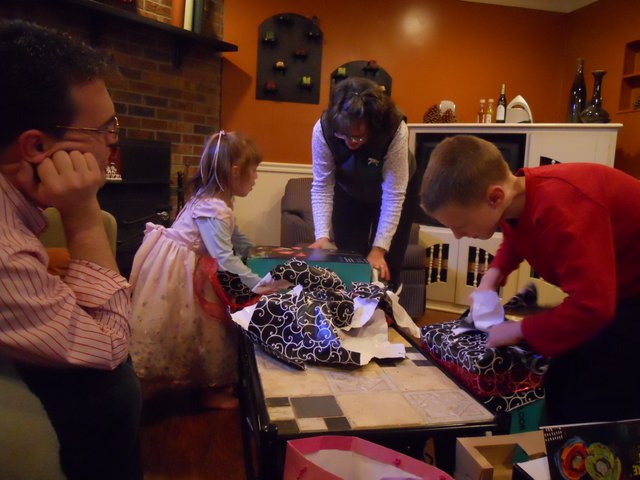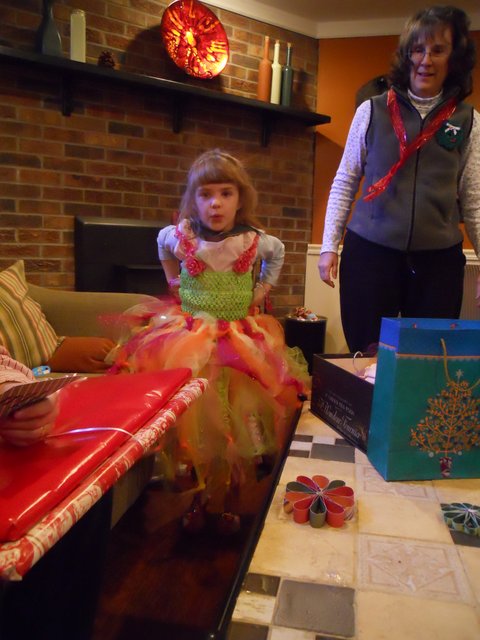 Katya enjoyed testing out a lovely new box of dress up clothes.  She even ended up wearing several layers of glamorous outfits to our lunch with Than's grandparents!  The seniors who live in their complex were quite impressed.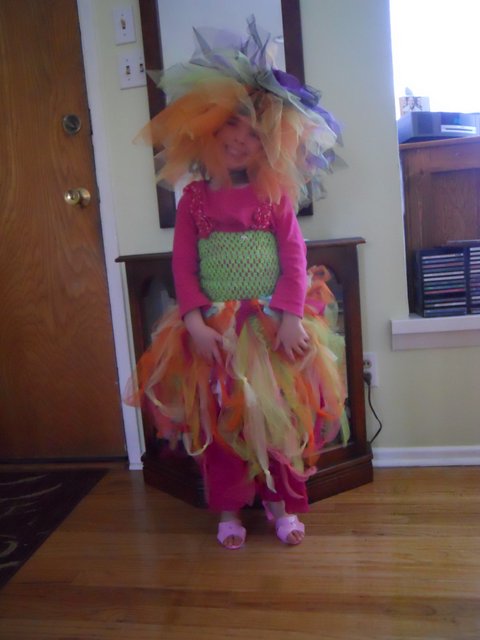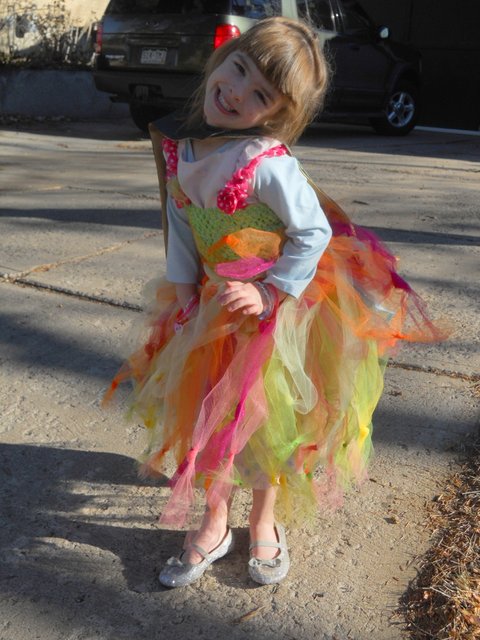 Nathan got a new grown-up bike for Christmas.  I guess it is good we didn't have a white Christmas so he could test it out right away.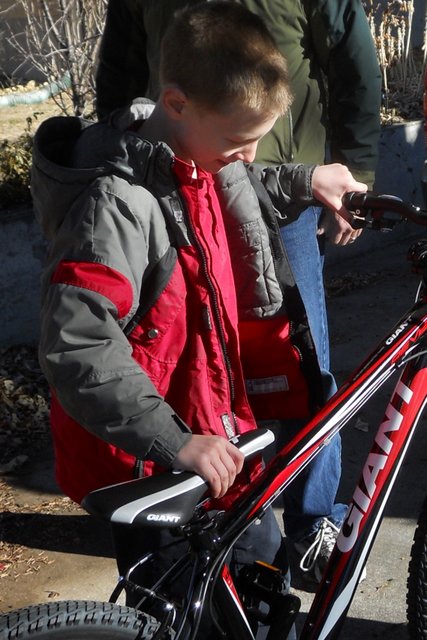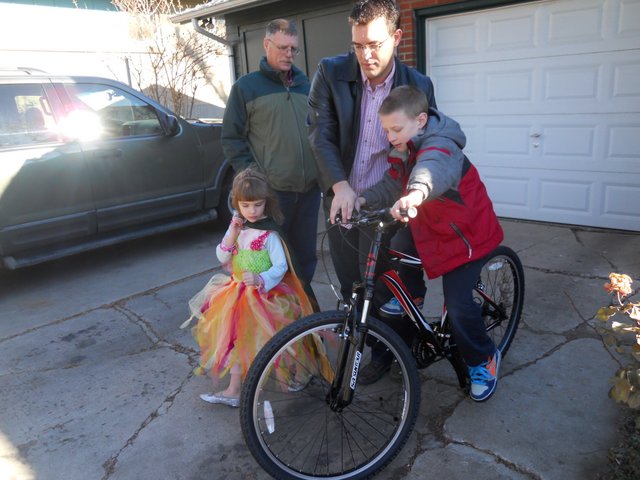 He was also a big fan of his Bey Blades, super spinning tops that whirl around and try to knock each other over.  He taught Aunt Lynne how to use them.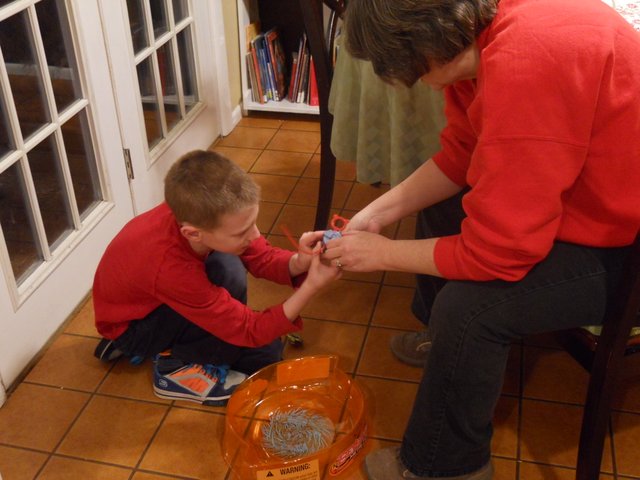 Making gingerbread houses consumed much of the evening on the actual Christmas Day–fun for all involved!  Aunt Ann, Aunt Lynne, Gran B, Daddy, and Katya were the main architects with Nathan providing sugar sampling support, Mommy in charge of material procurement, and Poppy heading up the encouragement section.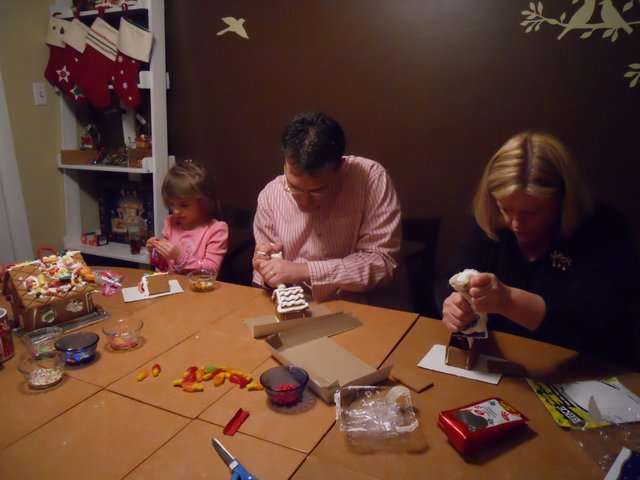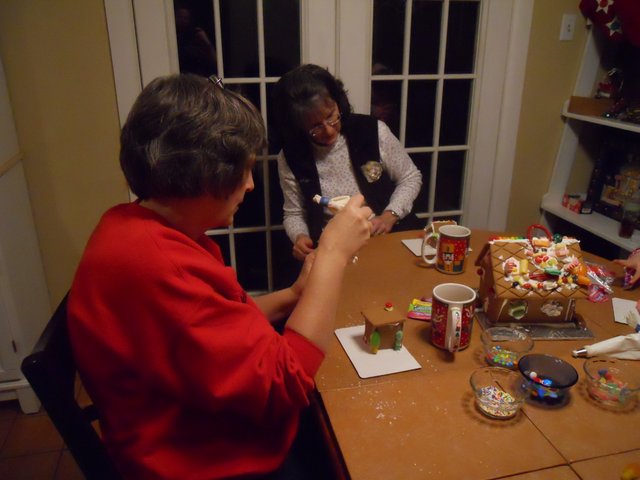 We enjoyed more Baylor festivities on New Year's Day, with the cousins playing in full force.  Love it!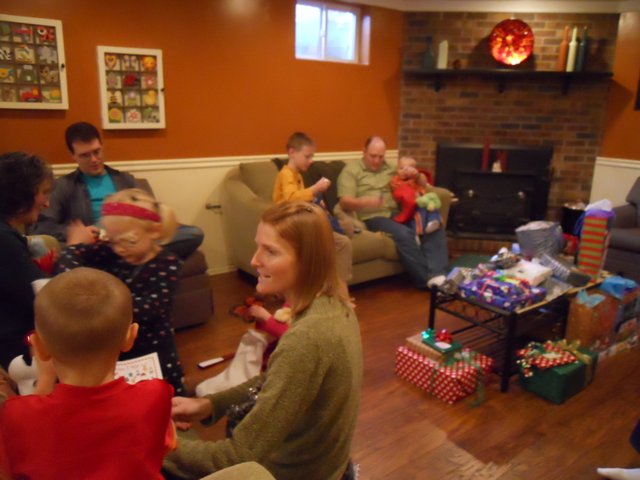 My favorite part was watching the kids dancing and singing all over the living room to music from the electric keyboard.  Hilarious!!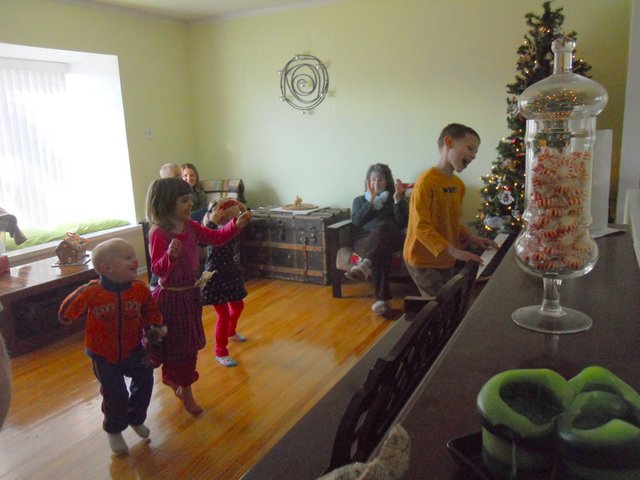 As always, there are plenty of wonderful Christmas season moments that escaped the camera.  My dad's visit, Christmas Eve at church, so many thoughtful gifts, our family game night, the consumption of the gingerbread constructions, and many more that aren't in my head at the moment.  I am grateful for all these good memories, and for the time to celebrate with joy and enthusiasm even amid the construction in the basement, the ever-busy nature of church work, and the reality that there always seems to be just one more thing to do.  Happy Christmas to all!